Did I miss the boat? I cant find any.
About 2 years ago. I was getting them for $99.00 to $130.00. I had around 6 or 7 Bulgarians but sold 4. Saw plenty of them for $169.00. Prices are higher now and I don't see them at all at the gunshows now. Very few on gunbroker though they have the Russian commercial ones at high prices.
Try makarov.com for an East German. If you live in a larger town start hitting the pawn shops. I've found a few at them.
Otherwise, consider a CZ82 surplus pistol. Shoots the makarov round, 12 rounds instead of 8, better mag release placement. Around $230.00. You will regret it if you don't get one.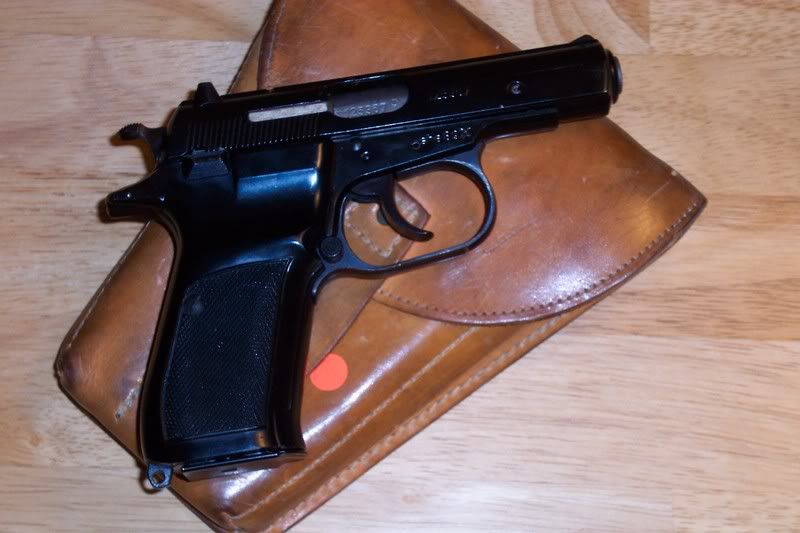 Hey thanks for the info, not what I wanted to hear but thanks none the less.