I read something about some Bulgarian Makarovs actually being Russian,how were these Maks marked?

Did they still have the circle 10 marking?
Nope, they are marked with a bifurcated triangle in a circle. Most are mid 70's dated.
Most are stamped Bulgaria, because they really came out of Bulgaria - and ATF sees them as being Bulgarian mfg. since thats where they came from even though they were mfg. in the USSR.
Heres a picture of a Soviet Mak from makarov.com - notice the markings.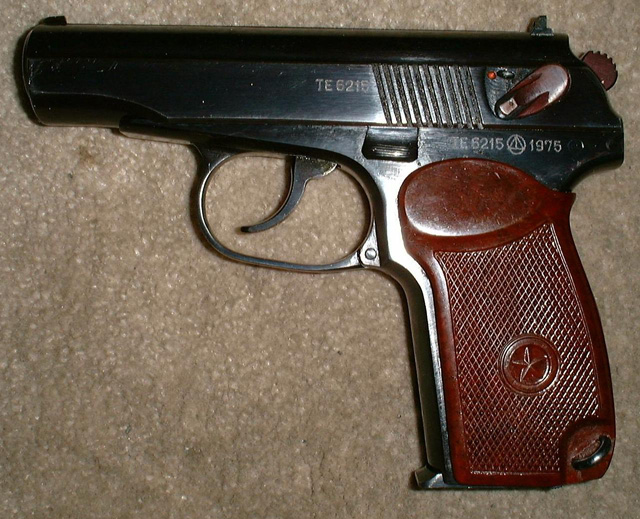 Straight up....
HAVE YOU FUCKING SEEN ME?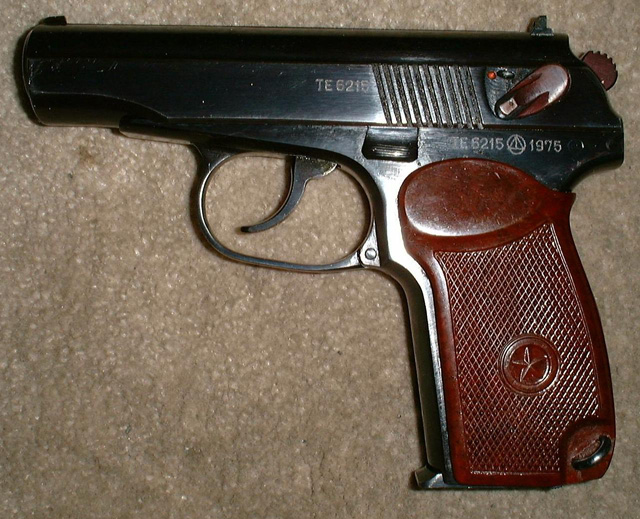 where do I get one just like that?????
Wow.......................
---
Originally Posted By 762hurts:

where do I get one just like that?????

Wow.......................
---
Look at every mak you see and eventually in time you will come across a Russian one import marked as Bulgarian and if you are lucky it will be priced as Bulgarian !
Found one today in a pawnshop for $ 140
not as nice as the one above but it was CHEAP !
If you can't wait they come up for sale on Makarov.com or empire arms etc for $ 300 and way up ...
OMFG!!
Please sell me this one!
It even has my date of birth on it! 1976
Would you sell?