I just want to share with you this pics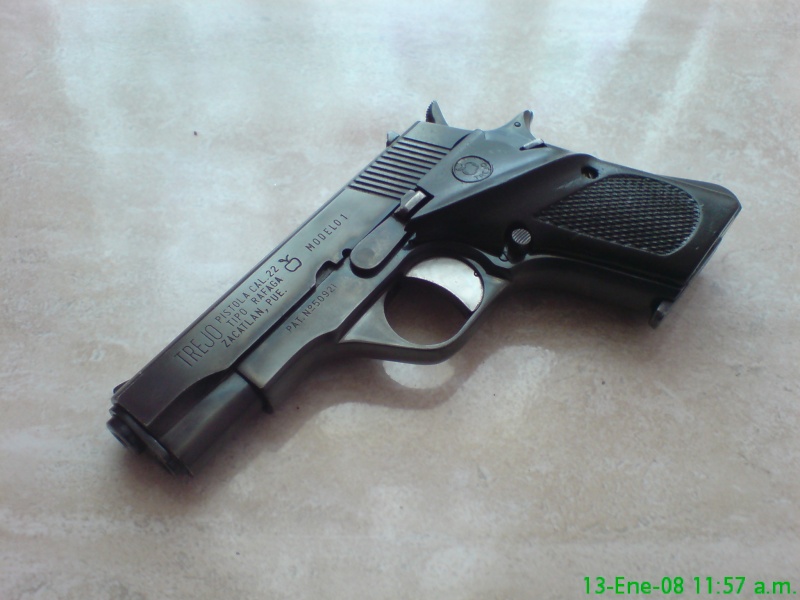 Ruddi.
salu...
Interesting. I had not heard of either before and had to look them up. A full auto .22 pistol, who would have thunk it.
Thanks for sharing.
Wait, that small gun is Full Auto?
That is pretty cool!
Can you give us a little bit of info on these two guns, and maybe your history with them?
I like to learn about ownership of firearms in other countries.
Glad to see your son enjoying them!
Originally Posted By VITA:
my son who is still small, he knows the use of arms.
he is shooting with Trejo.


http://i74.servimg.com/u/f74/12/64/46/27/trejov10.gif

Ruddi.

salu...
Heheh.
sprayo-&prayo with the Trejo.
This thread is relevant to my interests.
The Trejo is select fire.
The Trejo is a nice, fun little pistol and very reliable...especially so for a .22LR pistol. They are an absolute hoot to shoot!