Does anyone have any experience with these? I think they were imported by FIE (maybe others) and sold under a variety of names in both LR and WMRF over the years.
Local pawn shop has one in surprisingly good shape that I could get OTD for $100+/-.
It looks like the one in this pic from an auction elsewhere (no connection to this at all)...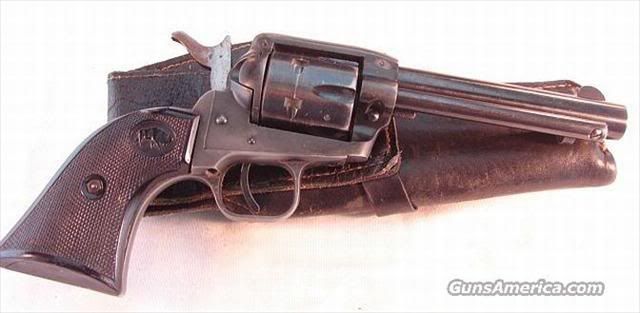 ... except it has plastic grips like #6 in this pic...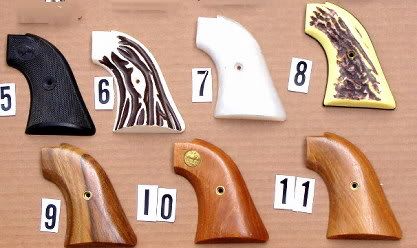 So... worth it just to have another .22 Mag lying around for snake-load duty at the fishing pond or what-not, or not worth the trouble even at one bill, give or take?
I have one with both the 22 mag. and 22lr cylinders for trade in the EE , they are very cheaply made single action revolvers. It's better than nothing but nothing to write home about .
My very first handgun was an EIG 22, that looks just like what you pictured. It was nothing special. It worked, more or less. Spit lead on a number of chambers.
I picked up an unplanned PLR-16 today while traveling and this thing wouldn't fit any need I don't already have covered, so I think I'll pass. Thanks for the comments, though!