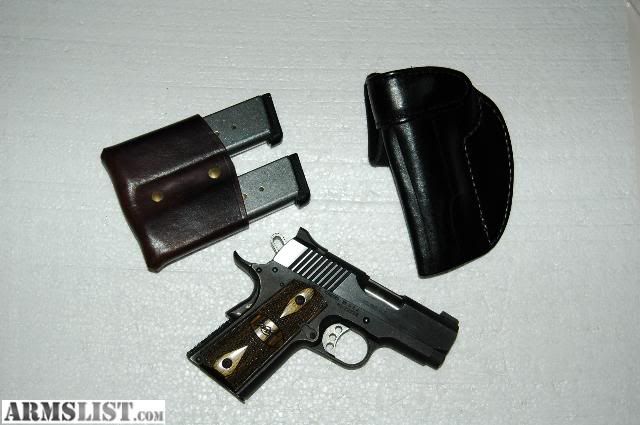 Got offered this Kimber ULE II for $700 with everything included in the picture. I was trying to go for a 4" slide or higher, but at this price I almost cant turn it down. I know there were only 227 made of these guns, but does that make it more or less valuble? Is this even a good price? I think it is personally...$700 for any used Kimber "seems" good, but I know little to nothing about Kimbers.
Also, he says it has 500rnds down the pipe, anything to be worried about there?
So get it or hold out for a Kimber Pro Carry for $789?
I believe that pistol has a steel frame and would come in about 10 oz. heavier that the aluminum framed versions. Good for durability but ads weight for carry. It's s a good deal if that's not an issue for you, IMO