Check out the CTAC from CompTac, Its about as slim as I think you will find, tuckable, and they disappear.
Here's a left handed tuck-able IWB holster that I did for a guy.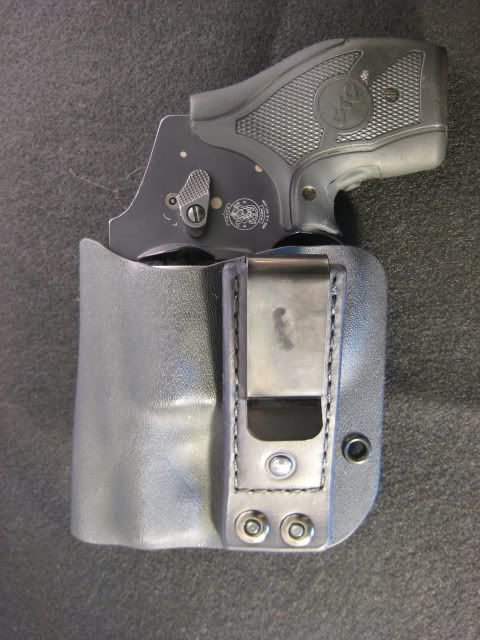 Not sure if this one is tuckable or not.
But the clip is mounted aft of the cylinder.
Yes it says it is tuckable.Also says that it disappear.
The Offside
Hoping to get one for my BullDog. If anyone has one, a review would be nice.
PITA45