The Polytech rifles are probably the most "valuable" for investment purposes. Particulary the milled "Legend" series and lately the underfolding spike bayonet version, particularly with the underfolding buttstock, being valuable.

They go pretty high but much better if they're new-in-box with all original accessories. Many would rather have them new like that as opposed to just the rifle as it's more likely to shoot the rifle open than if it's in the plastic. Collectors are kind of weird like that.
A true NIB Galil .308 ARM model.
Those things are outragous.
you mean one of these?? shes a beauty and shes all mine with box, manual and all the extras! ive thought about getting rid of her but when it came down to to it, i backed out! just couldnt do it..shes too rare, too valuable and too bad ass!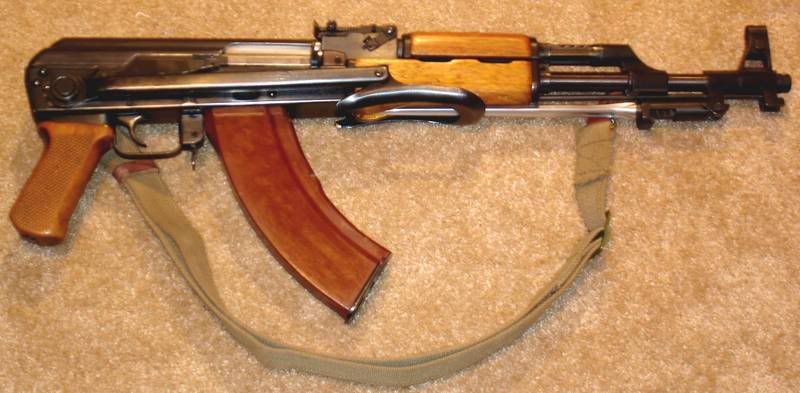 They are sweet shooters.....