The days of .07 cent around are long gone.. Had alittle time to myself yesterday. Casted out afew for my SKS..Lee mold, not the best quality at all , but for $20 you can't go wrong...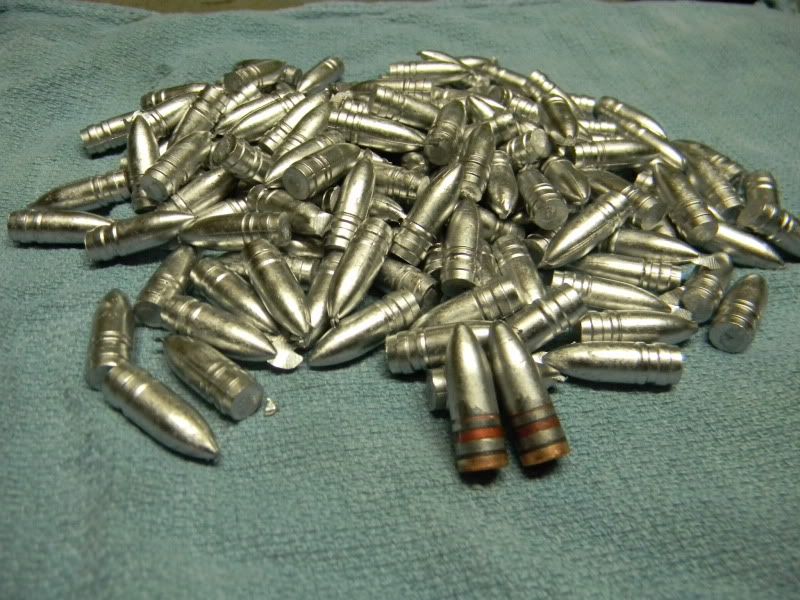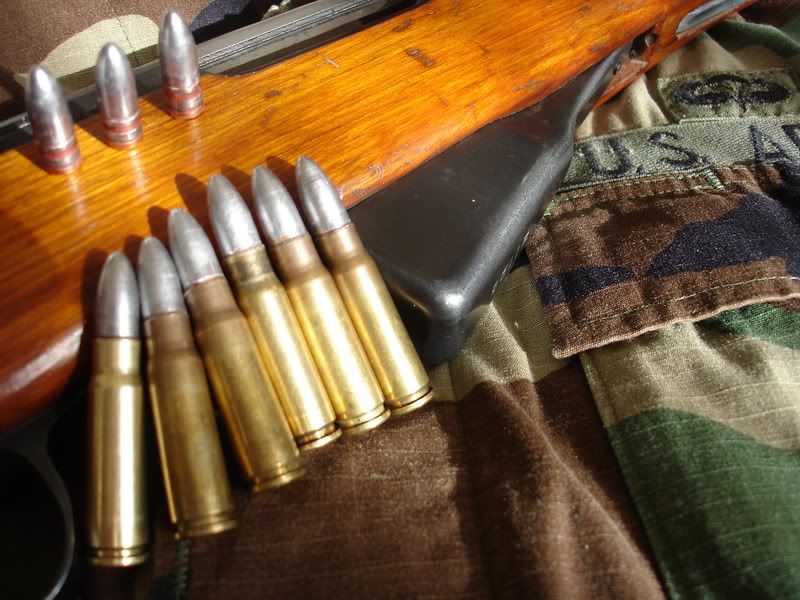 Price per round......Alot less then factory..
Glad to hear you ventured this route, out of curiosity how much per round is this costing you
Price of primers and powder, no more the .05cents per round....I also been dabbling with steel cases, from range pick-up..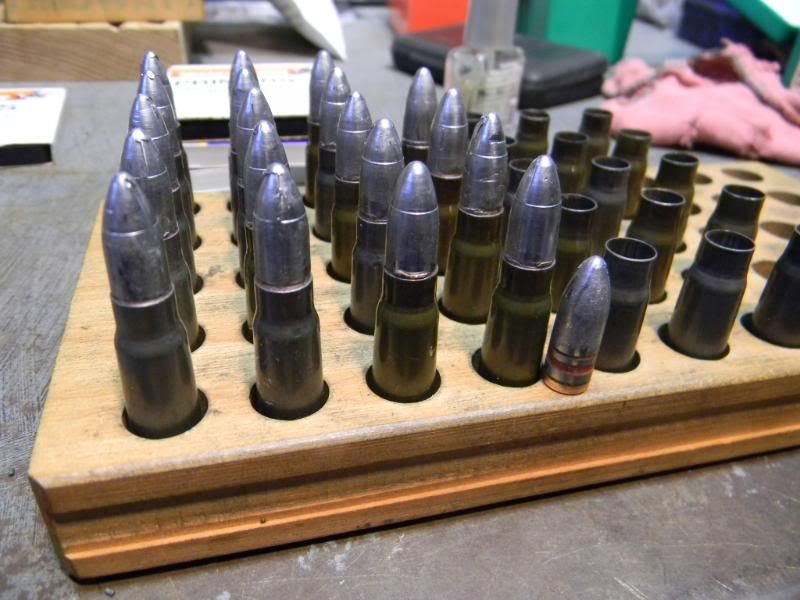 It's some work...But endless supply of steel.
If I could only do this with my ar. I know 22 conversion but I like the boom.
Originally Posted By FortyFiveAutomatic:
steel 7.62x39 is boxer primed?
how's the fouling with those rounds?
i wonder if they would work as well with an ak
If it's steel case it's berdan primed unless its been converted over to boxer,most likely there just being reprimed with Tula berdan primers. I get little to no fouling at all in my SKS rifles,I use water dropped WW alloy bullets and gas checks. A light coating of ATF fluid on the gas piston will make removing any lead fouling easier also using a slow fire approach and not super heating up the rifle barrel will also make a big difference.
Slug your bore on the AK size the bullet .001 to .002 over the groove to groove dia. for best results.
http://castboolits.gunloads.com/showthread.php?t=13453
Originally Posted By JedYonkers:
If I could only do this with my ar. I know 22 conversion but I like the boom.
There was a three page thread in the reloading forum on loading cast bullets in the .223.
http://www.ar15.com/forums/topic.html?b=6&f=42&t=268088
OP, how about posting this in the reloading forum? I know there's at least one other guy loading cast in his x39. I haven't bought any rifle molds yet.