Back when I turned 18 I bought my first rifle. It was a toss up between a Chinese SKS for $80 or a Russian SKS for $125. Being a poor college student, money made me choose the Chinese. Of course there's nothing wrong with the Chinese, but hindsight being 20/20 the Russian would have been the better buy, not to mention a short while later passing up crates of SVT40s my local gunshop had for $200 each. Ugh. Anyways, I finally got around to getting a Russian, and although it was no steal ($435) I'm happy with it, especially since it's all matching. Since you all like pictures, here's plenty. Enjoy.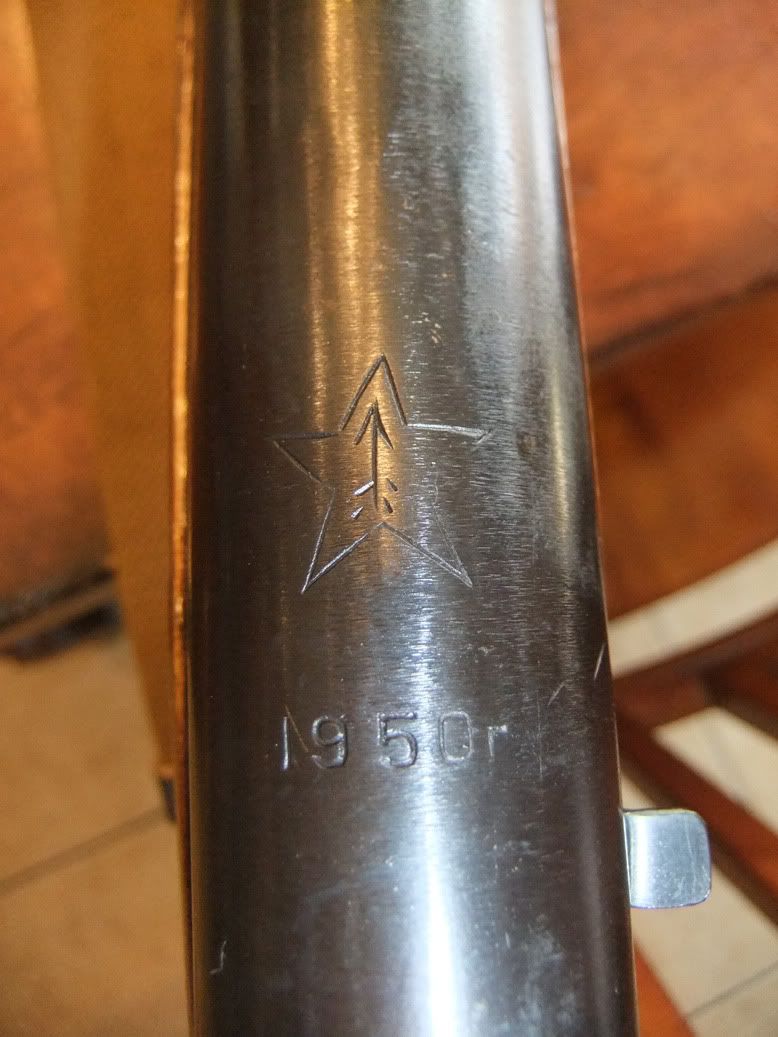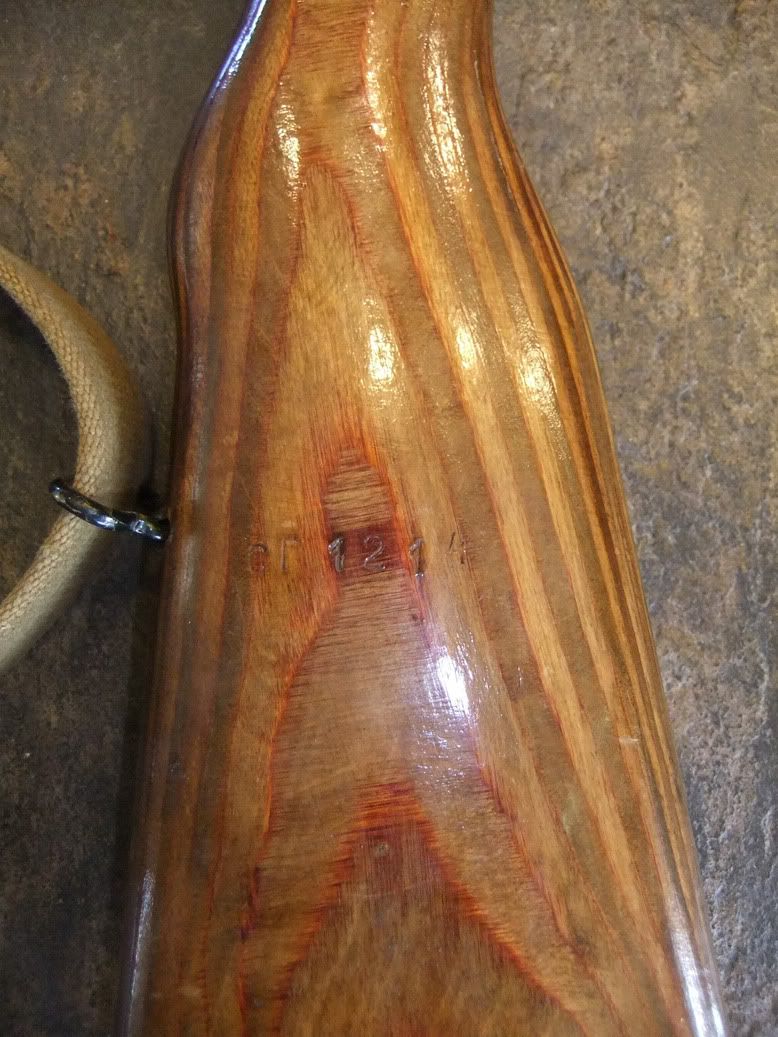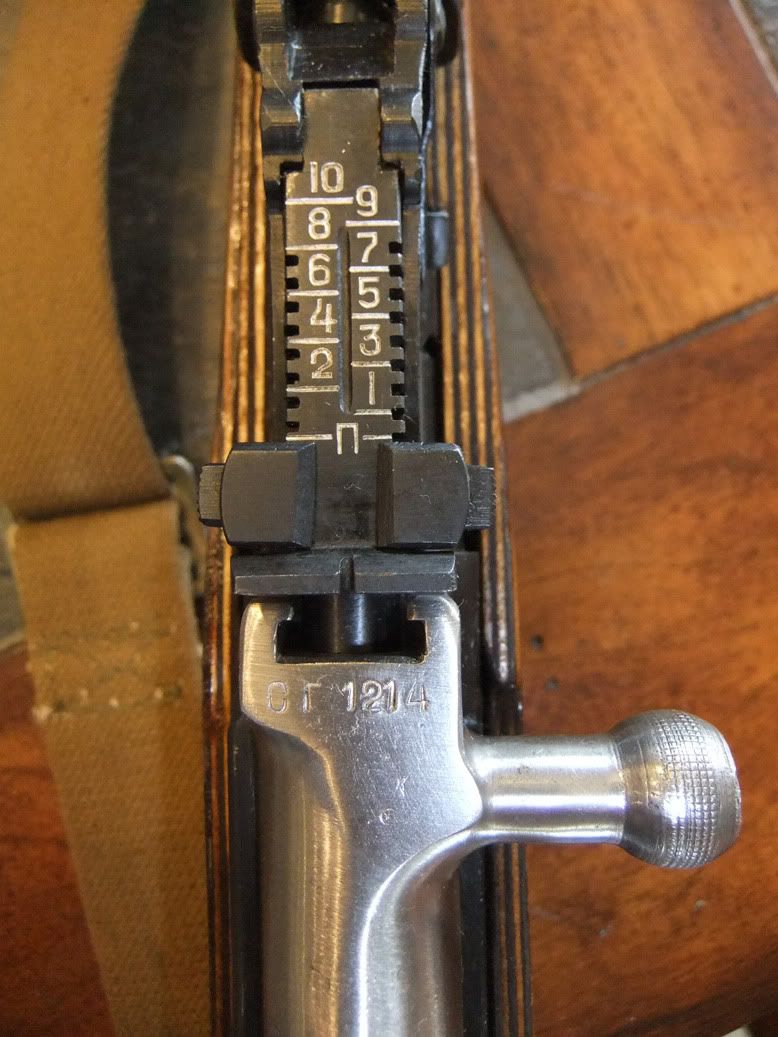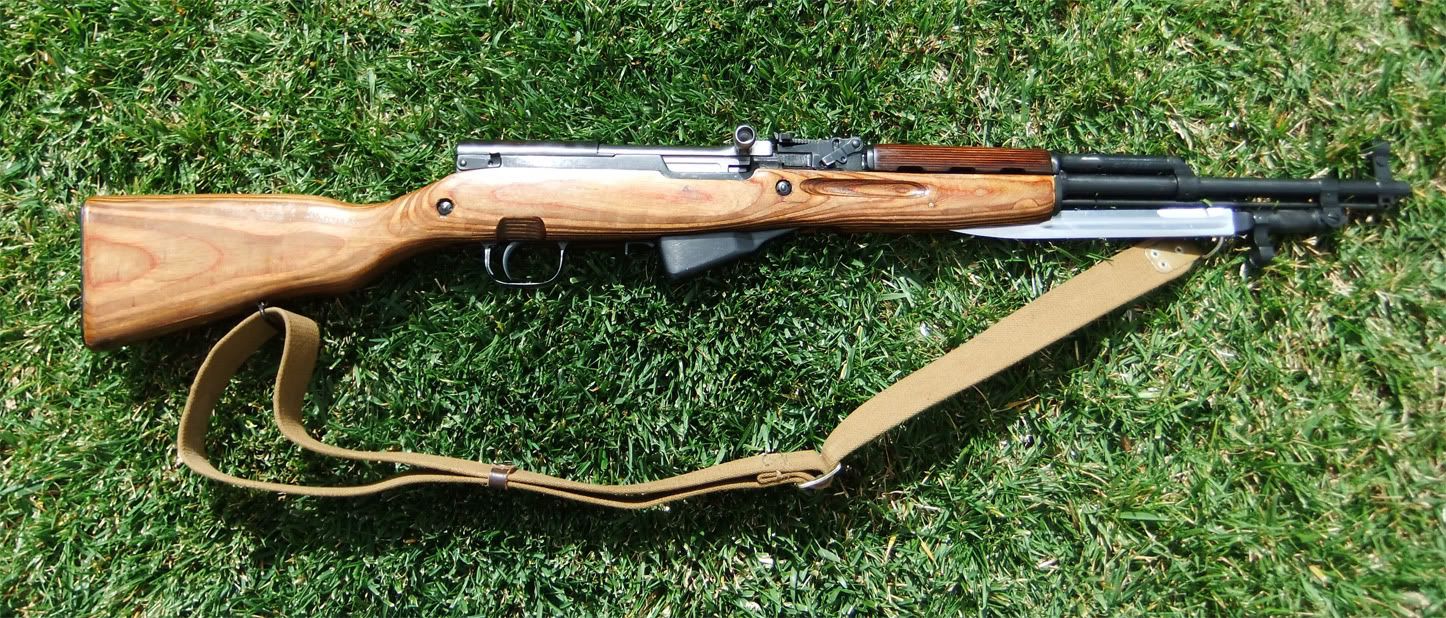 Not a bad price for a nice rifle like that. Enjoy it.
Thanks for the comments guys.
I also picked up an NHM90 in 5.56 earlier this week. That rifle is in the ak discussion sub-forum in case you all want to take a look.
Have a great weekend everyone.
Congrats on a NICE '50 refurb Russian. Some features that are different from the later models:

Spring loaded firing pin in an early style bolt.

Straight eared bayonet lug and collar.

Early 45 deg gas block

Non-chrome lined bore
Thanks for the info martin. I did notice the spring loaded firing pin and the bore, but overlooked the bayo and gas block.