SIde folding stock
Was the side-folding stock (crutch) issued to the Egyptian Army or only used on export models? Was it painted to match the receiver or parked?
I believe both, to answer your question. Many of the ones that Egypt had later worked their ways into other parts of the world:
(credit to whoever took the photos)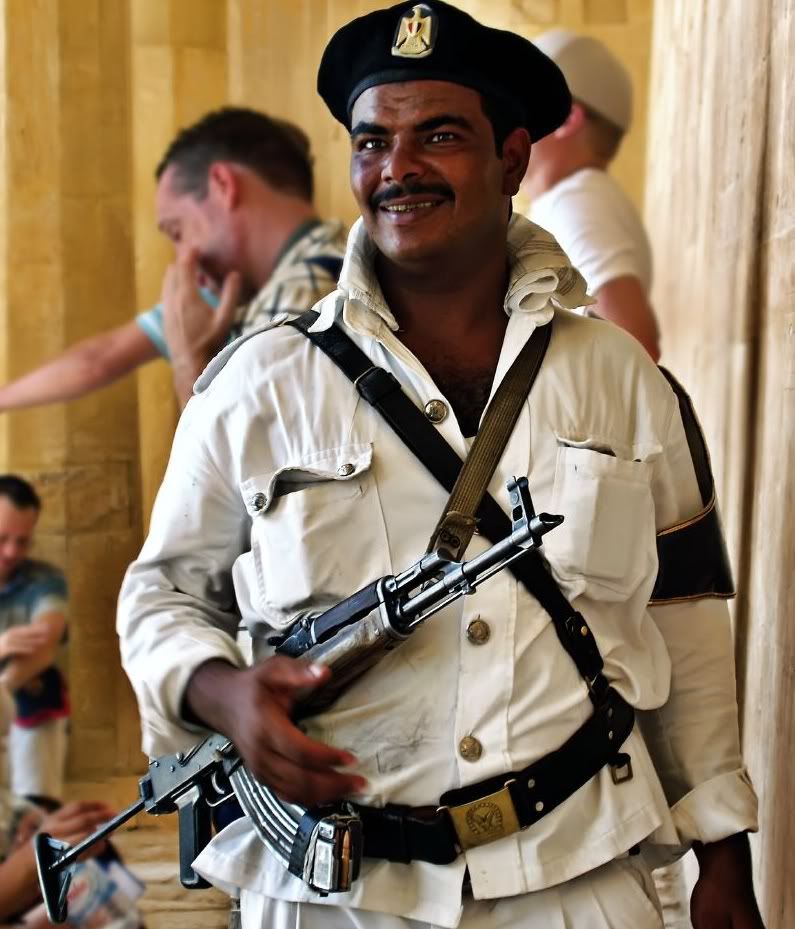 damn, I want a crutch so bad!
WHERE CAN ONE FIND A CRUTCH FOLDER?
neat, looks like it attaches to a standard stock tang like a tantal

in on any group buy
vector arms had a bunch of AK's with that type of folding stock that came out right after the ban dropped, where they are now IDK
They pop up from time to time. Just keep an eye out.
Heres one for sale

http://www.theakforum.net/phpBB2/viewtopic.php?t=105346