Anyone tried one of these?
Am thinking about picking one up.
Thanks.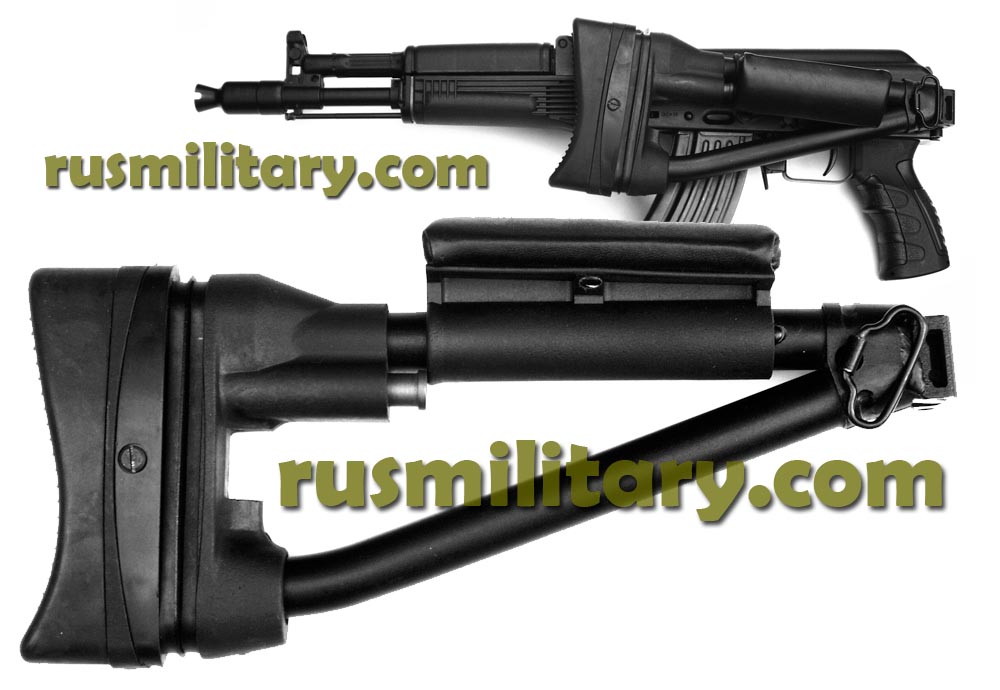 yea, I haven't bought that $500+ stock yet, however, I did shoot Zen's and the pull is perfect as is IMO. Now if you're one of those guys who prefers Nato over Warsaw, may be a good bet.
Looks like it would add about 2 inches. Am curious though about the how well the recoil pad works.
I would assume on a Saiga 12 (which these were designed for IIRC) they would work great. Will wait for the more informed to chime in.
I don't mind the recoil I get using the 'standard' SVDS stock on my S12 and I'd think this gargantuan pad would pretty much tame the recoil completely. To me there is nothing wrong with wanting to reduce or eliminate recoil because ultimately it makes the S12 easier to shoot so in concept I'm all for it.
On a personal preference level I will say that when I had a NATO length fixed stock on my S12 it was too long. I'm 5'10" but have always preferred the shorter Warsaw length on AK's. For me when I added the common grenade pad to the NATO stock the LOP was really uncomfortable and I got rid of it pretty quickly.
If this adds 2 inches that makes it just about the same as a NATO stock with grenade pad...which is mainly why I have no interest in it. I like the idea and it should kill the recoil pretty well but I just don't like the LOP being increased that much. As usual for me though I say get it...no one else in the states has one that I know of
Z