How are the WASR underfolder? I was thinking of getting one this Christmas. Is it generally well built? Already owned a Yugo. Thank
Picked one up recently, stiock is really tight so so no problem with wobble, dang accuarate firearm. Was clanging the 200 yard gong the other day without any issues.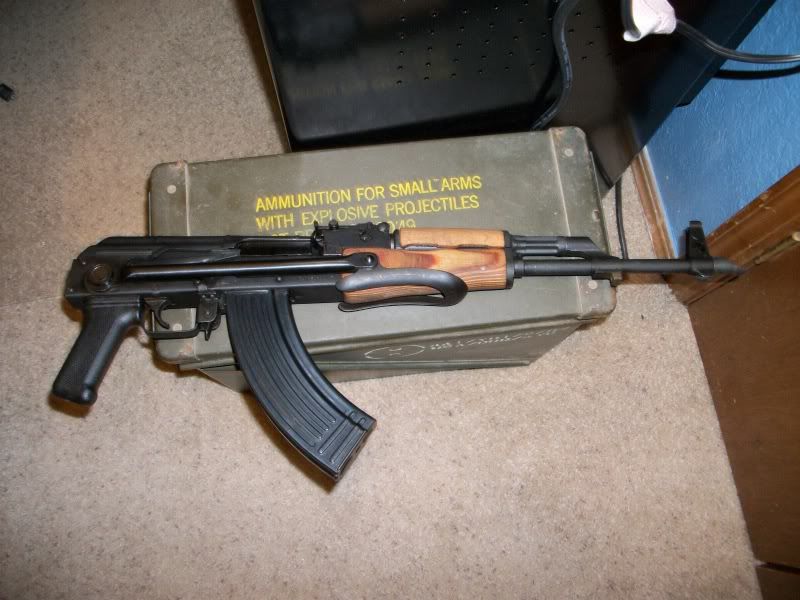 I got one myself and im pretty happy with it. Eats anything I feed it and is decently accurate. Sights are strait and everything it tight and correctly assembled.