Just got my wood from innovationarms. Pretty well done. This is an Arsenal and it had the black plastic furniture. I put it in John's hands to get the wood from ironwood and refinish and send it to me. The wood was not a fit, the pistol grip had to be carved a bit to fit, and the hand guard needed some shaving as well. But I think the end result was pretty great.
I chose the Combloc Red
http://www.innovationarms.com/
I disagree on adding that furniture to that rifle because I am a purist. The furniture looks beautiful especially the color.
I ditched the plastic too.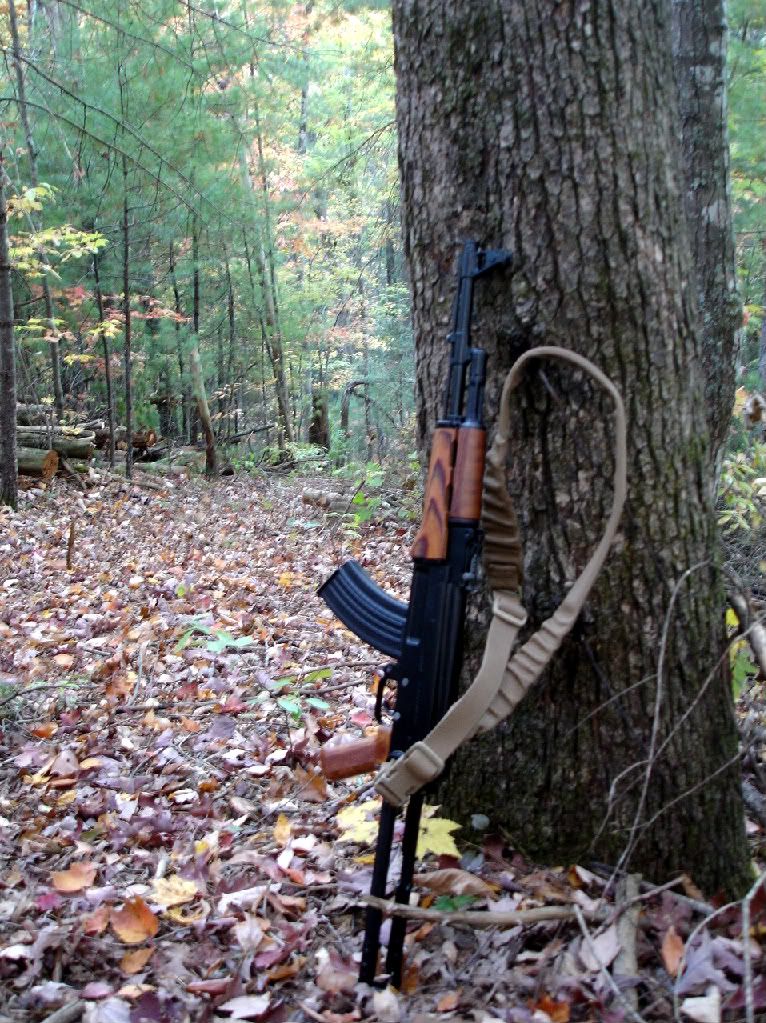 ......another pair of underwear rushed off to the washing machine
I just ordered an SASM7-21 Classic on Friday. It comes with blond furniture that I dont think I like.
It'll be removed and put up and replaced with a Russian set pretty quick!