How much would you pay? SLR 95
Hey guys I am looking at my first AK. There is a man that is selling a used SLR 95 for $900 not far from my house. This rifle is listed here in the Equipment Exchange but I dont know how to post the pic on here (its on the first page and is listed for $1000 with scope but will sell 900 without scope). He stated the gun has a small crack on the stock (not a split but crack) from overe tightening a screw. It has the normal ak stock not the thumnhole style that the slr 95's came with. Would you pay $900 for this rifle? Thanks in advance.
I would not. I paid $600 for a complete original SLR-95 recently. Check the prices on gun broker.
Dude....that is on the upper end of their price range. I paid $700 for mine but I was 110% ok with that because these SLR-95s are getting increasingly hard to find. The guy had fired about 200 rounds through it...it came with a case, 5 mags, a sling, gun oil, and about every other random gun accessory the guy had lying around the house. They are outstanding quality and if you want a similar Arsenal AK new today (the SLR95 is discontinued) you are looking to pay just under $2000. In my opinion the new Arsenals are great but are not as good as these. I would try to get the guy down to $750 and not go higher than that. It is nice that the thumbhole is gone but it doesn't matter as much because it should be replaced anyways if there is a "crack".....I would definitely go with the Arsenal brand...I know my SLR95 trigger is actually smoother than my AR trigger.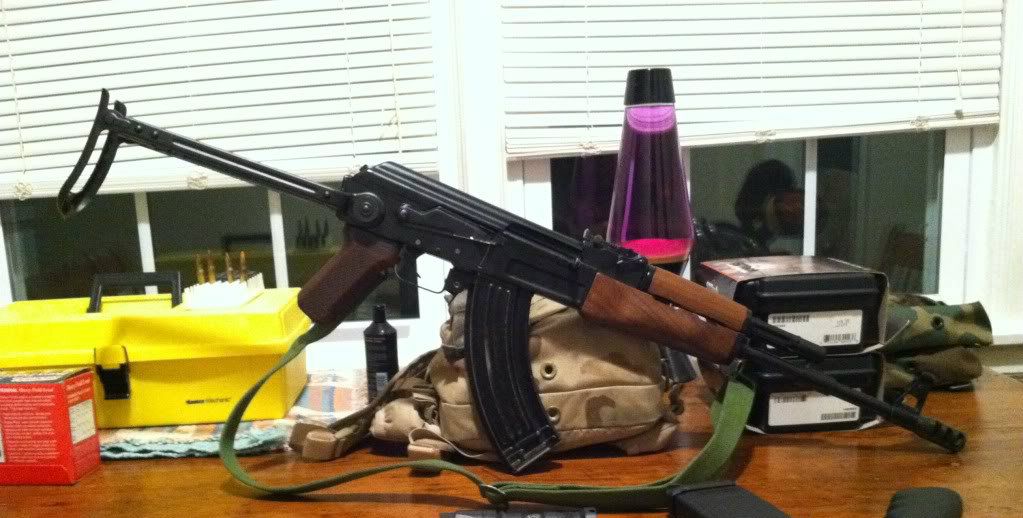 I am a huge proponent of the AR platform but I find myself holding my Arsenal much more than my AR when around the house (and I have spent an ungodly amount of time, energy, and money with my AR system).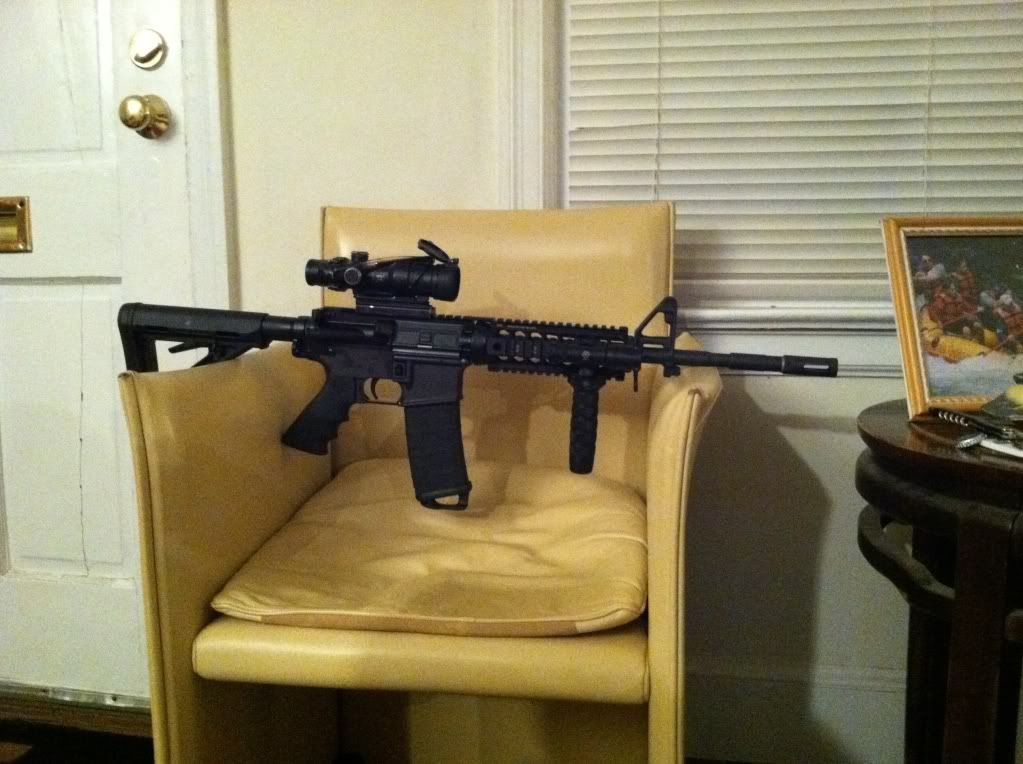 Thanks guys and beautiful rifles thorne. My problem is I live in a ban state and most of the rifles that are NY compliant for sale are wasrs and rommies. I dont mind spending the extra money for the Bulgarian. I will see if I can get him down in price. Also how hard is it to find new stock, grip and handguards for the SLR 95? I love the dark red wood so thats what I would buy. Thanks again
dealer here has two of them in VG or better condition, they have been there for months at $599.
That price Is way high, I found one in a pawn shop last year for $350! It was missing the sling loop on the buttstock and has a small dent in the receiver cover but those 2 parts can be swapped out for about $25
I bought mine NIB OTD for $260.00 but that was back in 95 or 96.