I've seen a few vendors selling bakelite bulgarian HG's but, wanted to know if anyone running a set can comment on how they like them. Do they insulate well,is the fit acceptable on a stamped rifle, are they durable etc. Thx.
i had 2 sets on rifles and they worked well. but they are for milled rifles so they may be loose on a stamped rifle. i have never seen a set for stamped. unless you use an east german lower w/ a bulgy upper. that may be a good combo.
tantal lowers w/ bulgy uppers work well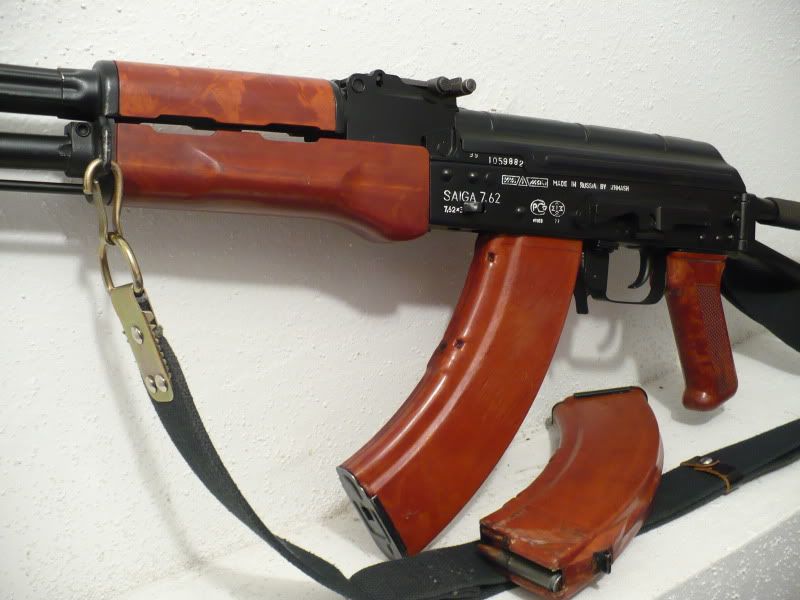 DUH! good point. the tantal hg is what i have on my AMD, works great.