Was wondering if anybody modified (orange) e.german bakelite 5.45 mags to run in their 556 ak,Kinda looking for a different look for my 106fr and 106cr,any other options besides the k-var black waffle mags,thank.
Yes I tried, but fact of the matter is they are different enough that it's just not worth it! The best I had was about 20 rounds feeding most of the time out of the 30. It took a lot of work but never was as reliable as the 5.56 mags. Granted the Yugo steel 5.56 mags are expensive but the Bulgarian 5.56 are as affordable as any.
I took a spare green ar follower, carved it down with a dremel, and jb welded it to a flattened ak74 follower. So ak74 on bottom and ar on top. Works just fine, even in my Norinco .223.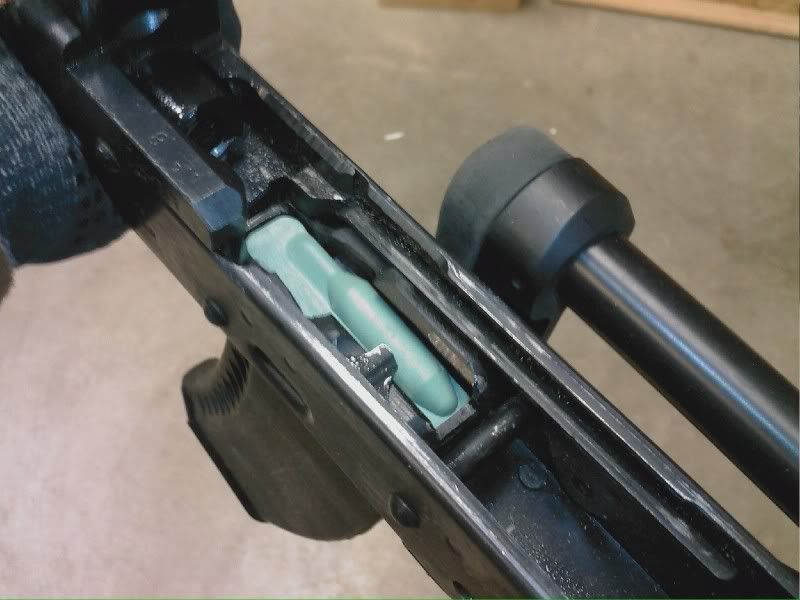 Thanks ,gives me some hope for more options,
Robarms still may sell AK-74 5.56 mag followers that work like a champ. Your still going to have to dremel the mags out to let the shoulders of .223 cartridge come up freely. If you compare the .223 round to a 5.45 you will see the shoulders of the 5.45 are shorter.

Posted Via AR15.Com Mobile