I was at the range last weekend and my saiga was having a strange problem. It seems like the extractor tore part of the rim off the shell instead of pulling it out of the chamber. It didn't seem to slow the carrier down though because every time it would try to feed another round into the chamber, causing a nice jam. You can see the damage to the casings in this picture.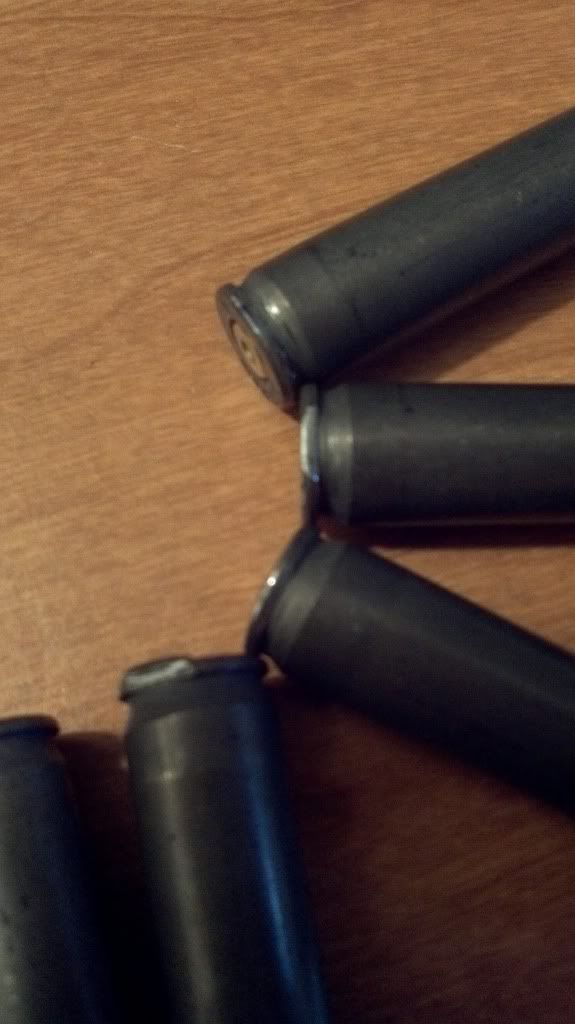 Every time I had to knock the casing out of the chamber with a cleaning rod, but it didn't take much force to do it.
That's Herter's brand steel cased ammo, bargain bin at cabelas (20 cents a round) and it clearly isn't the best. This happened with the first 10 rounds in one of my mags (most likely all of the affected rounds were from one box) and I'm tempted to blame it entirely on the ammo, but could anything else be wrong with the rifle? This is the only brand that I've put through it so far, about 600 rounds iirc and the only other problem I had were two that were deformed and wouldn't go into the chamber.