Ok so I just recently got a Ultimak Optics mount for my Romanian AK, and now I am looking for a new handguard with picatinny rails. I need some help on trying to find some handguards that require little to no modifications to it.

Please Help.
Not even sure if it's available anymore, but the CAA LHV-47 is a rock solid lower handguard and an excellent compliment to the Ultimak tube.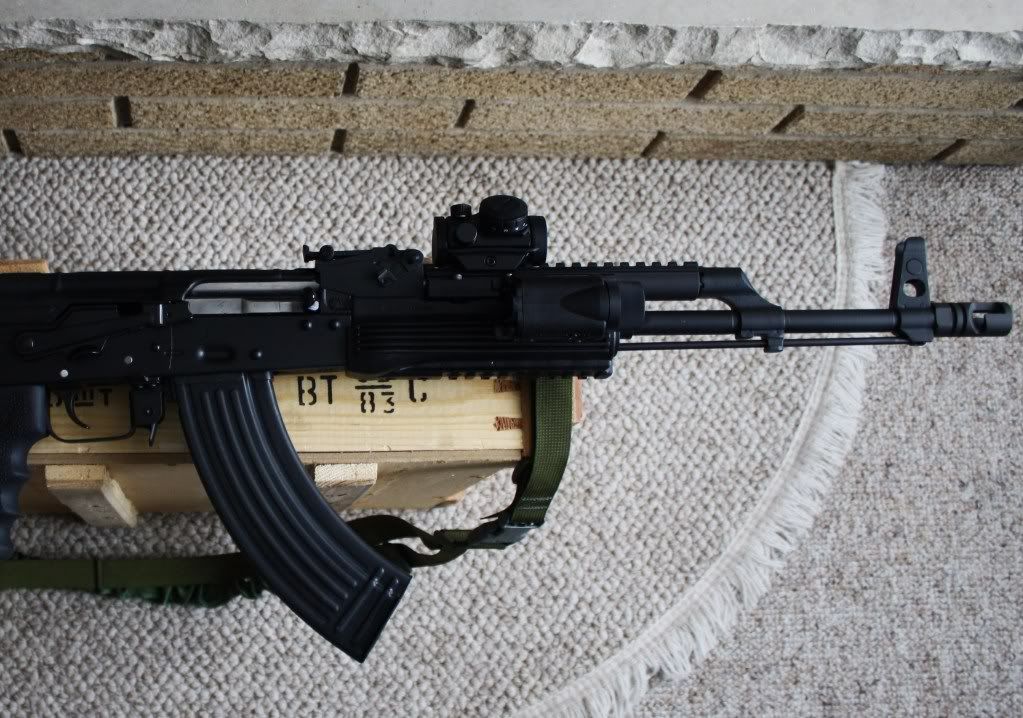 +1
The new version of the LHV-47 isn't the same. I'm not a fan.
You can still find the old one in a few stores, but the EE has them every once in awhile.
All it took was some minor dremeling,