Recommend a sling
I have SLR-106 with side-folding stock. I would like to buy a nice sling for it. Not looking for a single-point sling, just a conventional two-point sling that would work with a left side-folder. Please post your recommendation with a price and, if possible, pictures. Thanks!
Any standard AK sling will work: Russian, Bulgarian, Chinese, Polish, Hungarian, Romanian, etc etc. Or you can get fancy and go with a BFG VCAS, VTAC, or something like that.
I like the double buckle tan Russian slings myself, it's a lot less hassle to swap between triangle and poly folders.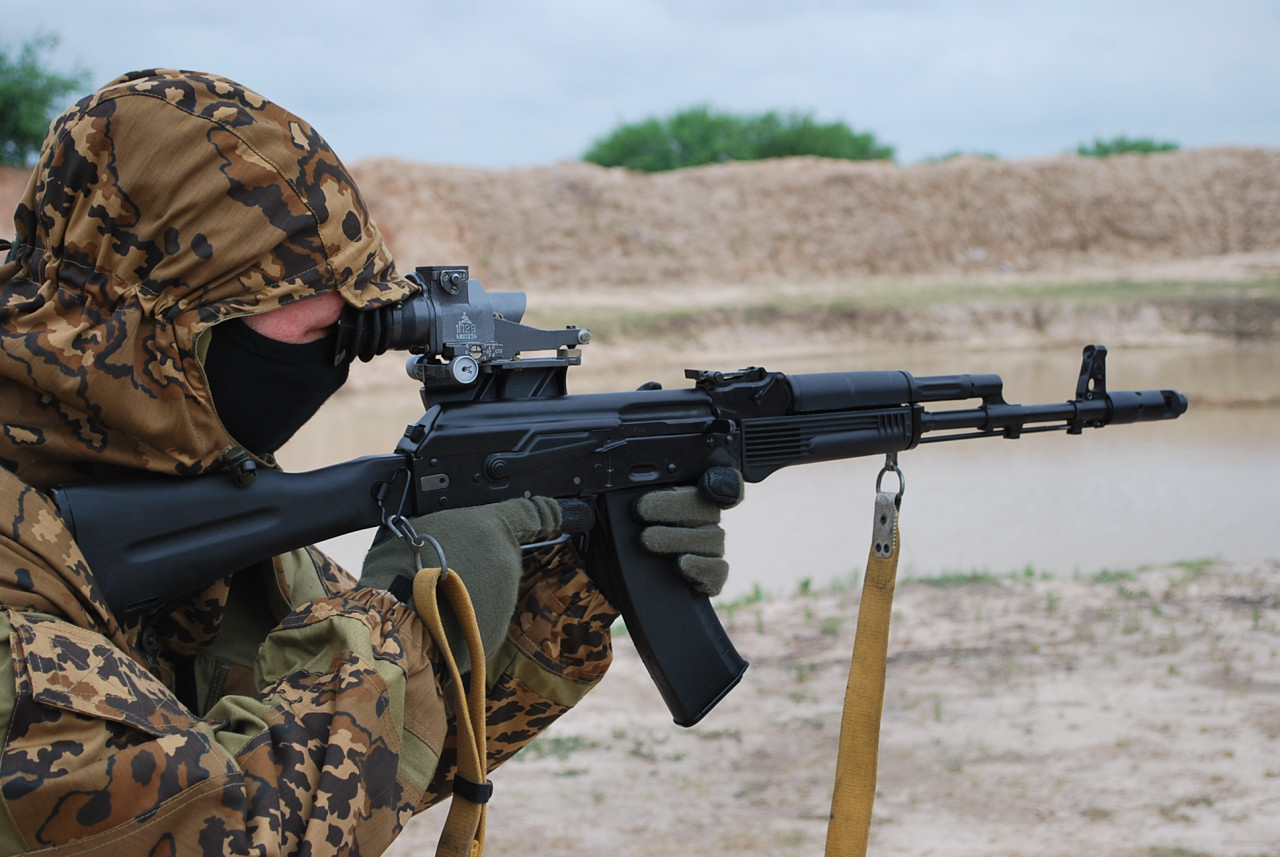 Z
Where can one of those double hook slings be had? I have searched the net with no luck
Check with ok131583 or interhunt on Gunbroker, both Oleg and Dmitry usually have them or can get them.




Z
I have never seen one with double snaps like that.

But, basically I agree with the standard AK sling if you're not looking for the single point action. I have tried so many different slings on my AKs and then gave up and ended up back to the standard issue on my Underfolder, Krink and SKS. They can be had from about 7 bucks on up.