Does anyone remember who made that 7.62x39 round that had a strange bulge at the tip? I think it was silver bear. I think it was some sort of hollow point. Sorry if im not being very descriptive but i cant think of any other way to describe it.
The bulge looked kind of like this: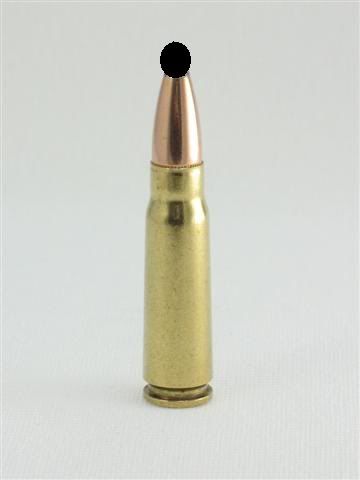 Silver Bear sold some cartridges with what many called a nipple on the end of the bullet. Is that what you're thinking of?
That might be it. Did they stop making them?

I found some pictures of it. Does anyone know if they are still making this? I remember shooting it years ago but I havent seen it since.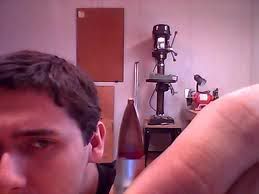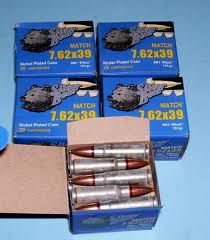 No it's not made anymore and I haven't seen any around for many years.
Originally Posted By dryflash3:
So what was the purpose of the nipple?
Is suppose to enhance the ballistics coefficient,never shot any of the ammo so can't really compare it to any of the other ammo or hand loads I've shot.