Check out this
Thread
. Especially page 2 and 3. Takes a little work and it's explained in that thread. But it is worth it.
Slit the heat shield as shown and re-contour the rear portion to clear chamber area. I moved my FSB forward about .015" to get hand guard on without trimming, make sure that gas port doesn't get partially covered though.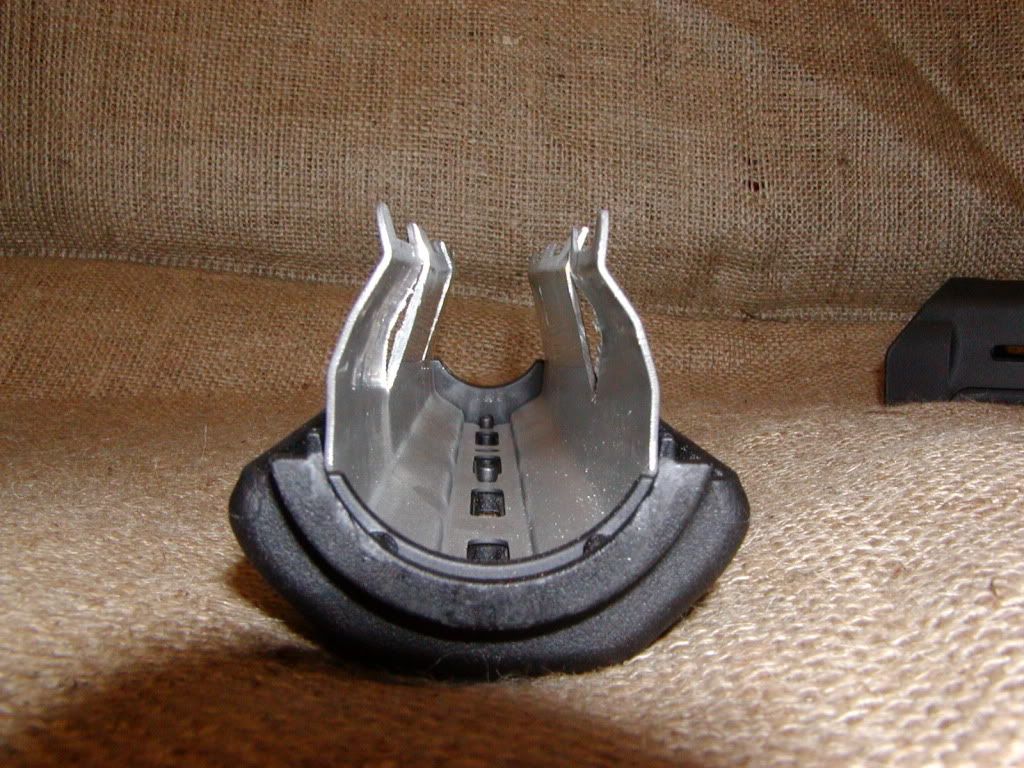 Just got mine on. My, that was frustrating. Trimming the ends and relieving the top of the channel got it done. I also slit the heat shield as shown above, good idea!
Thanks guys im preally looking to do this once I get my upper in.
Do you like the MOE or do you prefer the rails after mounting the MOE?
I'd only consider the use of MOE's if you wanted rails to attach a light or bipod to the gun. Otherwise, I'd keep them stock. That's just my preference though.