I'm considering putting a PRS stock on a 16" upper Ma-Ten build. I'm going back and forth between a UBR and PRS.

If any of you have a PRS on a 16" I'd love to see it. Thanks!
Personally I wouldn't put that on anything with under a 20" barrel, but thats for personal cosmetic reasons.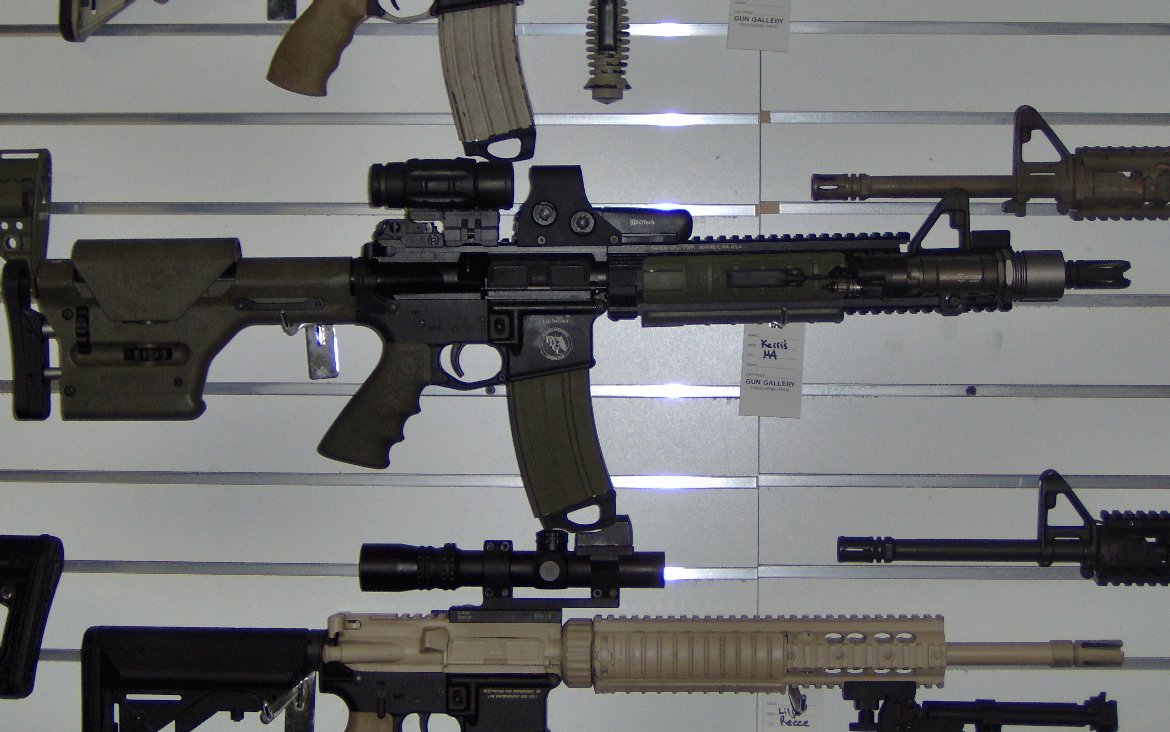 I have both PRS and UBR stocks and I would recommend a UBR with a 16" barrel.
I'm starting with a 16" barrel, but will probably (hopefully) end up going to an 18 or 20"... The rifle will be primarily used for target shooting, and I think the PRS would be better for that over the UBR or ACS. I am considering the latter two, but like the PRS. That's why I'm wanting to see pics of how it looks...
We all know, how your gun looks is almost equally important as how it shoots.