Magnifiers on combat rifles
Magnifiers used with an eotech or aimpoint on a combat rifle good idea or not
I like them, older eyes,
Horrible idea.
Using a magnifier means you will be instantly killed in combat for your presumption.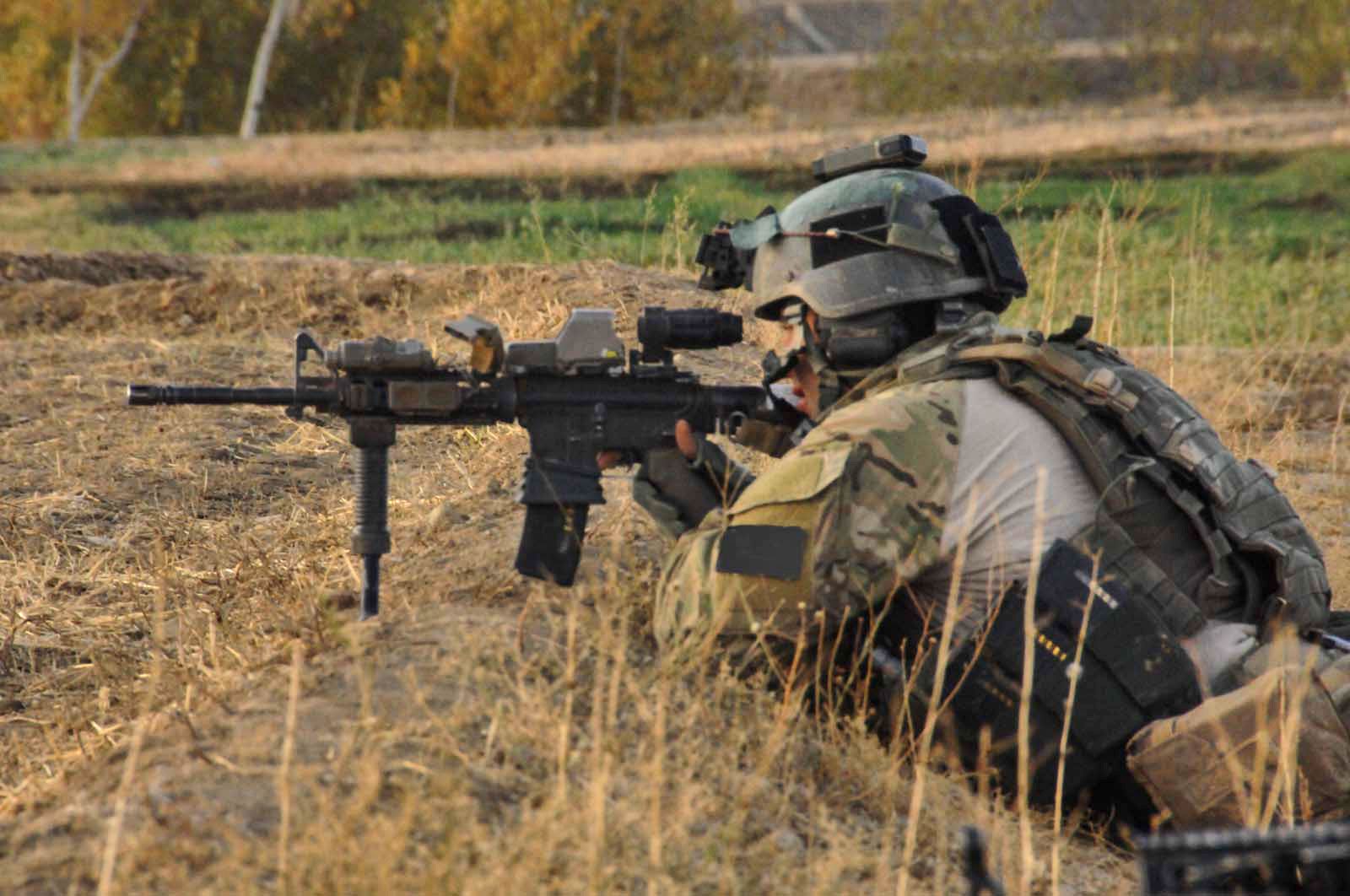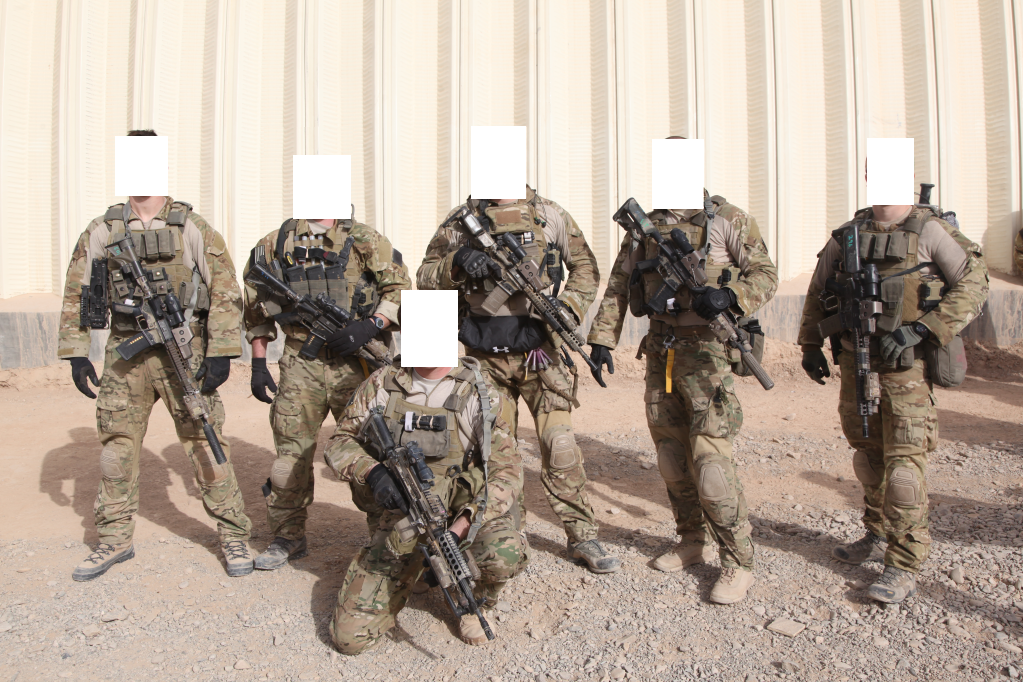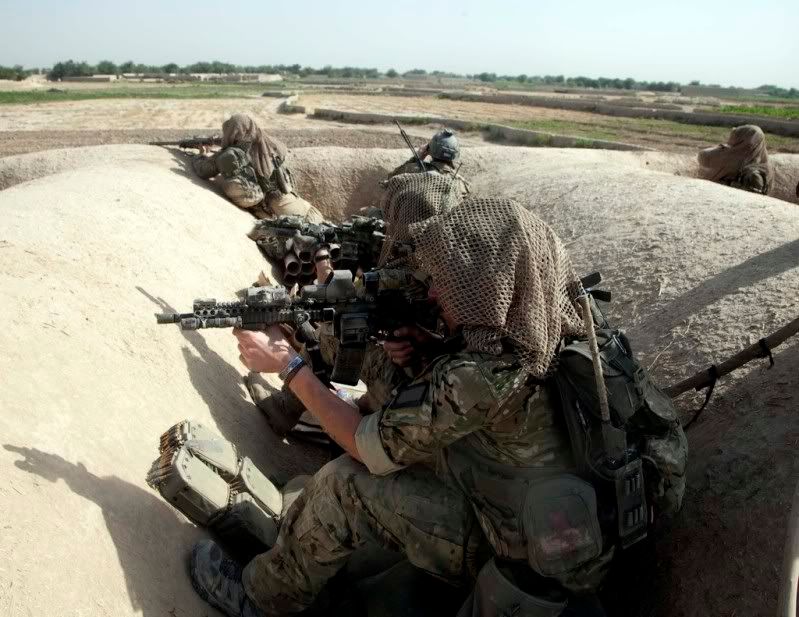 Your funeral, dude.
In all fairness - I personally prefer magnified optics to RDS / Magnifier combos for general purpose combat rifles - but it's far from an unacceptable setup.
~Augee
Personally I would say bad idea, but that's only my view. Low mag optic and supplementary dot for close up stuff...Others will no doubt disagree...
2MOA Aimpoint Micro and Aimpoint 3x is currently in service.
Id say its a great idea. Using a t1 and a 3x magnifier with flip to side mount would allow you to instantly transition from close proximity to long-range shots. The only negative thing I can think of would be the couple extra ounces of weight added with a magnifier.
Depends on your expected range of contact. If < 50 yds it is of little value and only adds weight. If > 100 rds I find them very helpful, and of increasing help the older I get. Should distance be unknown, just be able to quickly remove or rotate it out of the way.

I own one, but it is rarely used because I'm a CQB guy.
The simplest definition of Combat is to:

Detect
Identify
Track
Engage

Look at what SOCOM fields to satisfy the needs of modern combat;

1- 4X Elcan
Eotech plus 3X Magnifier

Look at what the above replaced for SOCOM:

4X ACOG
Trijicon Reflex
ECOS-N (Aimpoint)
ECOS-C (Comercial grade Eotech)

Magnification either enhances your ability (25M +) or is needed (75M+) to satisfy 3 out of the 4 defined elements of combat. Having ONLY, a dedicated CQB capability or ONLY dedicated mid -long-range capability is not an adequate answer and is why SOCOM has shifted to systems that function across both. Remember they are tools in the toolbox mission planning and threat analysis drives weapons configuration for a given mission. A 3X Magnifier is great to have when that CQB mission turns in to MOUT or Land warfare.


I run one and love it. The part I hate is your sight now turns into a $1000 optic.