I know there is a write up (review) on AR15.com about the Elbit Falcon heres some more!
I have had this for a little over two years now, I have had the same battrey in it the whole time. I love the automatic red dot brightness feature I wish modern EO-Techs and Aimpoints had this.
I used it as my first 3-gun scope and on my work gun (active Army) for awhile I have since switched to a GRSC CRS for 3-gun (red dots just dont cut it anymore) and at work I have to use a Aim Point. So my Elbit Falcon is going on my next project gun.
Original Case
Inside: sight, normal barrell and heavy barrel mounting clamps, modern rail mount is on the sights plus the rear clamp that goes on the carrying handle to mount it.
Side view
top view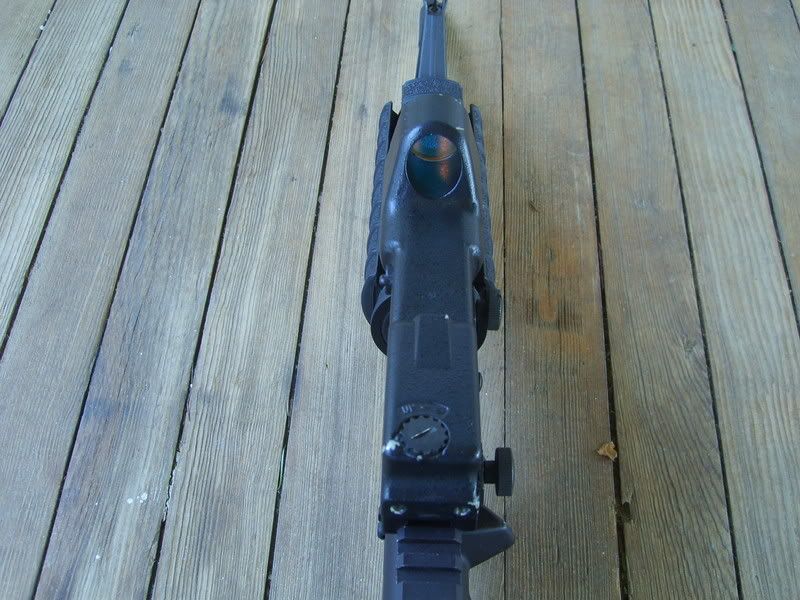 Front view :on the front right is the light meter, left battery compartmant
In use last summer