I've only seen prices that cheap when getting military discount. Other than that, I recommend
Primary Arms
or
DSG Arms
.
I get them for about that price from slimstacticalguns.com and have never had a transaction fee.

They sell regular Rev M for $11.18 and windowed pmags for $13.43.
Placed the exact order with Slim's and saved $7... Thanks!

Now I need a couple AR slings of some sort
rainier arms has widnows pmags for $12 with 8 flatrate shipping. They are only OD and foliage, but for $3 worth of rit dye from walmart you can turn them all black. I turned mine into camo...
You would have to be an idiot to not but them!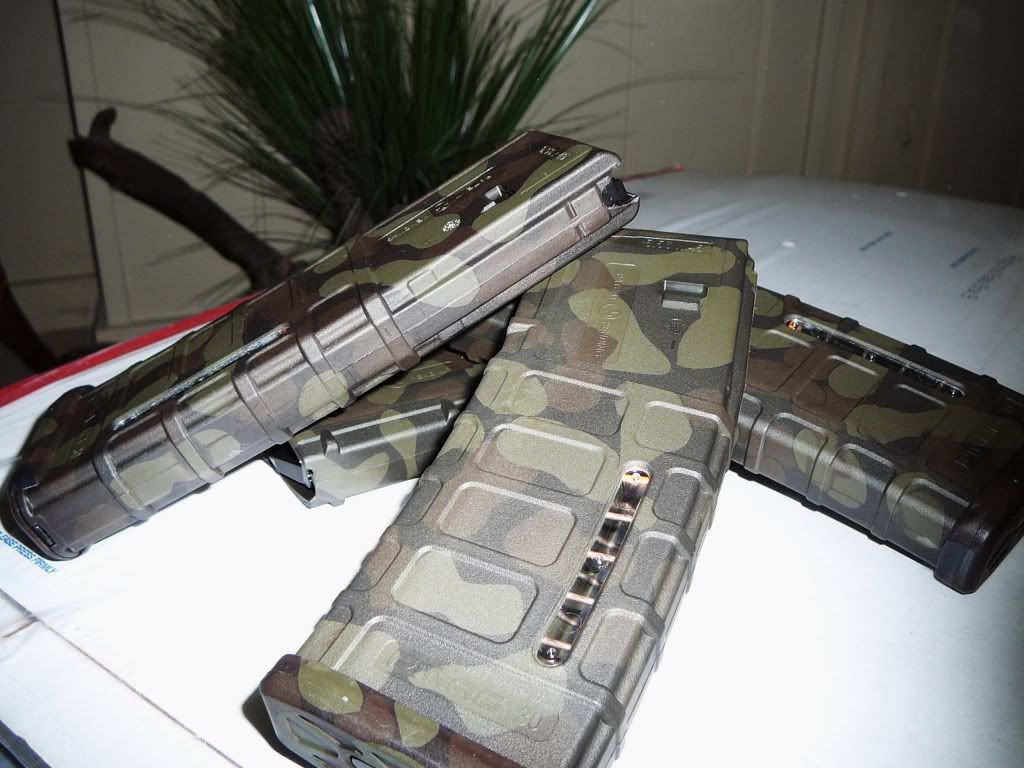 Rainier is out of stock on the Pmags.