I just picked this up a few hours ago (my first piston AR). Its an LWRC M6A2 SPR with a 14.7" barrel. The fit and finish on this gun is fantastic. My only complaint would be that for a gun over $2000, you would think they would have included a case of some sort and more than 3 rail sections, but oh well. If i get the day off (and the weather cooperates), I'll be shooting it for the first time this thursday.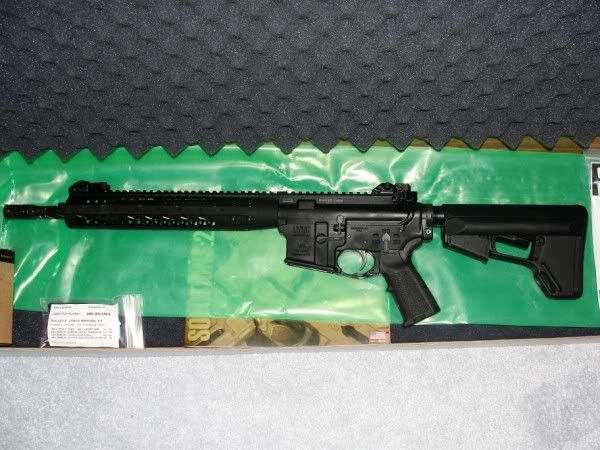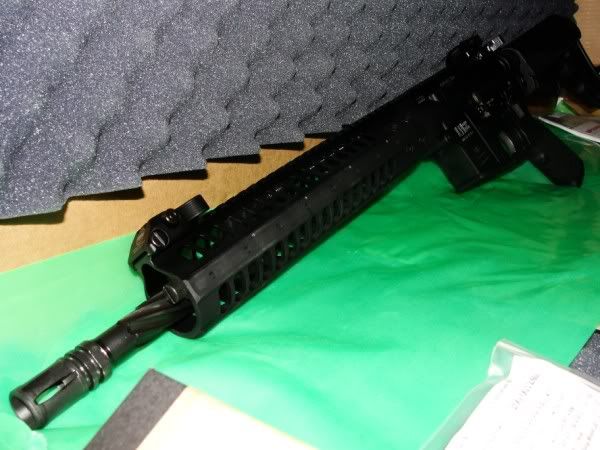 Congrats. You will enjoy the hell outta that gun.
If you want more rail sections you can buy them, for the most part, most folks just put them where they want their accessories and leave the rest of the rail empty.
That way you keep a smaller circumfrence around the hand guard for better handling.
Looks great. Get to shootin.
I didnt mean i want a quad rail or anything but even one more rail piece would have been nice ( but maybe im just being picky). It was $2400 OTD from an authorized LSG. A bit on the pricey side but I had to order it so there wasn't any room to haggle.

My 14.7" M6A1 has a quad rail. Wanta swap?
–– Chuck
Nice looking rifle.