I ordered some C product 30rd aluminums from you guys recently and wanted to share a few pics. Two different mags.
These seams/welds are looking pretty rough and uneven. If they function I don't care but was surprised by the workmanship. (I added the Ranger Plate)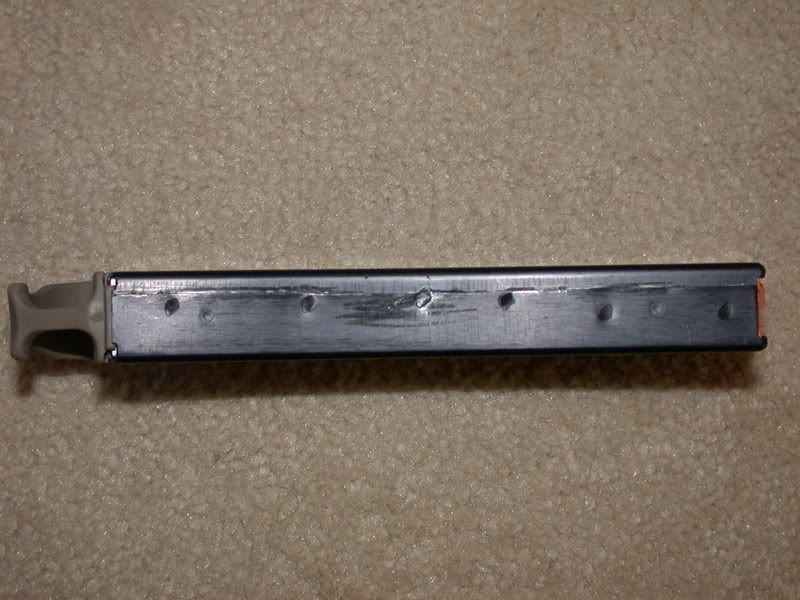 This one is still sealed in plastic. Looks like a weld/pressed spot was too high and was left intact. I doubt this will hold the bolt back. I could probably file it down myself.?.?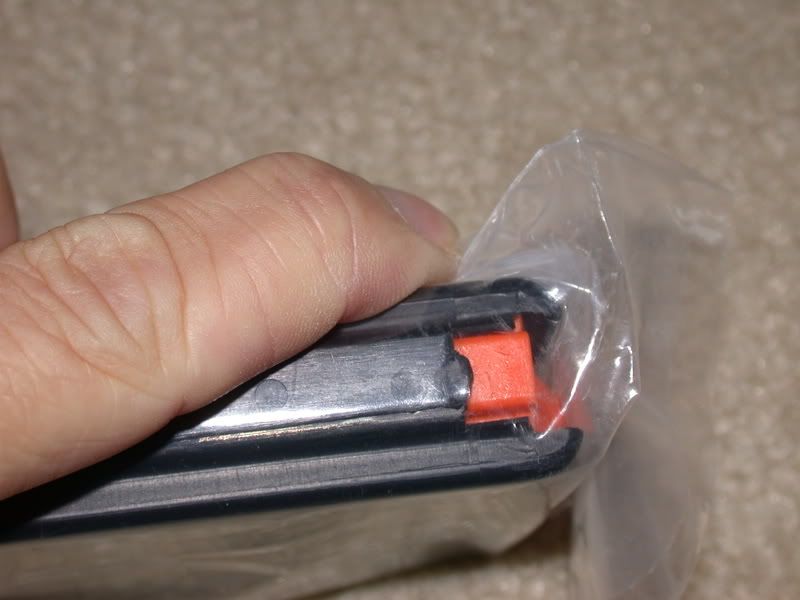 I know everyone is slammed with mag orders and such but what should I do?
Send back any magazines that you aren't 100% satisfied with. Include a note specifying refund or exchange. All returns should be made within 30 days of invoice date.