Hello all,
It's that time of year again where we offer some awesome LIMITED end of summer Night Vision specials and we have a good one here. This time around we finally got some full blown PVS-14's in equipped with ITT Pinnacle P- Autogated tubes!
There is a reason 500,000+ (that is correct, 500,000) ITT tubes are out there in the field serving our brave men and women in harms way! Could 500,000 users be wrong to go with anything less than a ITT tube??
ALL of our NE PVS-14's, PVS-22's/PVS-27's, (the TRUE Clip-On sniper scopes) all come standard with ITT Pinnacle tubes.
The latest offering here are like our earlier GT-14 offerings with the Pinnacle S - Grade tubes with some cosmetic blems, but these units are the FULL blown PVS-14's with the adjustable gain and come with the following accessories standard.
Standard Accessories Include
PVS-14 with ITT Gen 3 Pinnacle P- Minus Tube.
Resolution - 57/lp/mm min.
Photo Response/Gain - 1350 min.
Signal to Noise - 16 min.
Adjustable/Manual Gain
Soft Case,
Head Mount,
Head Mount Adapter ( J-Arm ),
Sac Lens,
Demist Shield,
Day Cover,
Rubber Eye Guard,
Users Manual
1 AA Battery.
2 Year Full System Warranty
Price is set at

$2900.00 plus shipping
Also, if you're interested in our famed IR illuminator
TORCH
, your price will be $179.00 vs. the retail price of $199.00 when ordered with this package. This is our #1 NV accessory that has an effective range out to 500m!
Please be aware that these units do have cosmetic blems located halfway to center and some outside edges. We have depicted a unit below showing through the tube shots of a the typical blem size. As most know, cosmetic blems do NOT hinder the performance of the tube and are only cosmetic in nature from imperfections during the tube manufacturing process. For those looking for perfection and a 5 year tube warranty, our ITT Night Enforcer Factory built units are the best of the best in regards to resolution and clarity and are still offered here,
HERE
The Night Enforcer units can also be seen on our web site as well. These new PVS-14 offerings here are NOT on our web site just yet, as we wanted all the ARFCOM folks to have a crack at these units first so please give us a call to order.
In closing, for folks who have been on the fence with and just do not need absolute perfection on tube cosmetics, please look at this latest offering. I think this is good offering to get many into Gen 3 Night Vision! For those who might be new around here, you can see all our feedback here in our TNVC Industry Page. We've helped a "FEW" around here to say the least and looking forward to outfitting a few more! We here at TNVC pride ourselves with the best customer service out there. We are all NV users and trainers as well, so when you call us you will get some of the best NV advice in the industry.
As I must state, NO SHIPPING OUTSIDE OF THE USA!! -
(Export of U.S. manufactured night vision equipment is strictly prohibited without a valid export license issued by the U.S. Department of State Office of Defense Trade Controls, in accordance with International Traffic in Arms (ITAR), Title 22, Code of Federal Regulations Part 120-130, and/or the U.S. Department of Commerce.)
Enjoy the pics!!
Vic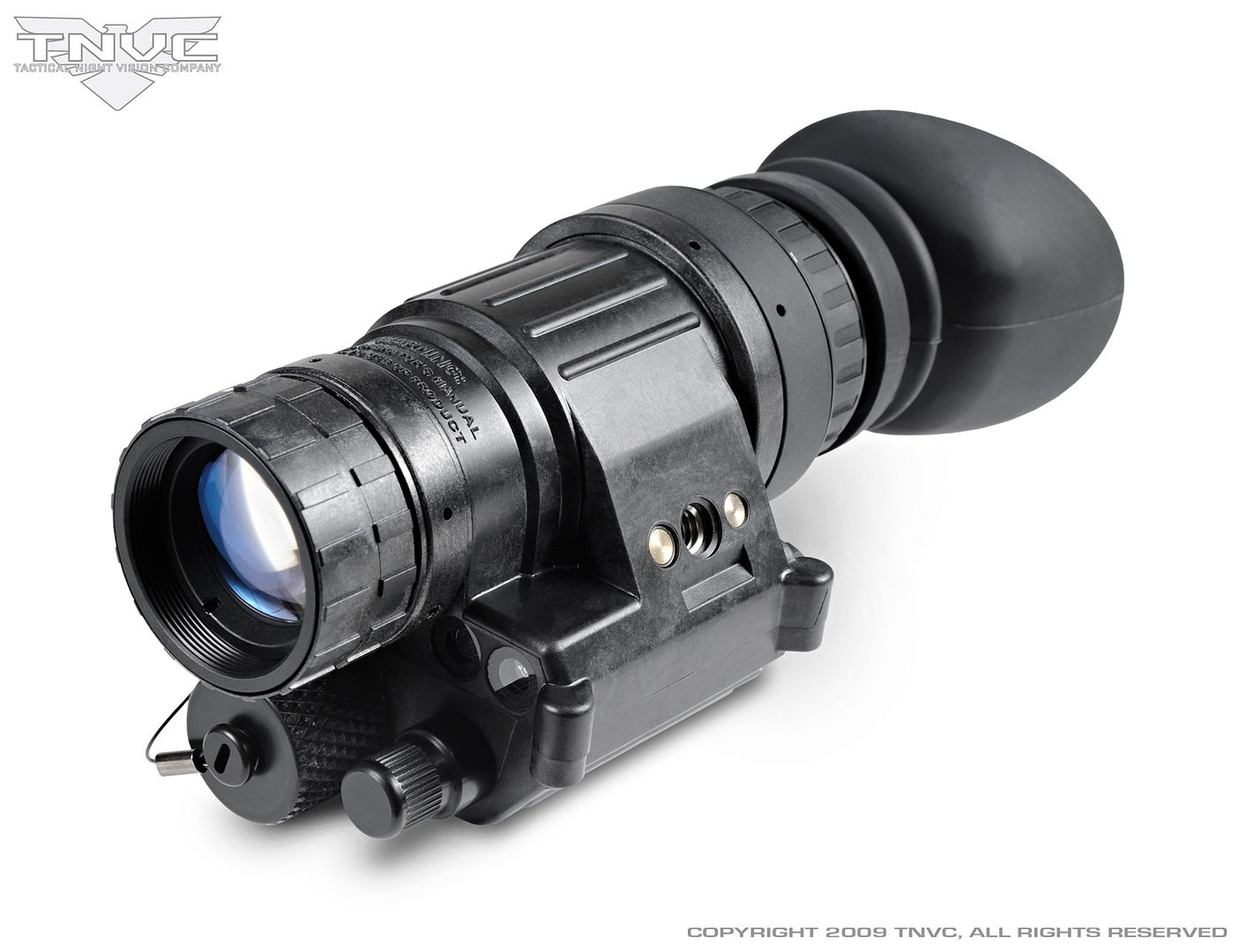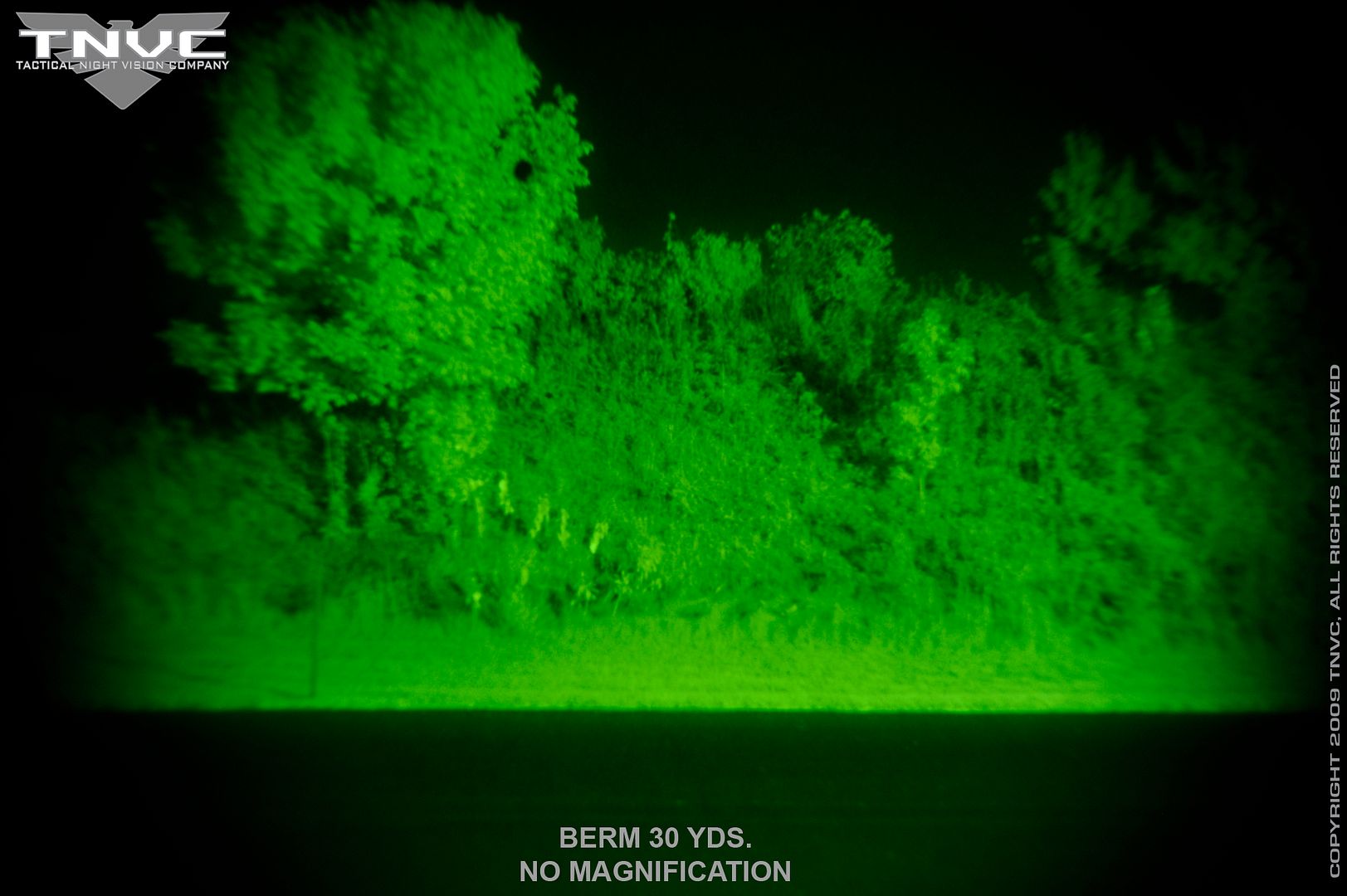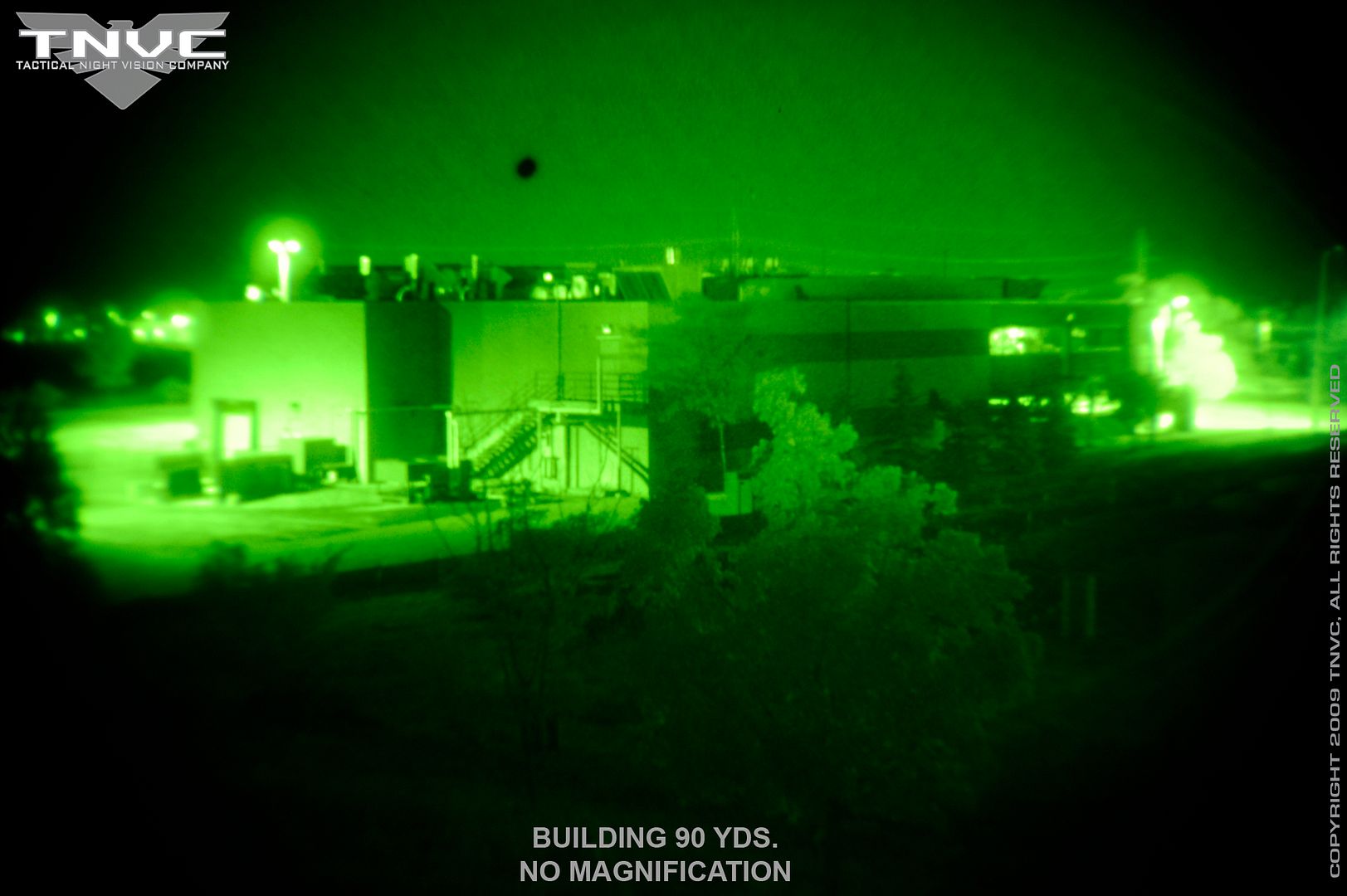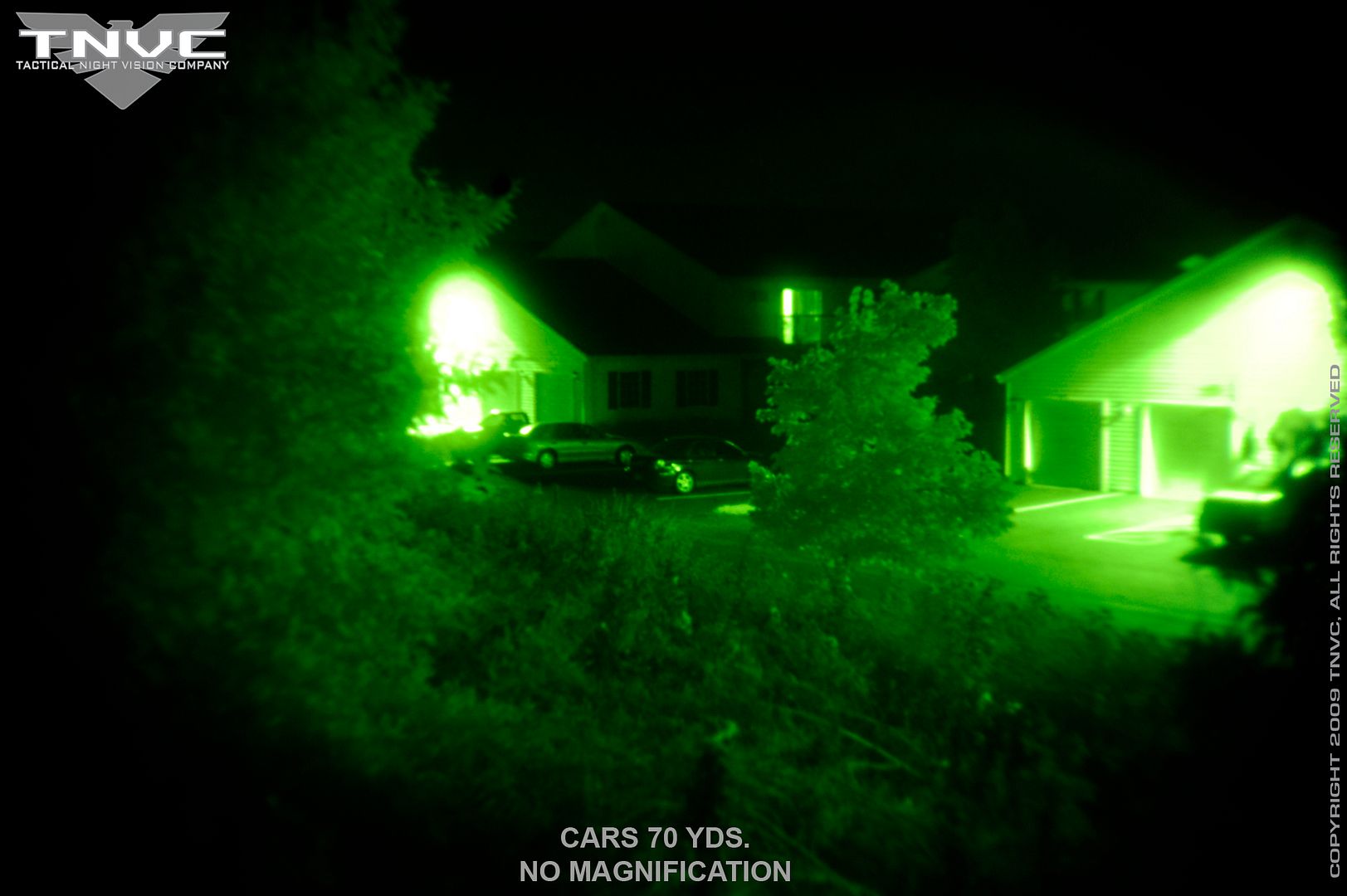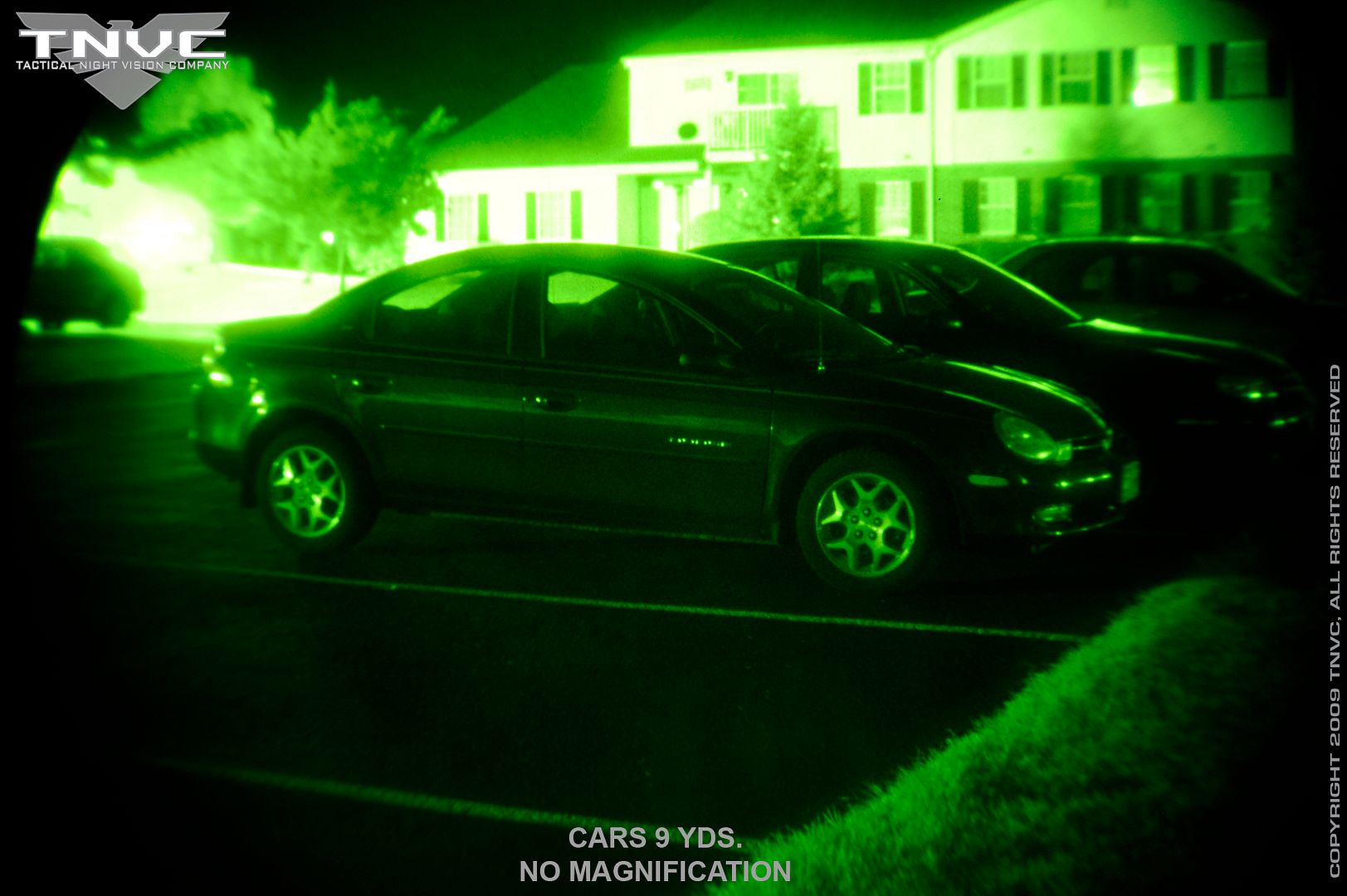 Originally Posted By Anglian:
Hi Vic,
Just checking to see if the below special on the blemed ITT PVS14's is still available?
Actually, i really want to ask if the price may come down a little more in the future?
Many thanks
Anglian
Still available and prices unfortunately for new NV usually goes up, not down. Hope this helps.
Vic
Give us a call on Monday, there might be a few left. Not sure until I get back into the office. Thank you.

Vic