hello every one, I just placed an order for a 2T. Now I have between 14 and 24 weeks to wait
. So will I am
waiting I thought I would ask and see what you guys thought about the trigger on the rifle. If you guys do
not like the trigger that comes from the factory, what would you recommend putting in?
Thanks
No problem with the Stag trigger. I just wanted to try something different so I bought the Geissele trigger and I have no regrets. Fan freakin tasktek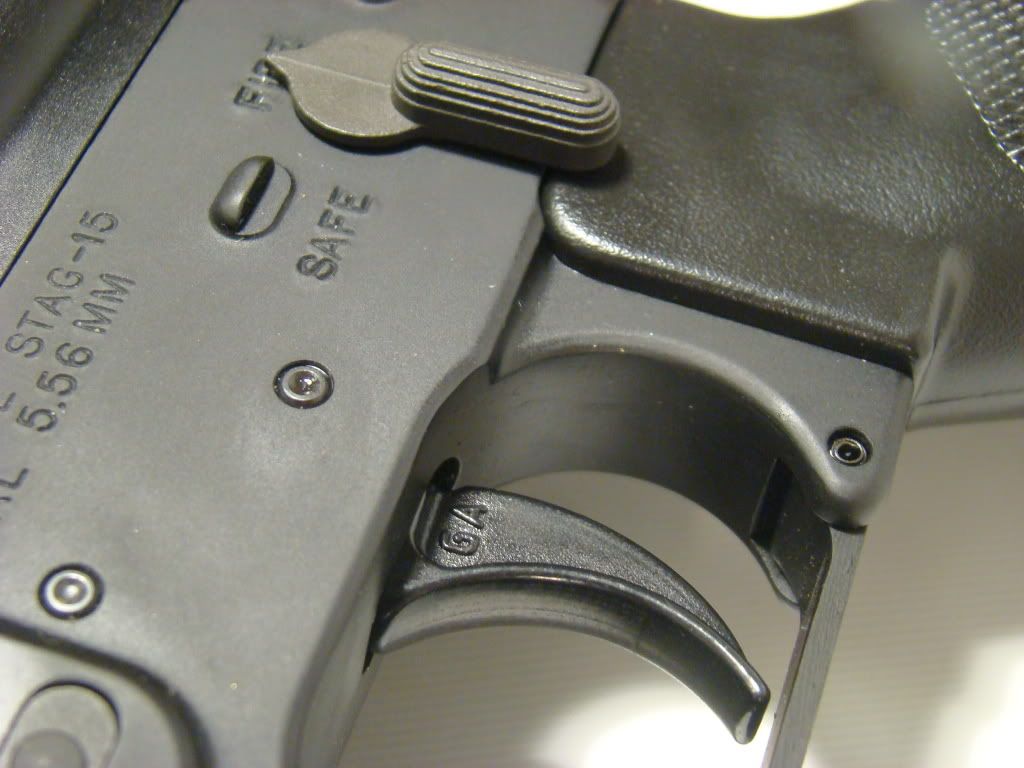 I like the RRA 2 stage triggers.
CAN YOU ADJUST THE STAG TRIGGER
IF YOU CAN HOW.
For under $100 that's what Bill does. He buffs, this and that.....

He has had years of experience, not sure if he'll spill what all he does, but you could ask. Check his web.

www.trigerwork.net