got my first bear at 0030hrs Memorial Day morning. He squared out at 6'3".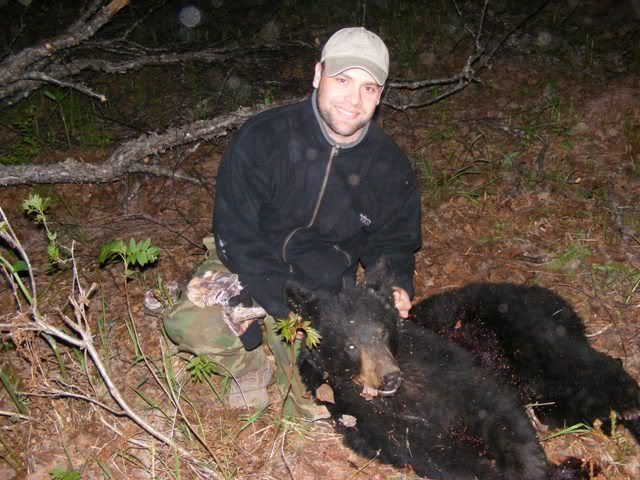 nothing like your first time
..... congrats
Congrats on the beautiful bear. Now go get another one.
Remember how your heart pounded when you first saw him? Happens every time, even after 12 of em.
Congrats and welcome to the addiction!!