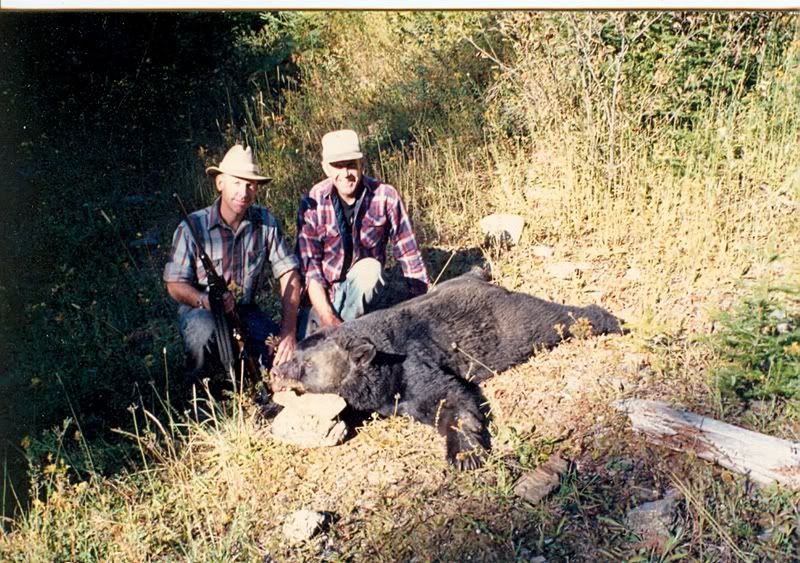 Black bear from Colville, WA. from 1990, hunted with hounds. Chuck Thomas was the outfitter and guide. The dogs were Arkie, Striker, and Dirty Harry.
Sorry, it was Arkie. Same difference
Nice, now those are the names you want your bear hunting dogs to have.

Dirty Harry, Striker and Oakie FTW!!!!!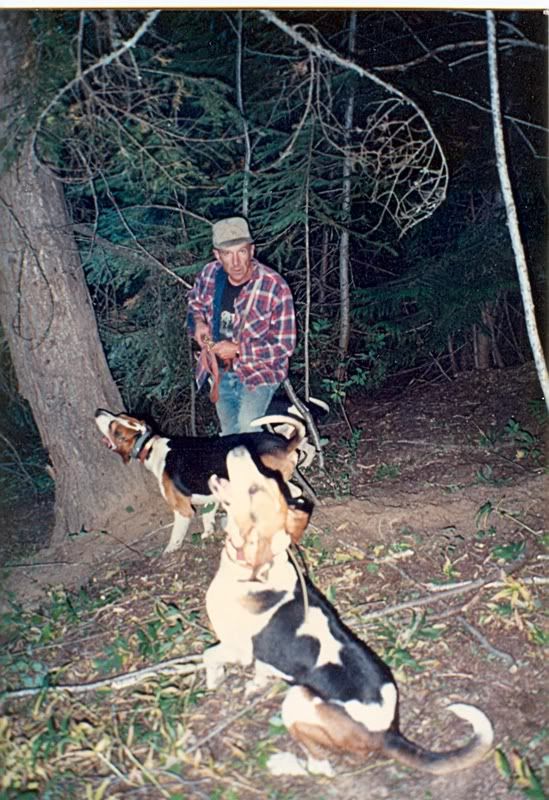 I believe the hounds were Treeing Walker Coonhounds and he was breeding some Plott hound and Airdale into the mix.
These three are Arkie, Striker, and Dirty Harry.
Originally Posted By genesis:




Originally Posted By fps:
HOUND HUNTERS RULE!!!!!!!!!!!!!!!!!!!!!!!!!!!!!!

Those are Walkers dogs (the best of the bear hounds).




I agree
I dont. Plotts are the best.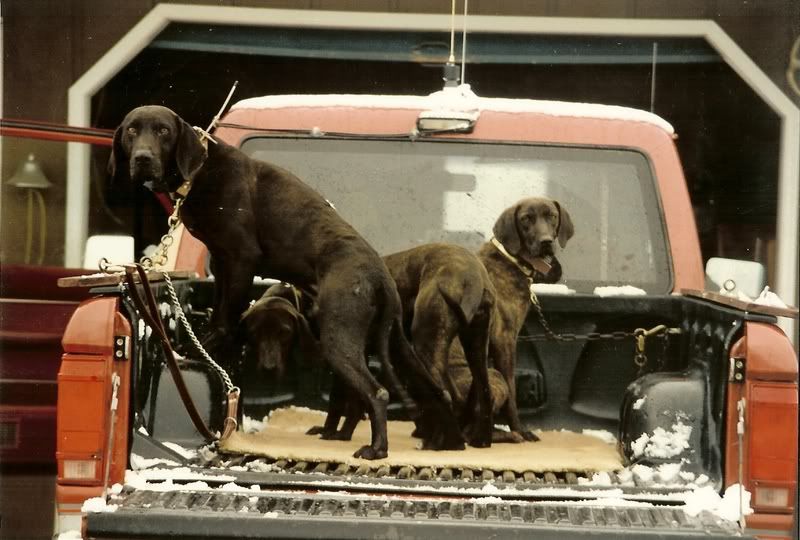 just kidding
I have hunted with all six of the registered breeds at some point in time and really it comes down to how much time the hounds spend in the woods. Experience is in my opinion the major factor in any hounds career. Breeding and specific traits are a factor as is handler ability but an experienced pack with a large number of kills is really the best...if your into catchin the game.
I do admit I am a Plott man however those old pics reflect the passion the houndsmen and hunters had all those years ago and they in my opinion are responsible for the quality of what we have now.