It was not that good of a season for us but here a few pictures.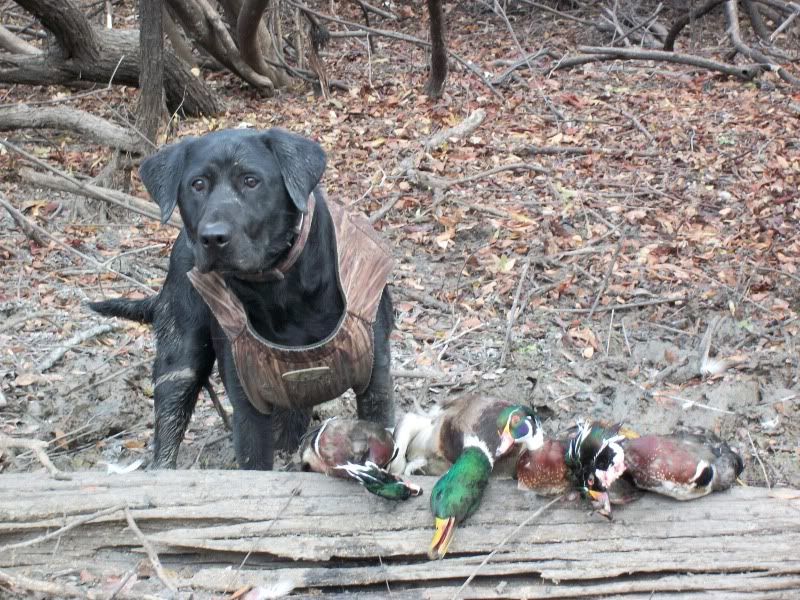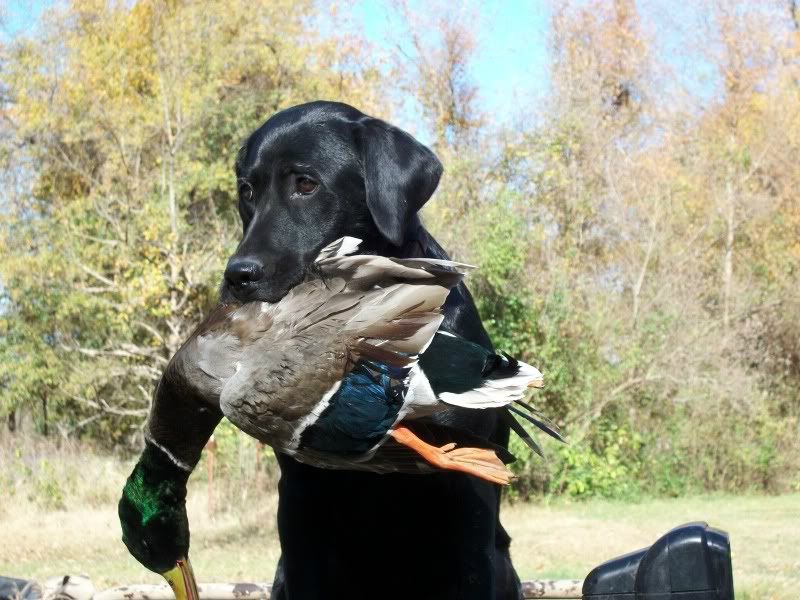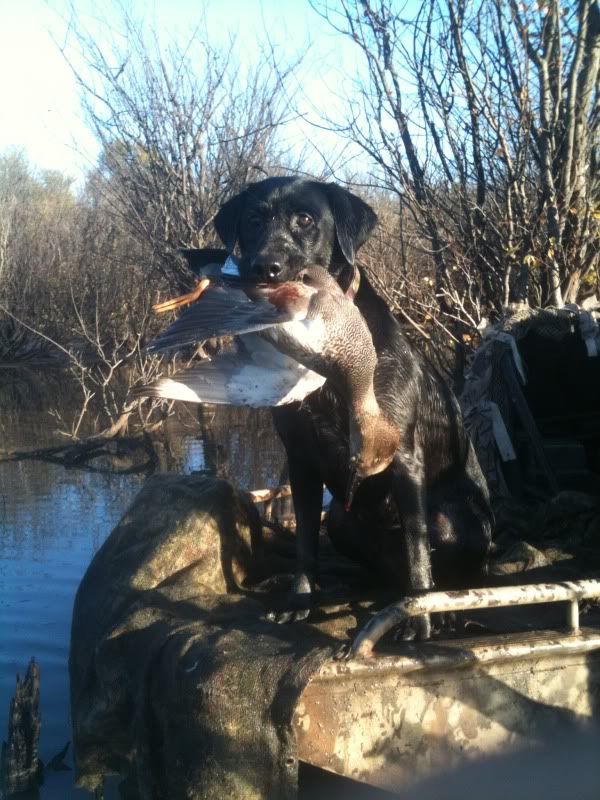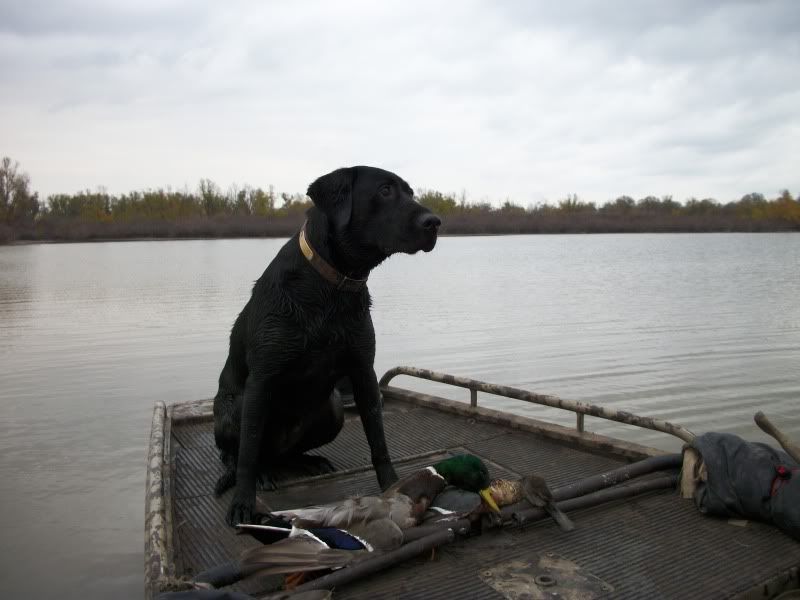 Good looking pup you got there Rubicon19.
Ducks... those silly damned ducks. I don't believe I've ever spent so much, for so little for so long. But there's always next season.
SS
Thanks man, and I hear ya on that. I look forward to getting out of college one of these days and starting a career so I do not have to rely on public waters. I just moved to Arlington for school and had to leave my boat with my dad so I am not too sure about next season here, but I did bring my gun and dog.
Great Pictures. Thanks for sharing.
Originally Posted By gdefense:
Great Pictures. Thanks for sharing.
that's what I was going to post -
Looks like a good season to me! At least better than mine lol!
Lol, well I dont fell so bad now.