Getting the Summer food plots ready!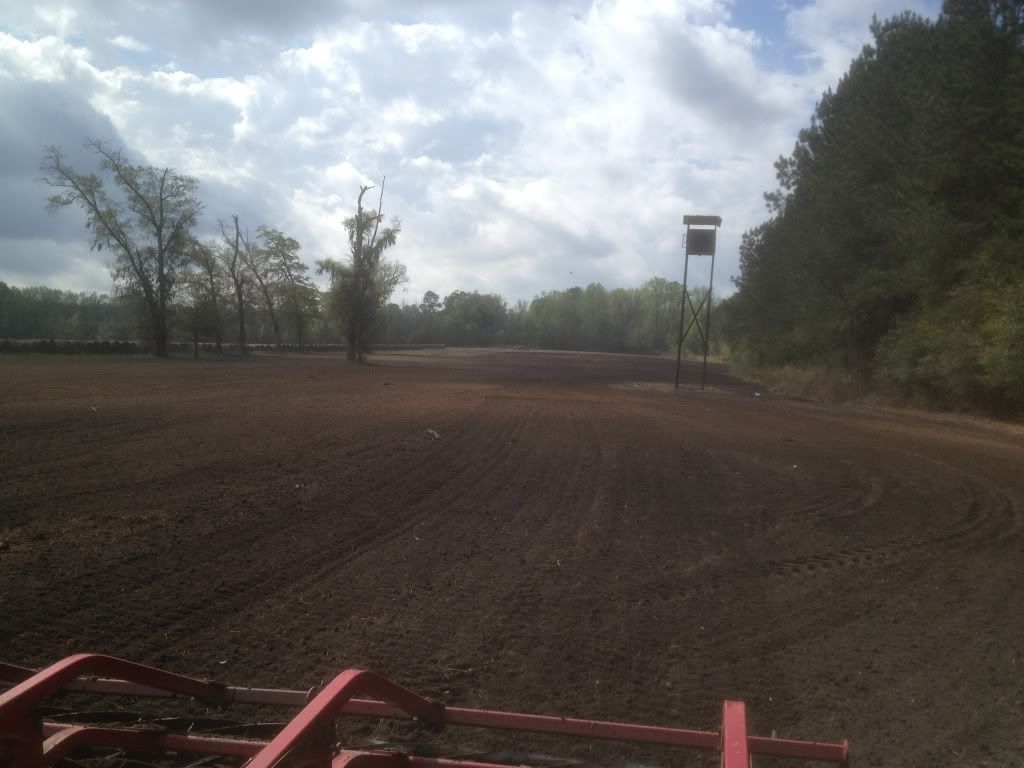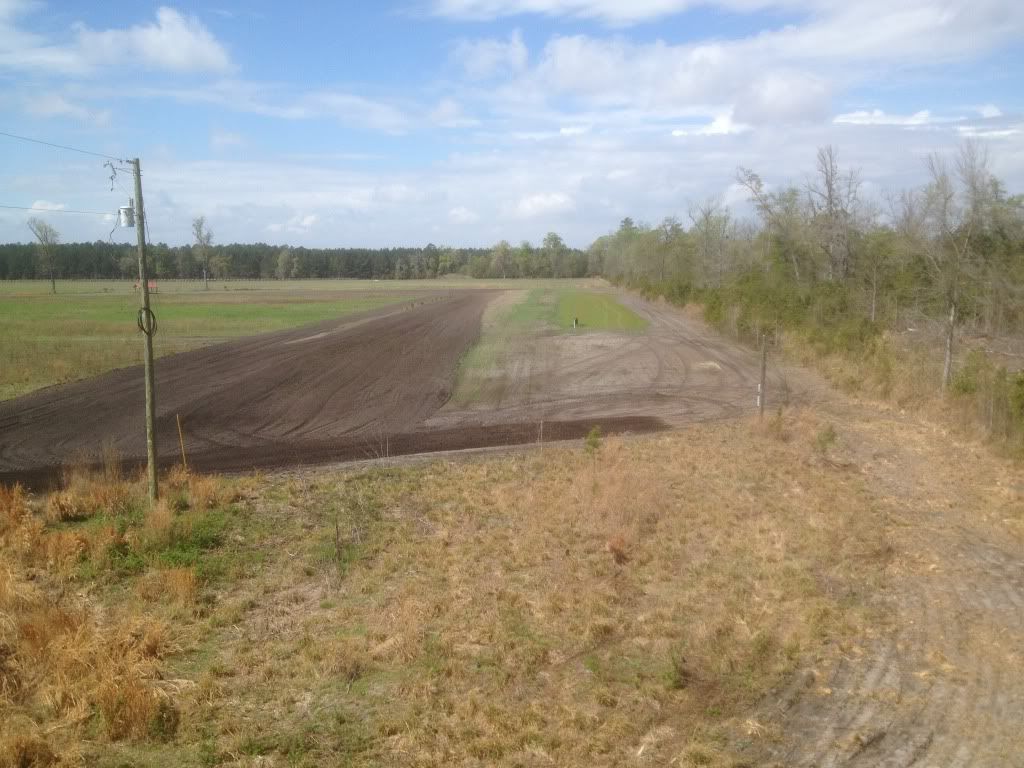 what do you plant?
Looks good. Planning the same myself for next weekend.
Depends on which feild.
Strait Chicory
Strait soy beans
or
Lab Lab, vtech, sorghum, and iron clay peas
had put some winter rye grass out about a month ago, it came up good, rain sure helped...