Cross posted in GD, thought I'd share here too
So I shot my 2nd Buck of the year on Saturday, a little delay in getting the pictures posted, but here you go.
This was probably the shortest hunt of my life, time from truck to shot was about 15 minutes, dragging his ass up a steep hill, well thats another story
Here he is, crazy brow tine and all
A little shot of the area he was in, standing next to the pond of death
Aerial view of the brow tine
And if you want to know where I shot him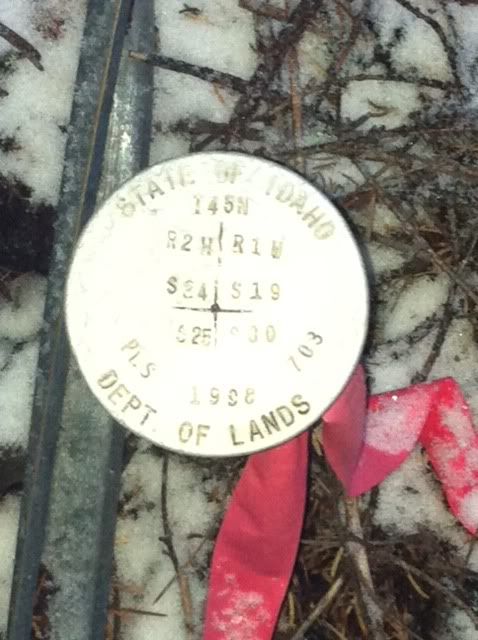 One Mule Deer and one Whitetail for the year makes me happy, still have an extra doe tag and I'm chasing Elk with the Muzzleloader the next 2 weekends.....hunting is fun
Nice deer. I can't wait to get out Monday.
Great job... did you not use an M1A in the past?
Never owned an M1A, but my Avatar is a cow elk I killed with my M-1 Garand in 2006