This is a good looking deer fro down in southern MO. I had 7 bucks and some does on the cam when I checked it last night and this was the biggest. I just put the cam up on thursday. I have hopes to see more of them but during daylight. The best time this guy came out was 6:14am just before light. This guy just made a nice rub right in the same area and has been rubbing it more, I have him on a few different nights. Maybe I can dig a little deeper in the woods and find his trail. Either way there will hopefully be some meat in the freezer soon, Doe or Buck.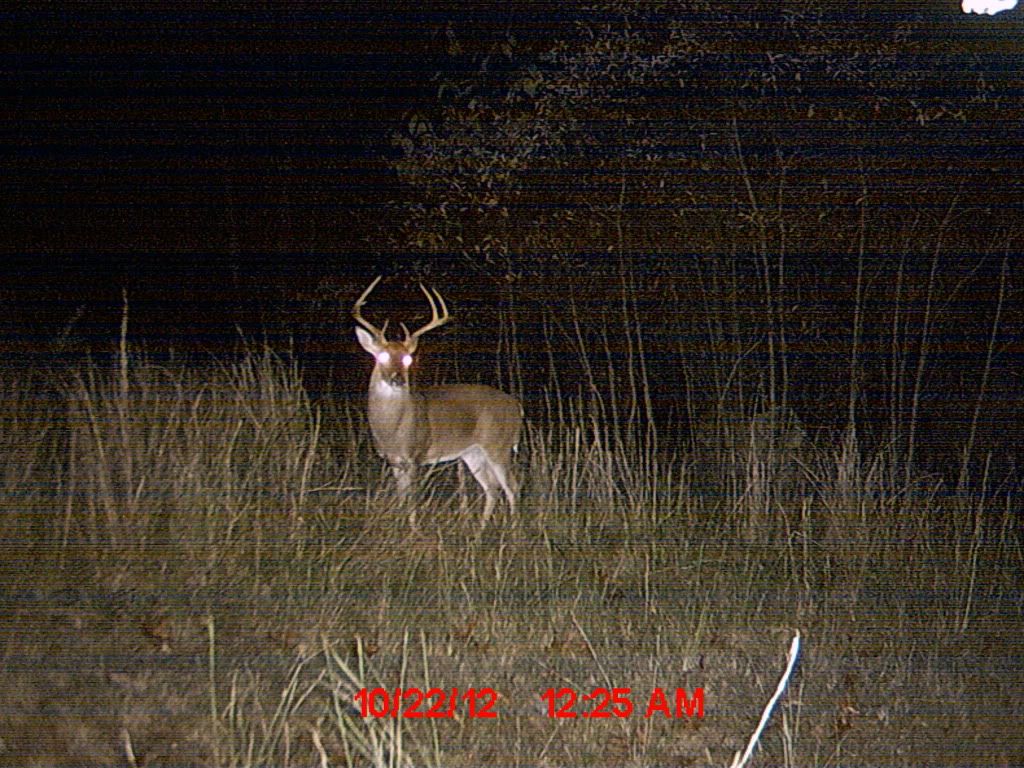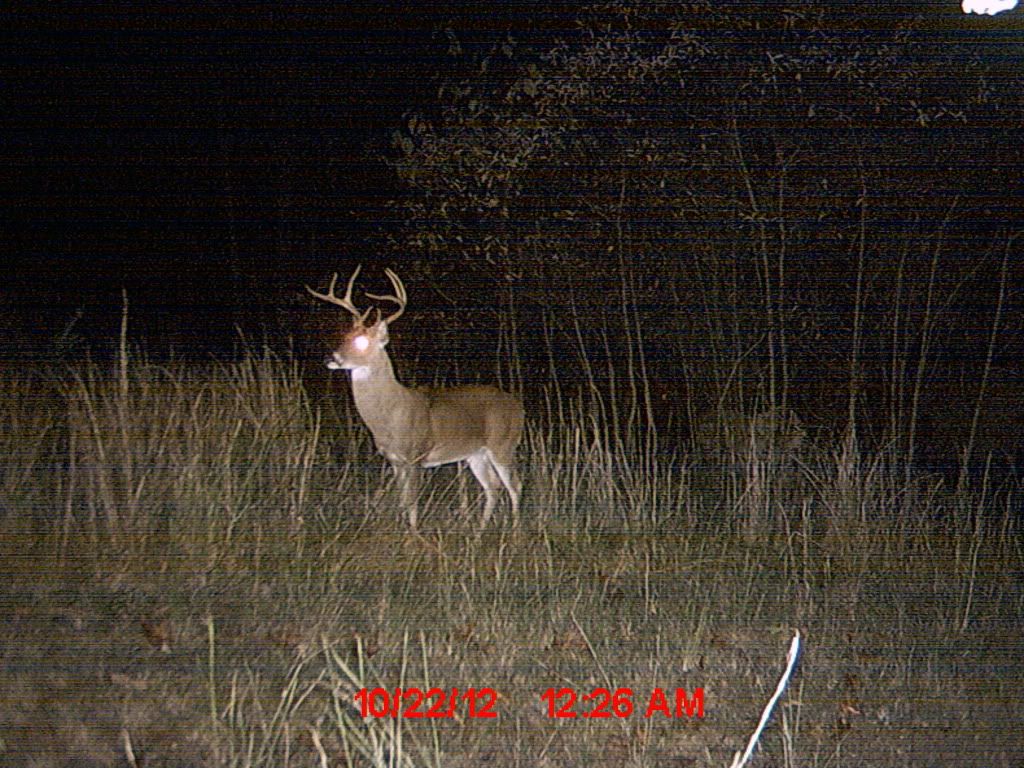 Another nice one came moving through. I know they arent 170's but for me they are very nice.
Bang ........... Flop!
Originally Posted By danos660r:
For Southern MO those are nice.
For me they're nice for anywhere. But yes even more so for the Ozark area. Im gonna see If I cant catch one on the way back to bed in the morning. Of course though if a doe shows I need meat in the freezer.