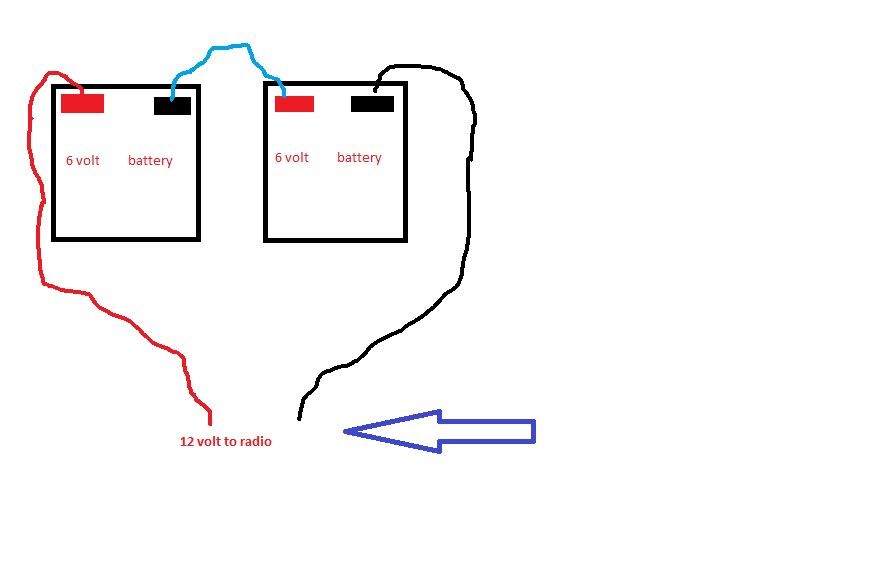 Can I apply a 12v charge from a battery tender (12v 750ma) to the 12v output of two 6v batteries in series?
Thanks
Series vs parallel info:
http://www.nyc-arecs.org/Connecting_Batteries_and_Chargers_in_Series_and_Parallel.pdf
In series, t
he battery voltages add together to determine the battery pack voltage. The amp hour capacity of the battery pack is the same as that of an individual battery. This assumes that the capacities of the individual batteries are the same. In fact, don't mix and match different size batteries in the same battery pack.
Thanks. Thats what I was thinking but didnt want to ruin any batteries.

I thought that series only affected voltage and kept the amps the same?
Figure 2 is the money shot, thanks!