I took this pic from my trip this past WED and kind of liked it. I am not really in a report writing mood so I will just post it.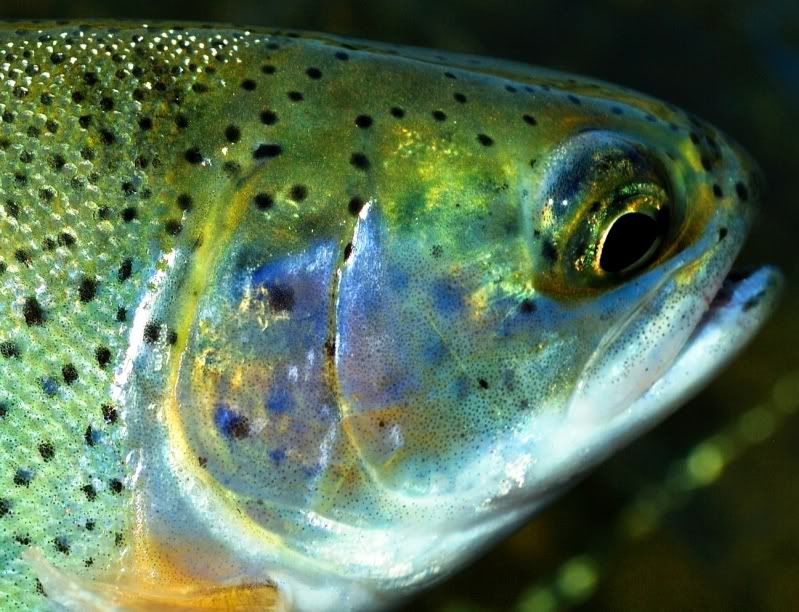 Originally Posted By 80thdiv313fa:
Nice! May I ask what kind of camera you are using?
Nikon D3000: It is not that awesome of a camera but it works. I think I had my 18-55mm VR lens on for that shot.
Beautiful.