I spent two weeks in Chile fly fishing for trout this March/April. Thought I would post some pics.
Flowers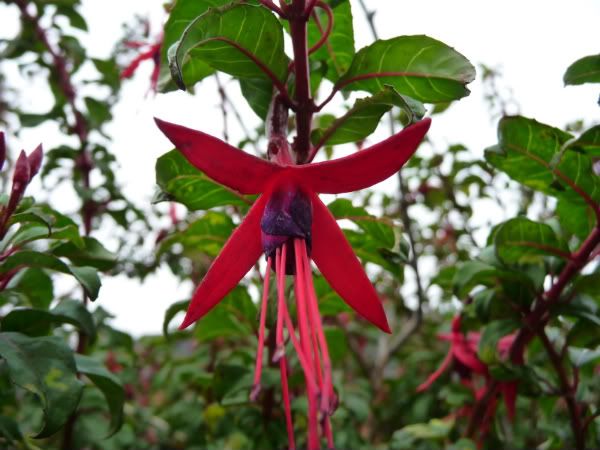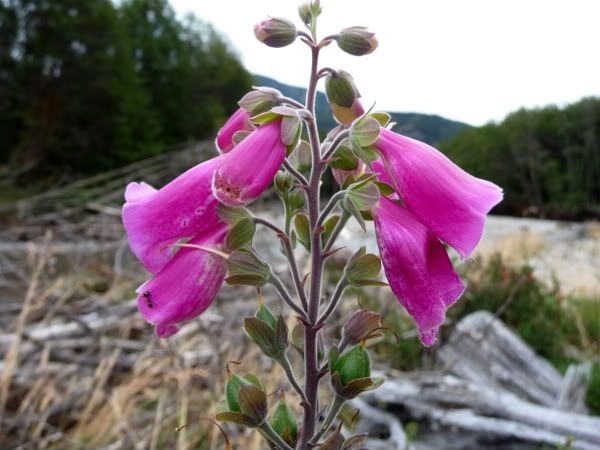 Kingfisher
Condor
Terrestrials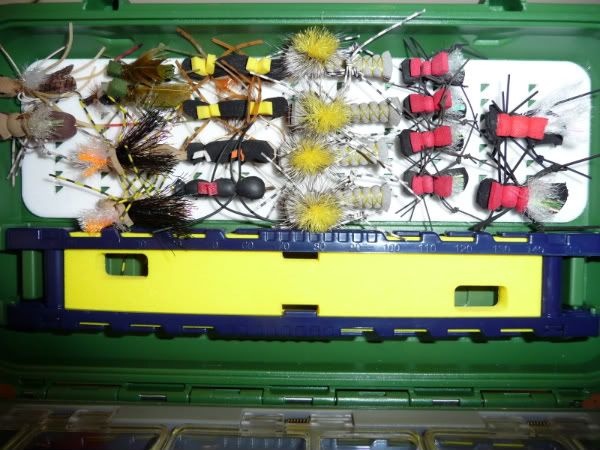 Fish on!
Lakes
Lunch
Streams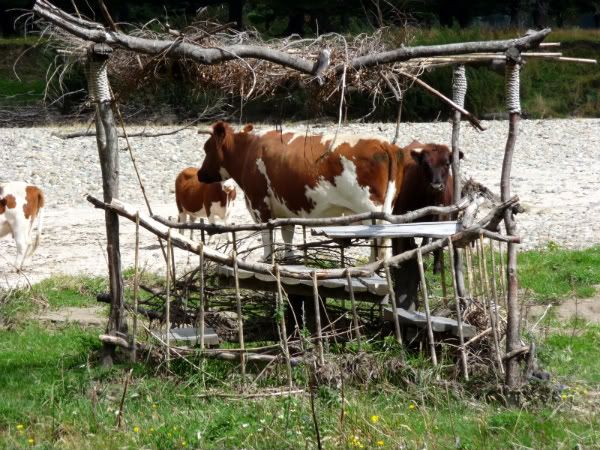 Rainbow Trout
Brown Trout

Siesta time
John
That is some great looking water and some good looking fish. I bet it was a blast!
I don't know you but I hate you
looks like an awesome trip!
Good food. Good fish. Good friends. It doesn't get any better!
Love that last pic.