Anyone fish in a gheenoe??
Anyone fish out of a gheenoe on the forum? I love mine, wouldn't trade it for another bote.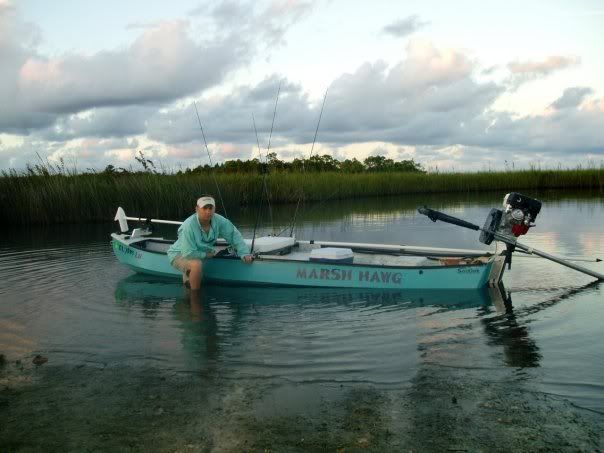 backcountrysportsmen.com
My "friend" has one but he won't take me out fishing. Hence the quotation marks.
Lol....come on over to the West side and I'll take ya! ;)
Sweet. Might just have to take you up on that. Thx.
Try fish for reds from one these. www.craigcat.com
Looks cool but that thing wouldn't last a day where I fish man. :)
www.microguns.net
I was looking for weeks for a gheenoe. I ended up pouncing on a 12' jon boat, trailer, motor, trolling motor for $650. It will probably only last me a few years though b/c my 3 kids are going to outgrow it real fast.
We do . . . all the time! . . . all over south Florida.
http://blackfly.palmtree.net
That's a great looking bote you guys have.
www.microguns.net