Found only in the Amazon....and South Florida. What a coincidence. Anyhow, they are super-aggressive and fight way harder than a bass. Can be finicky, but eat flies and lures real well.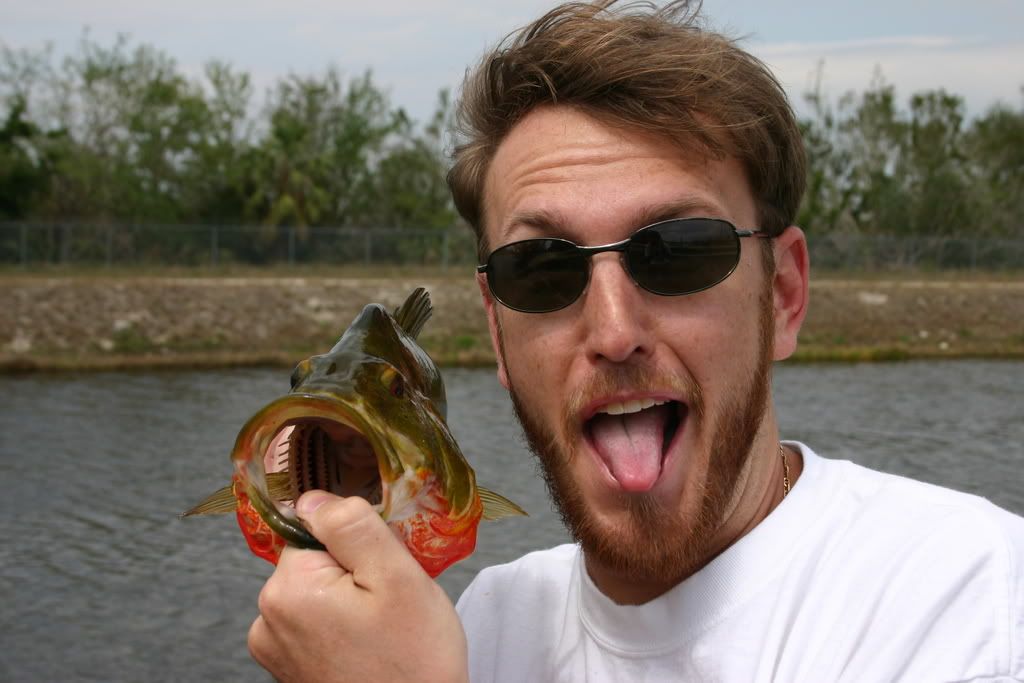 heres a nice one by my house in south miami...never caught one with a fly, but they love crankbaits, rooster tails, and of course SHINERS
Pretty sure they are also in Hawaii and maybe Puerto Rico.
THanks, I'll try to keep the fish pix coming.