sometimes it works out good. we only chased for about a mile and a half.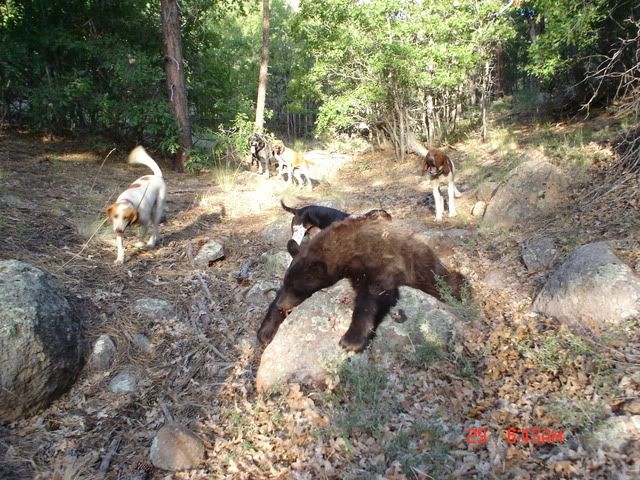 Where were you hunting? I used to get together with a bunch of guys and we would camp between alpine az and silver city nm, missed it this year though.

Last year we had 30 people and about 60 dogs in camp.