I stumbled on this forum and thought I would show Butters off and get some advice.
Butters is a wire haired fox terrier. They are used for fox hunting and other small game. Because of this when they see something they will take off after it. If me and butters went walking without a leash and there was a squirrel or rabbit he would chase it down. The breed is known for tuning out the world when its time to chase.
Is there any way to make them stop? People say Jack Russels are stuborn and dont know their size, to say that about a wire fox terrier is an understatement. He is much more stubborn than my old jrt and at 6 pounds he was trying to wrestle with a 90 pound rotweiler who wasnt having it.
This isnt a butters problem, this is a problem with the breed (and the 10 in my family).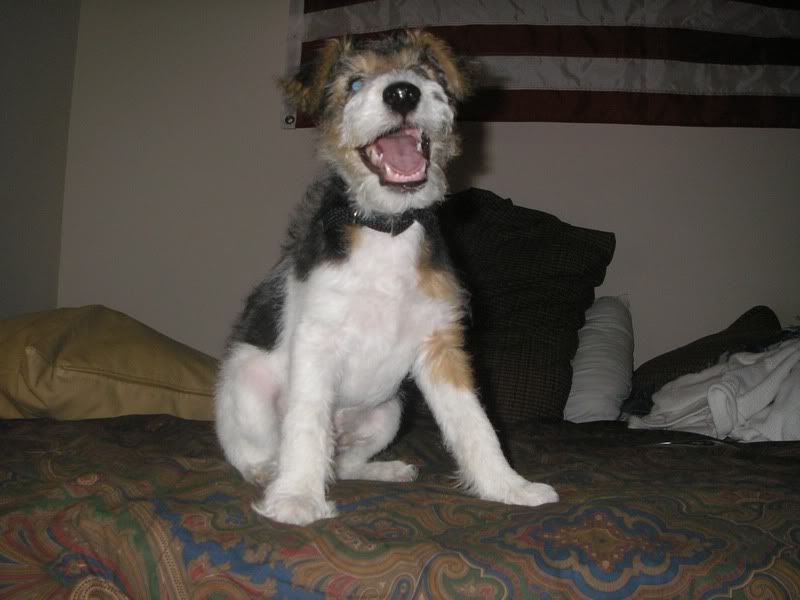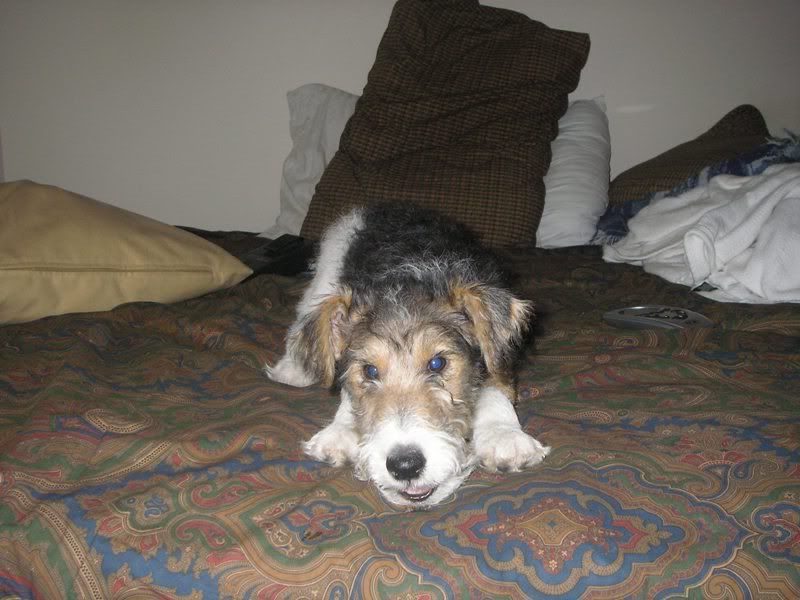 He had to go get his toy while taking pictures.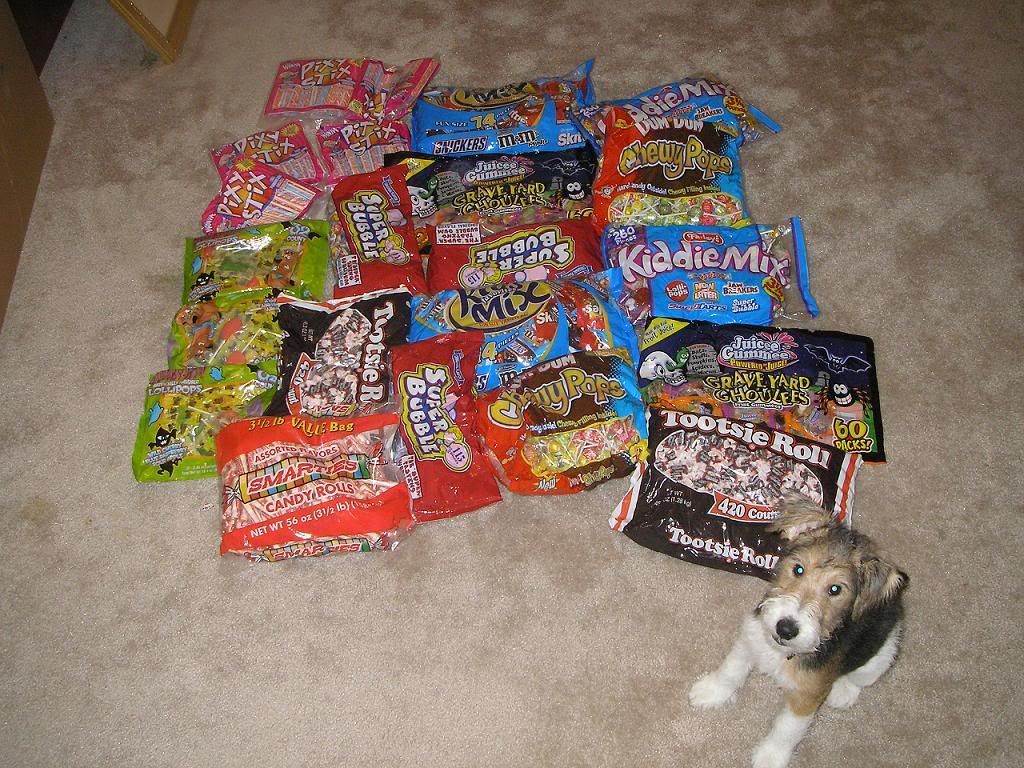 He independently felt he should be in this picture.