I hate the term swag, but memorabilia does not seem to apply.
I have a bunch of old stiens in the garage that I need to find a good place.
Recently, my grandfather gave me this. He picked it up from his mother in law back in the 80's. Its unknown where she got it. She was a hoarder, but she was from Wisconsin back in the 30's. I plan on making it a wall hanger.
ETA, its a serving tray.
Cool tray! When making your hanger, I'd do my best to not modify the tray at all. It may be worth some money!

I've got a handful of old Stroh's brewerania. Nothing too exciting.

K
I don't have much yet.
I glued the table setting from a Brewery/Restaurant near Philly to an old board for a wall hanging: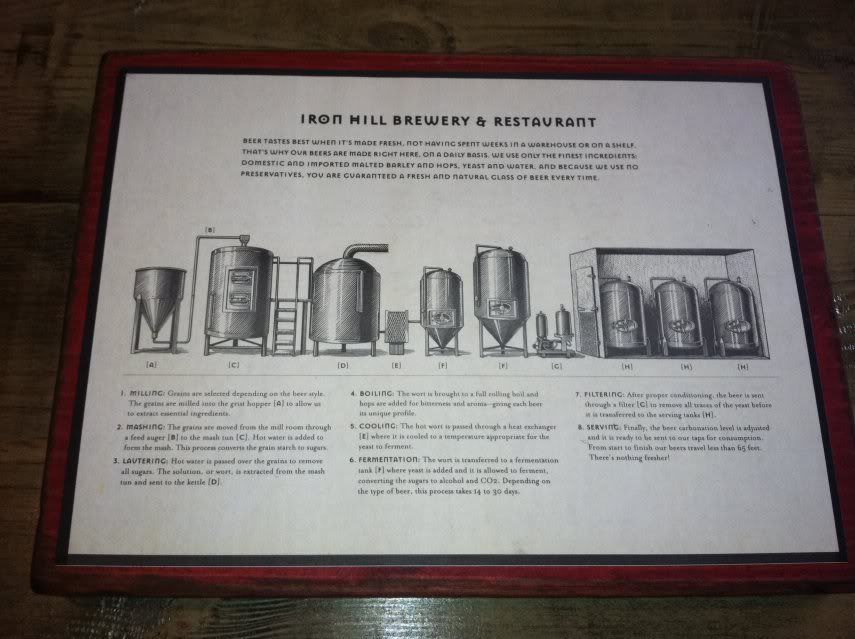 and I scored a nice Yuengling neon on CL for $40.00 (I got the dog poster when I toured the brewery a couple months ago).