I have a carbonator cap that is messed up. I had it for about two years, and the poppet got stuck and would not move.
So, I punched the poppet out, and enlarged the hole enough to allow a 1/4 inch vinyl tube to fit through. I have a bottling bucket grommet on the top of the cap, with the line running through. I can adjust the length of the tube for different size PET bottles. By pushing down on the grommet, I can control the pressure. A picnic tap fits over the 1/4in line perfectly.
Just filled a half dozen Christmas present 2 liter bottles with it. I found that about 12psi will result in almost zero foam.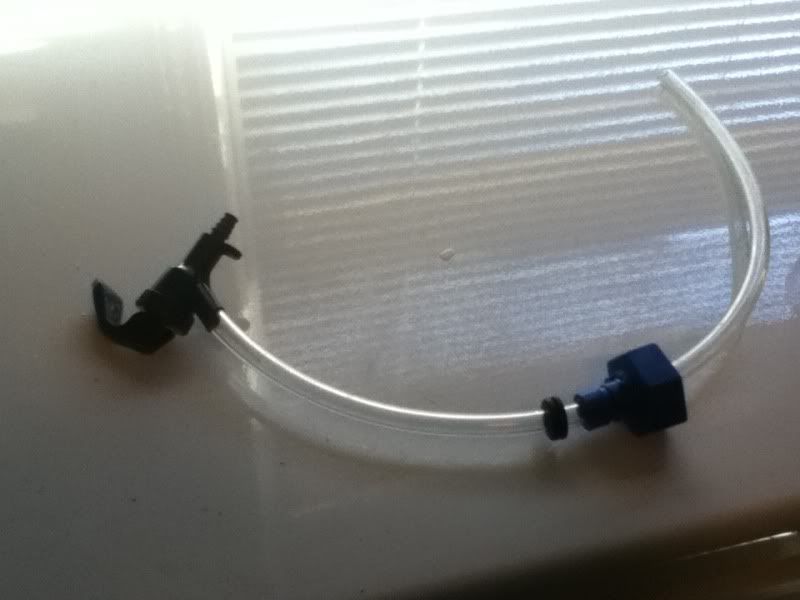 When can I expect my 2 liter bottle to show up?