that wont break the bank and give him gas. Got him on IAMs puppy food now. He's 3 months on the 16th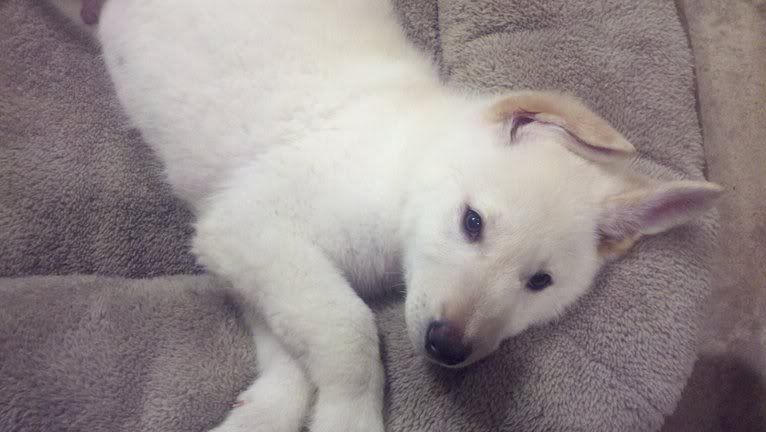 I've had great luck with ProPac. My AKC lab shed horribly on cheap stuff. I use the red bag btw.
http://www.diamondpet.com/
Anything that does not have "corn" in the ingredients.