I am thinking about getting a Boxer myself. I've had a couple of them while growing up years ago. They were both big licking machines.

Post pics of your dogs.
Here's some of the boxers I've had:
Apollo Creed at 6 months (crossed the Rainbow Bridge in August)
Guns of Navarone aka "Gunner"
They have TONS of energy, chasing Apollo around the backyard helped me lose about 50 lbs in 6 months.
Apollo was full-throttle outdoors and indoors for like 23 hours a day. Gunner is considerably more calm inside the house, but I attribute that to him having a playmate in our Rottweiler puppy, Kaiser. They both start puppy obedience training in January, after they are done with their initial vaccinations.
They are great dogs. I've had three and I would love to get another one. Because of the issues with cancer and trouble with breathing in hot weather I've been thinking about changing up breeds this time around. The son and I want a doberman but they have their own set of issues from what I read. The wife wants a Shiba Inu so we have some heavy negotiation to wade through first.

This is Penny. She is pretty great.
How about a Boxer/Dachshund mix?
Oscar:
We adopted/rescued him a few years ago. He is 12-13 years old. Best dog I have ever had.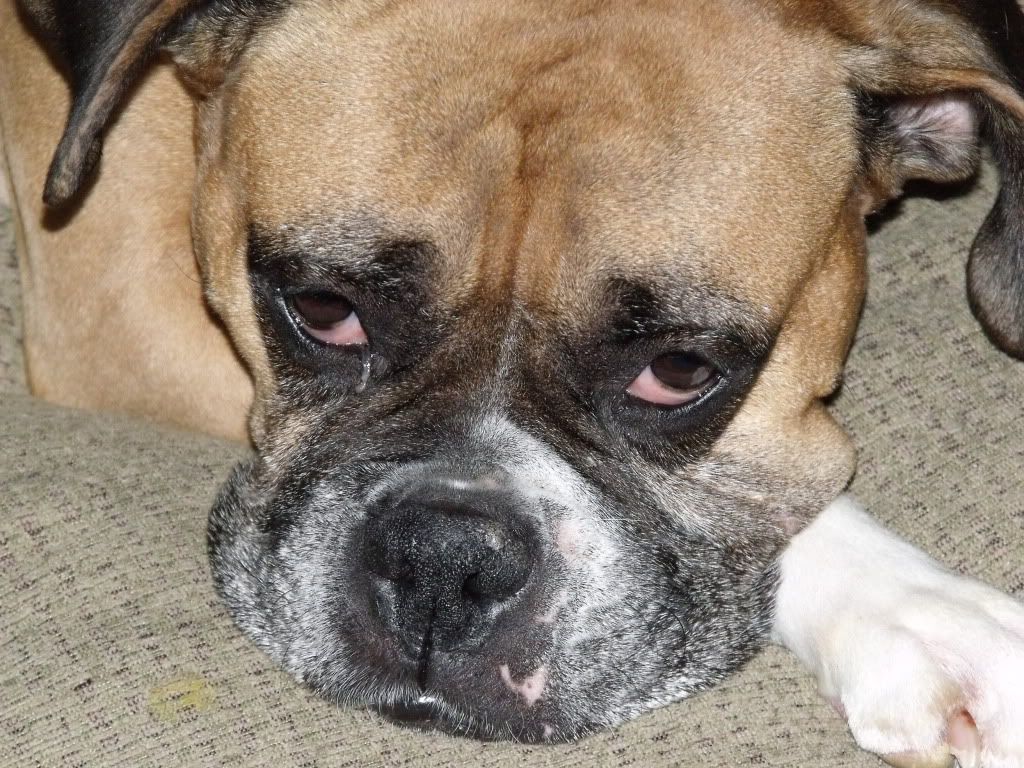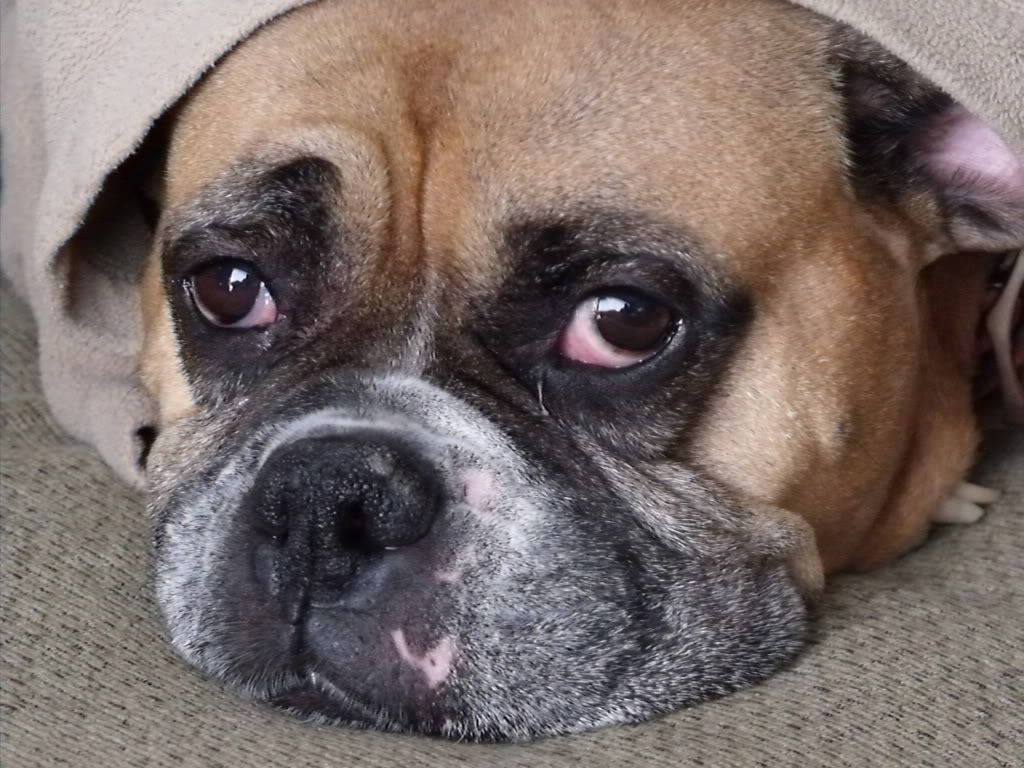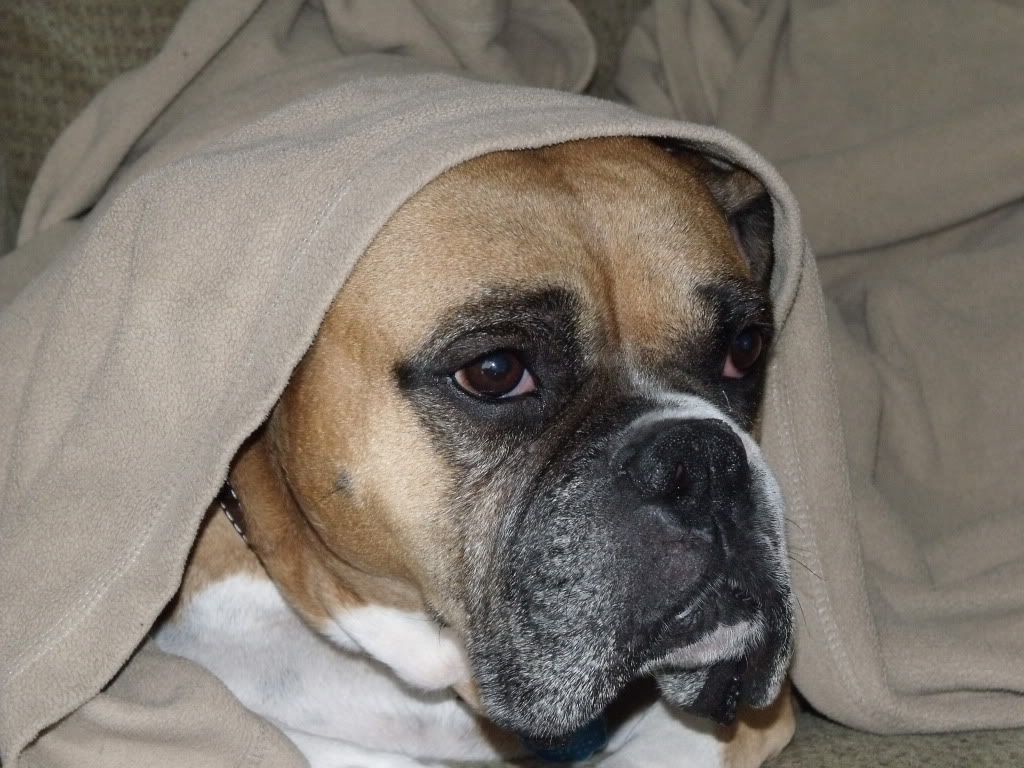 Boxer / Schnauzer - - - aka: Keegan. Best dog we've every had. Was a rescue. He looks old (must be the Schnauzer) but he's only two.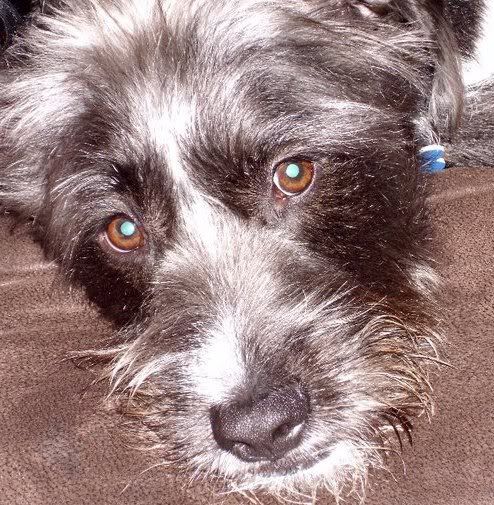 Here's my boxer Wrigley. He just turned 1 on dec 16th.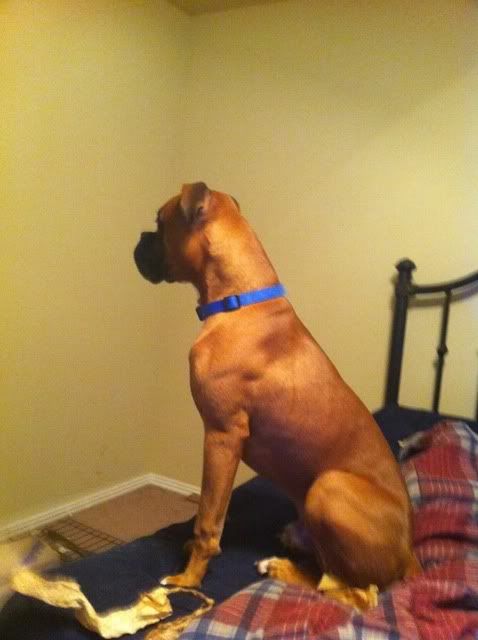 Slobber bubbles.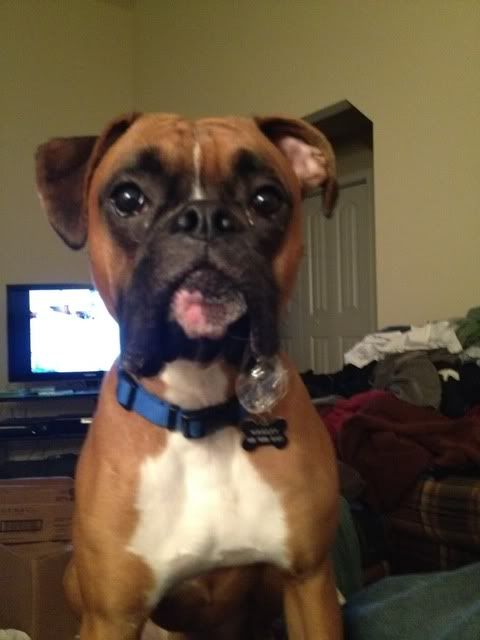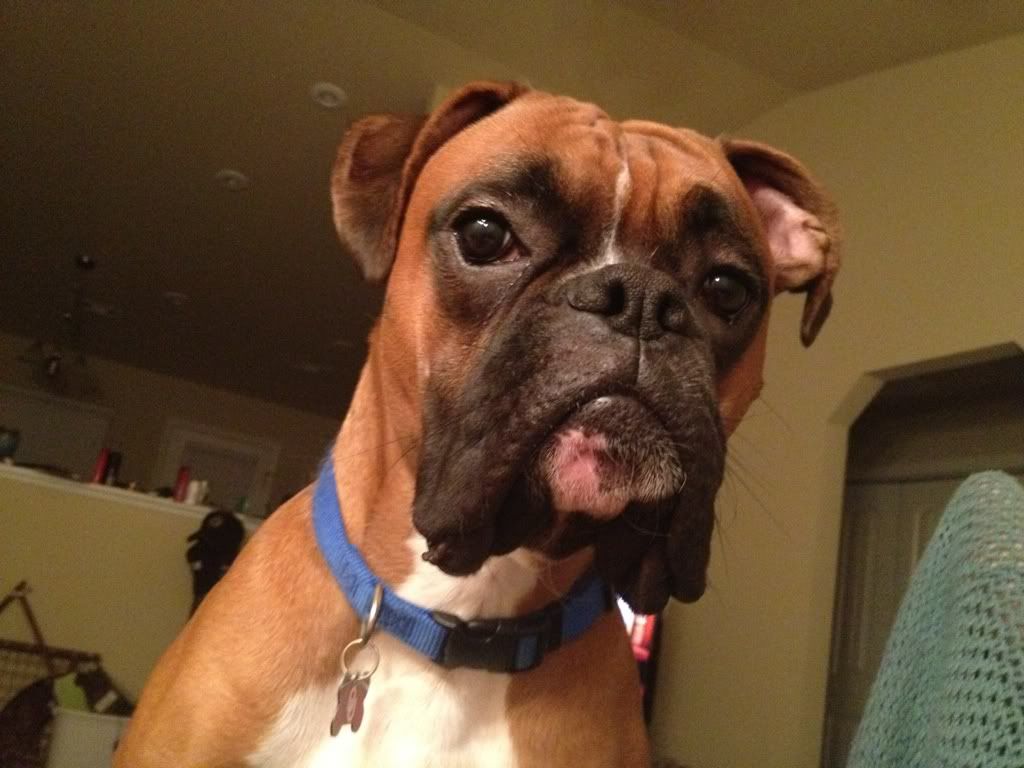 He loves his car rides.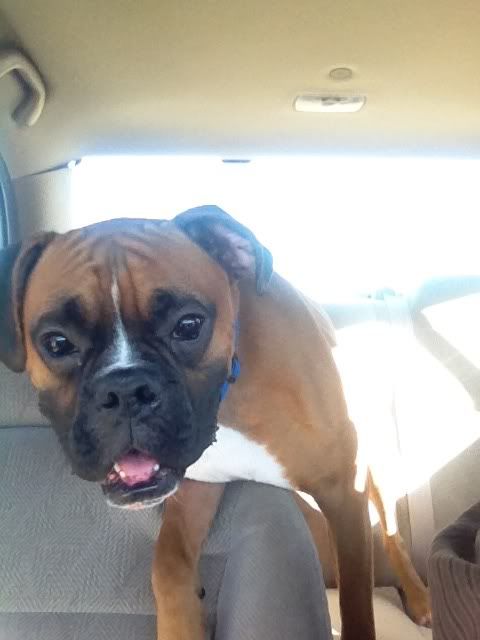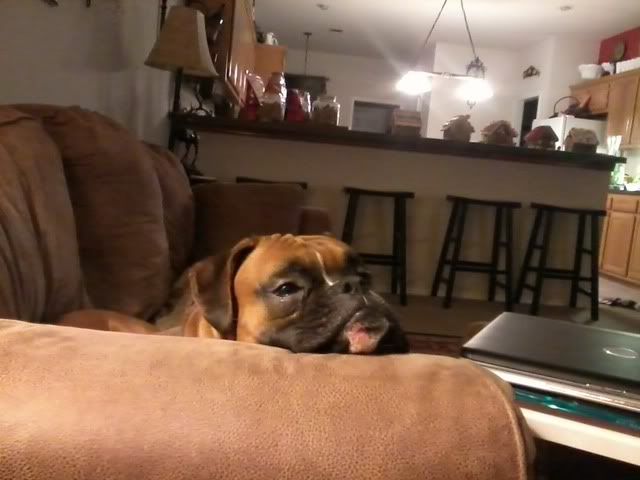 This was him as a pup the day I picked him up nearly a year ago.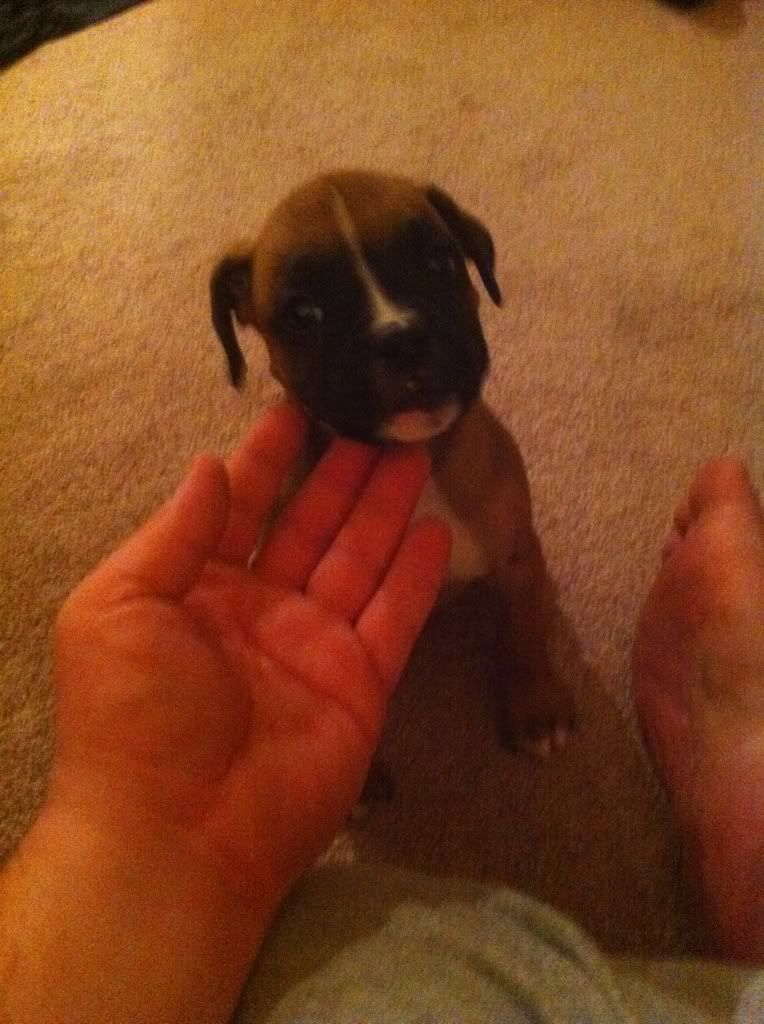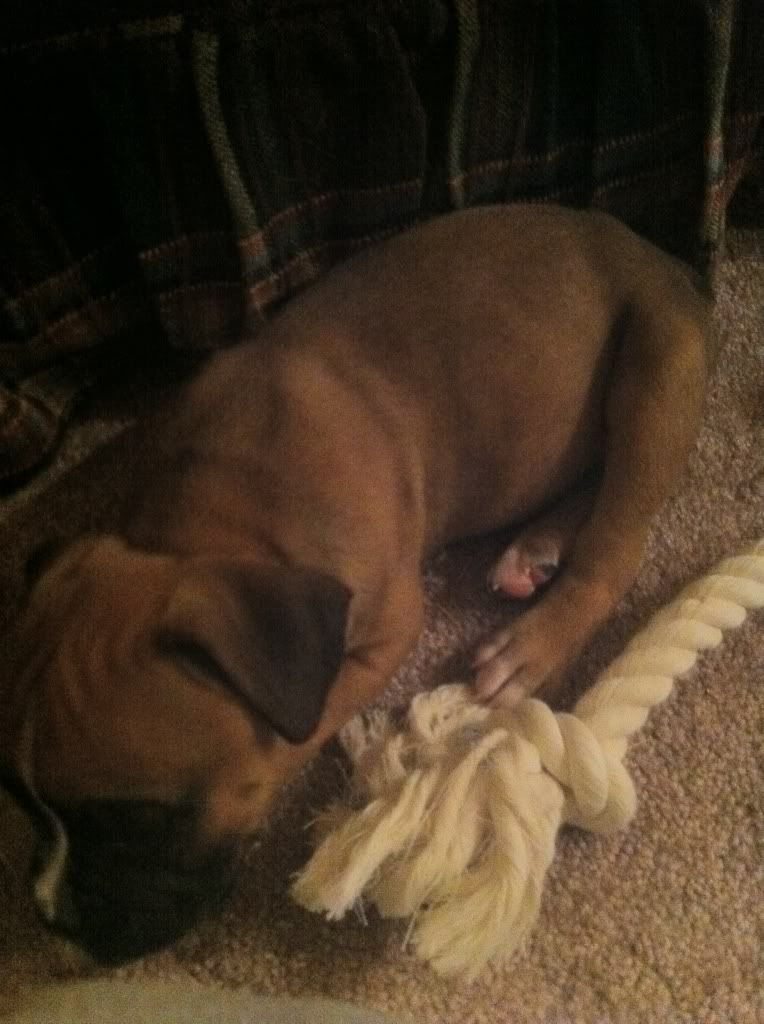 Here is him snoring.