Photos of my GSD from 2 to 18 months
Enjoy..
he looks almost identical to mine
GSDFTMFW

Last time we weighed her she was right around 56 or 58 lbs, if I remember correctly.
Good lookin pup
Beautiful looking dog.
Beautiful pooch! Makes me want to get another GSD
Beautiful dog, they're always thinking about something.
The next-to-last picture looks like mine hunting moles in the back yard.
The ball was probably sneaking up on her.
almost identical to ours also. we picked her out because of all the black on her then she lost some of it. she also has a ear that did not stand up, we tried taping/posting it for a while. it never stood up. still a great dog.
They grow up fast.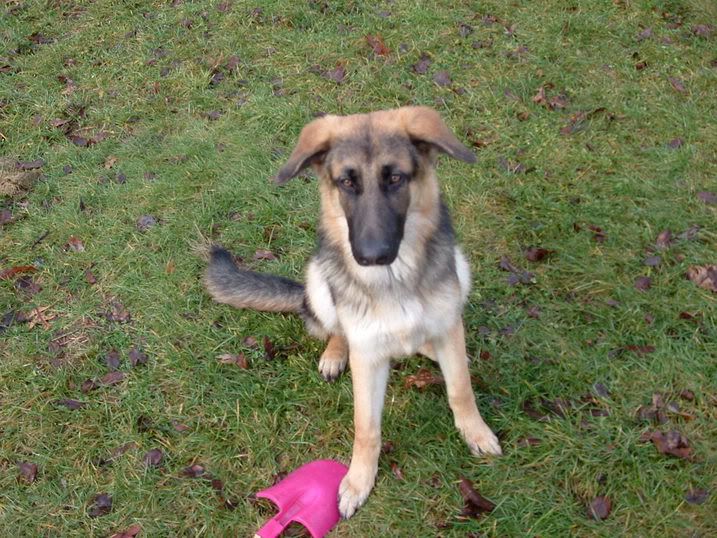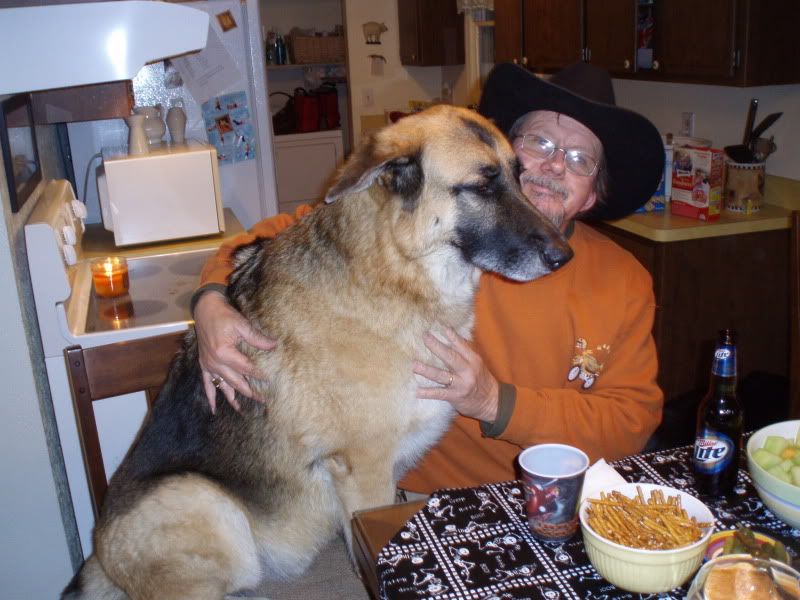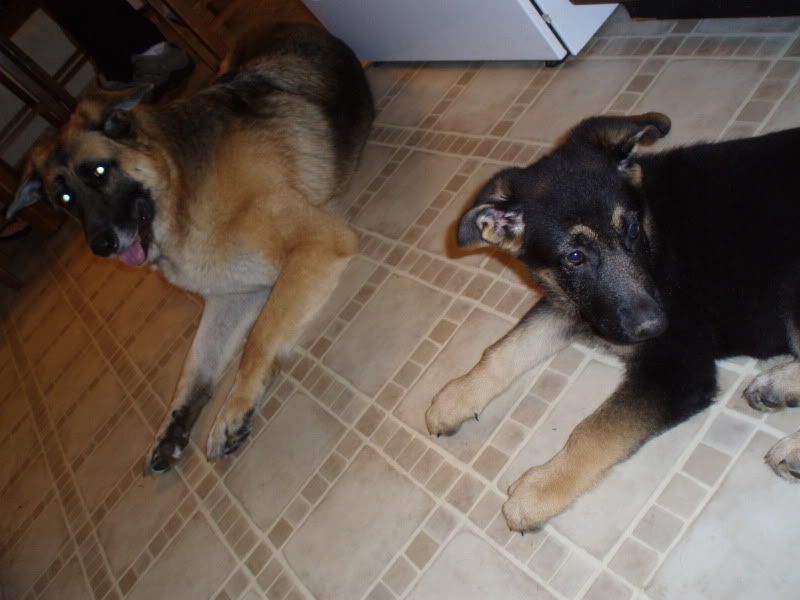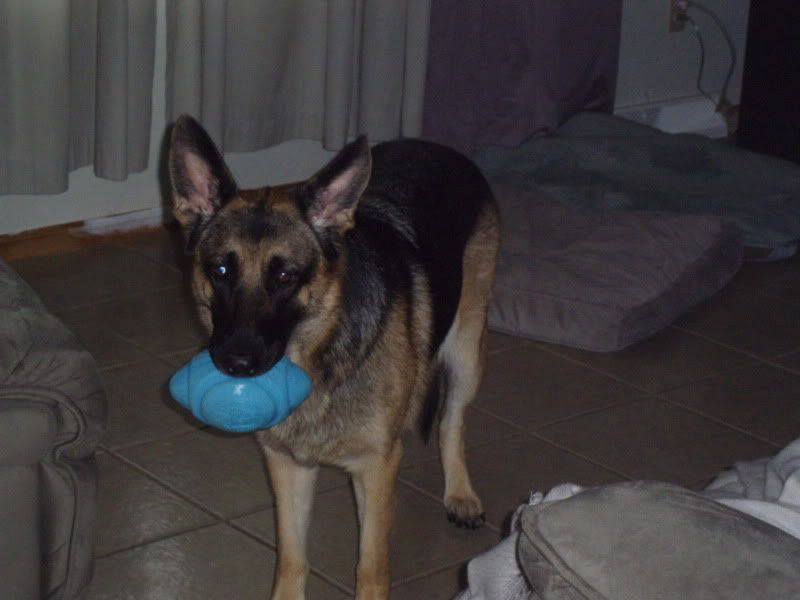 Her ears eventually did go up all the way. It probably wasn't until she was over a year though.
Great pics. Awesome looking dog. Thanks for sharing.

Awesome photos'.
Here's Kayla, 11 weeks and 2 yrs.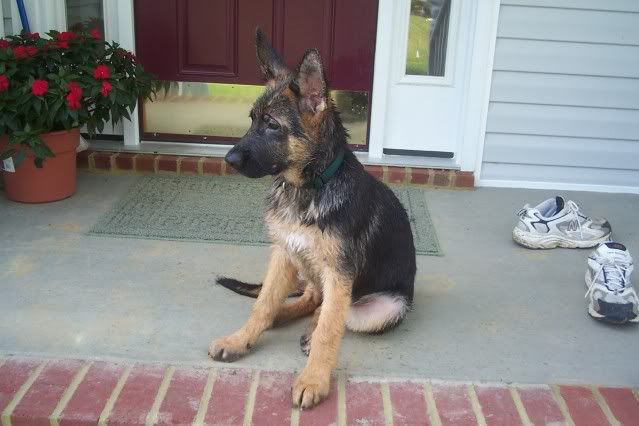 I love it. Great looking dogs, every one. I'm meeting a breeder about a puppy this week. I cannot wait.
Awesome looking dogs. So very adorable!
Originally Posted By CharlieHo:
Good lookin pup
im in the market now
Great lookin dogs! Here's a pic of my boy (Kain @ 18 mos) and his kids, a few days ago. Merry Christmas everyone!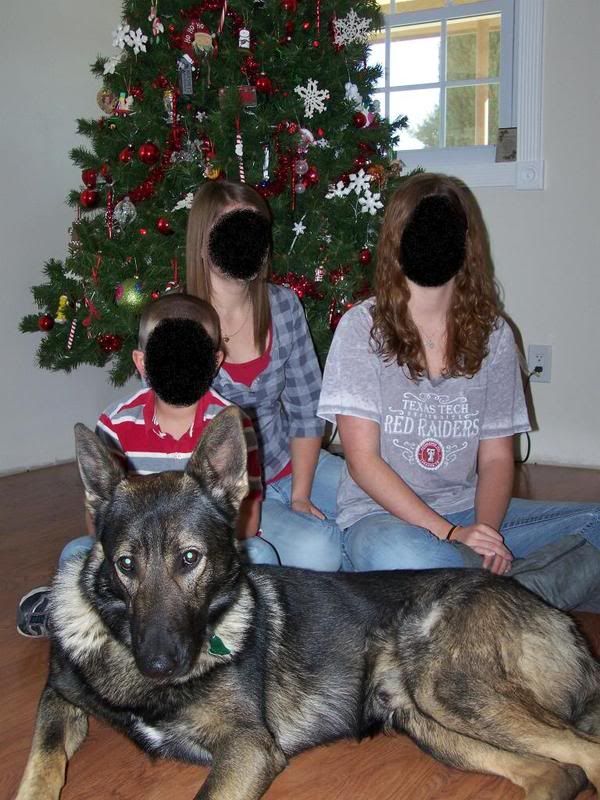 Very similiar in color/markings as ours...