He is 13 weeks old and a ball of energy. He is responding well to crate training and loves my two small daughters. His name is Colt in honor of Samuel COLT.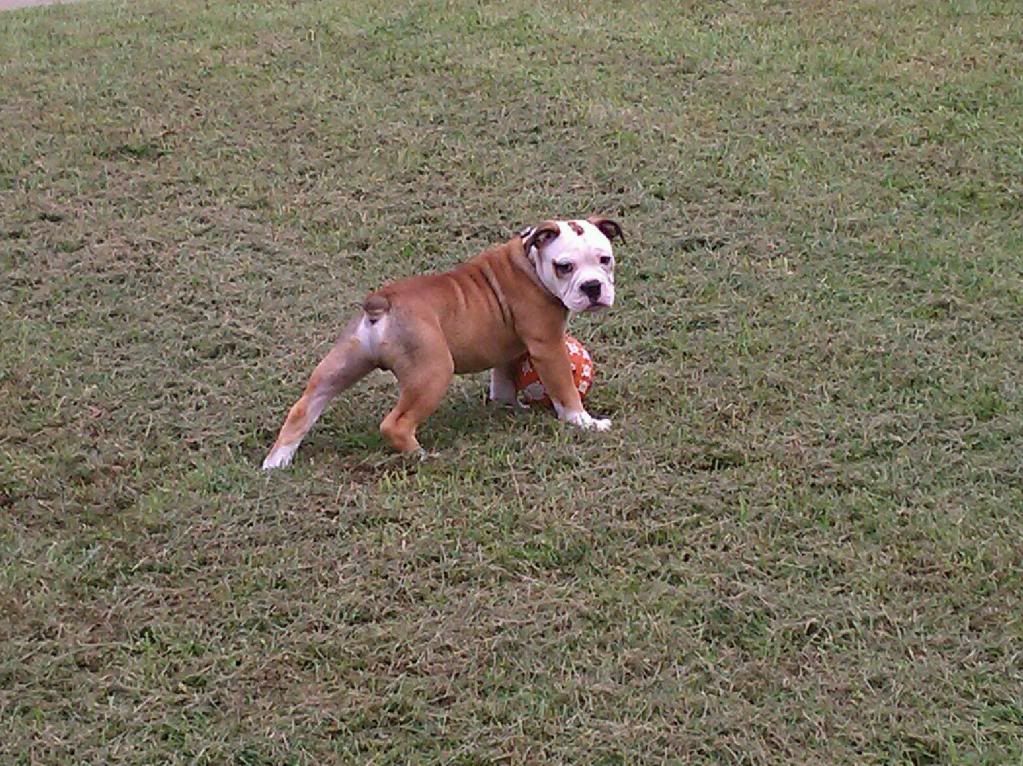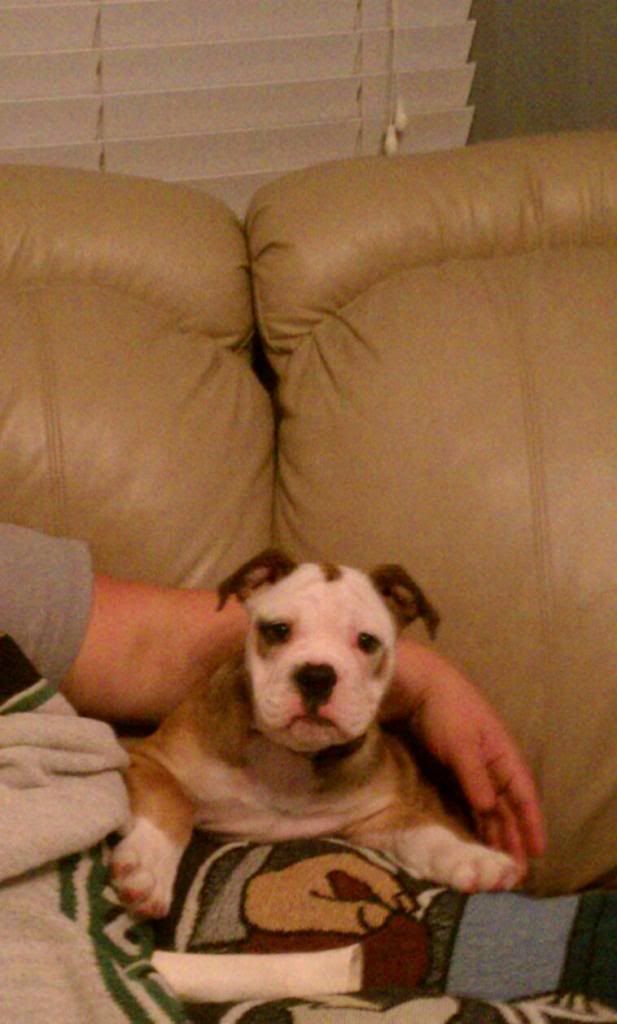 Glad to see you got one, great dogs, and at around 2 yrs no one will walk in your door with out your okay.and they keep getting more alert and vigilant it seems. They really do want please took about 1 hr teach to shake and lay down for a treat. Ours turned 3 last week all 80# of her, need to get her down to 75#
Cute dog! My in-laws have two. They're named Diesel and Dozer and the name fits them.
Love to play with them in the backyard and have sat for them a few times. They like to rough-house play and you quickly get the impression they could own you without breaking a sweat.