I am at a loss here guys, only thing I can seem to find info on is the new AX rifle, and unfortunately I'm not that interested in it. There is something that I found interesting in one of SMGlees pics that I can't find info on. It seems in this picture that they are expanding the AE line of rifles with what seems like more calibers, and barrel options.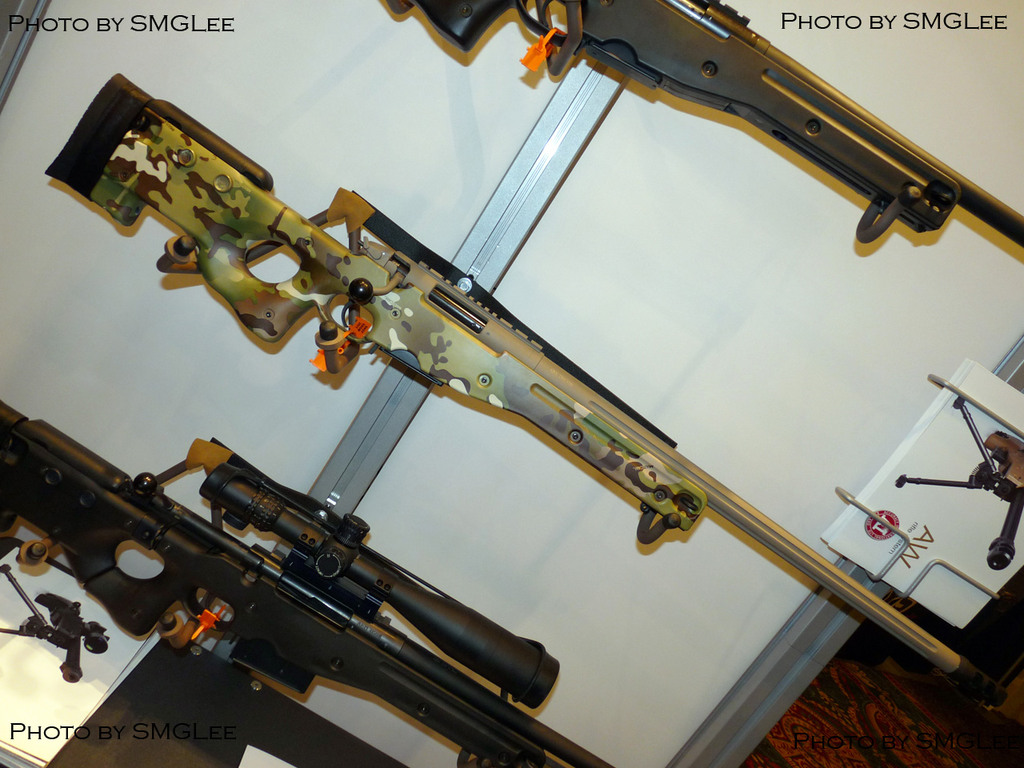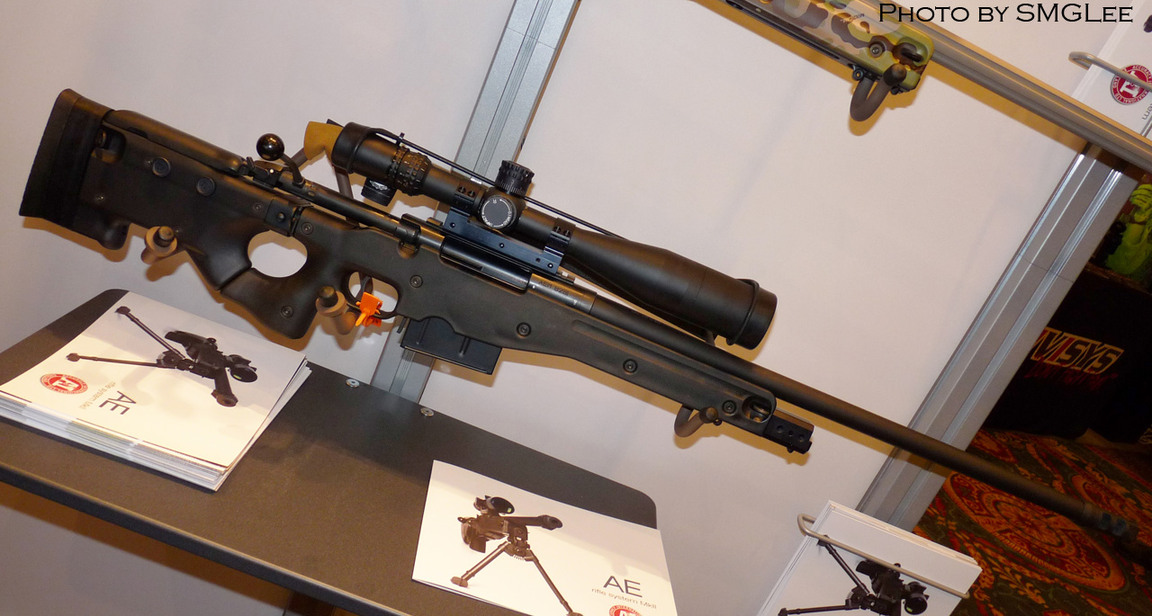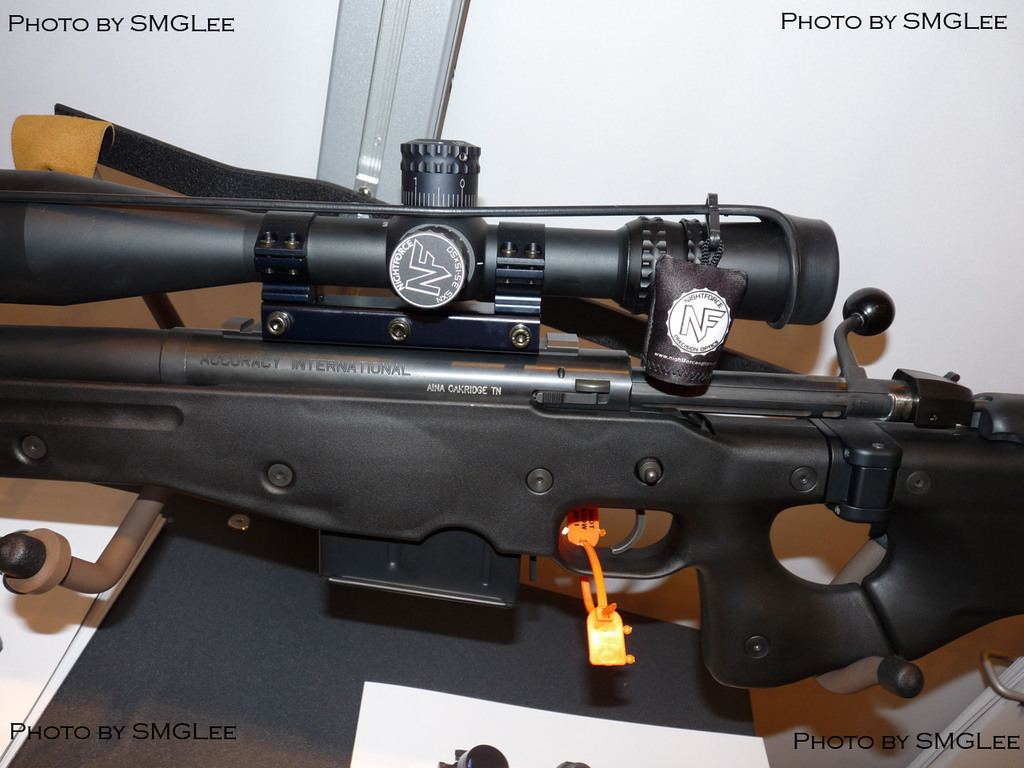 Now, looking at the above pics you can see that the multicam AE is sporting what looks like a 24-26 inch fluted barrel with a brake, this is something that is not currently offered or wasn't the last time I checked. The black rifle seems to be some sort of long action AE that may be chambered for 300 win or other calibers. Unfortunately I cannot find any info about the new AEs so I was hoping that some of you guys that attended the show could possibly shed some light for the less fortunate of us that could not attend.
200 views and not one of them stopped by the AI booth?