This week I've been doing a bit of driving planning out my summer. Just thought I'd share some pictures. Also I'm trying HDR for the first time. Some I'm happy with and some I want to reshoot
Snake River overlook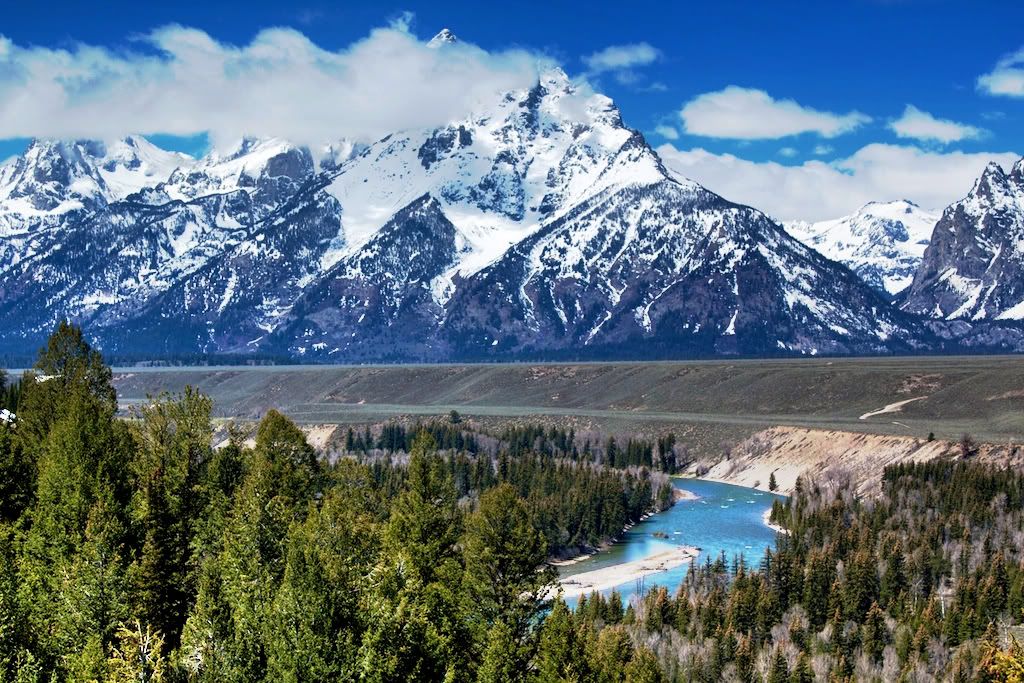 The famous barn. Somebody decided the empty window needed to be boarded up.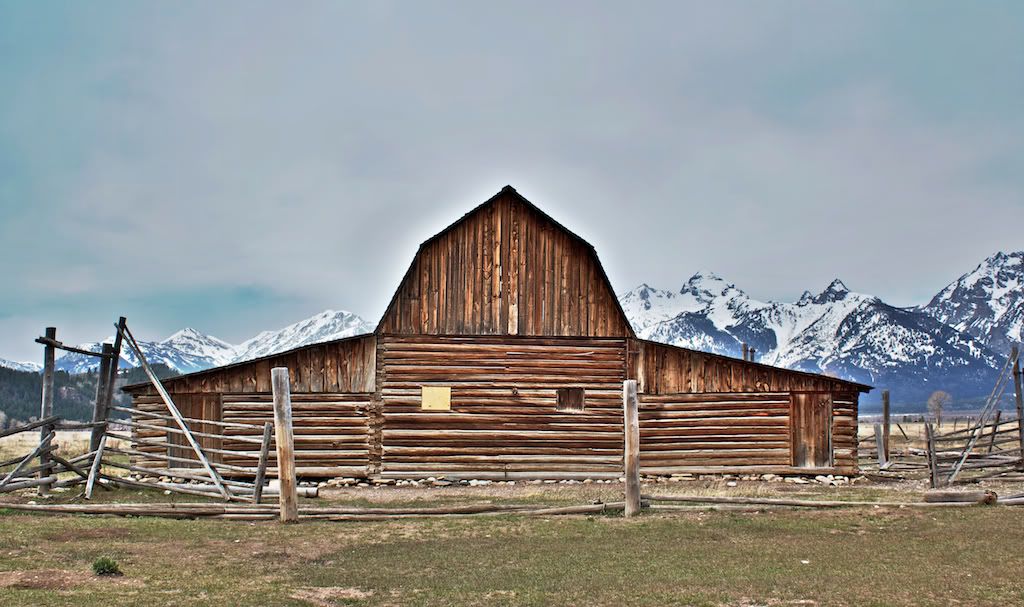 Some abandoned cabins. A little heavy on the HDR, I'll have to get back there and reshoot it.
Goats
And by far my favorite for the textures, colors, exposure, etc is this.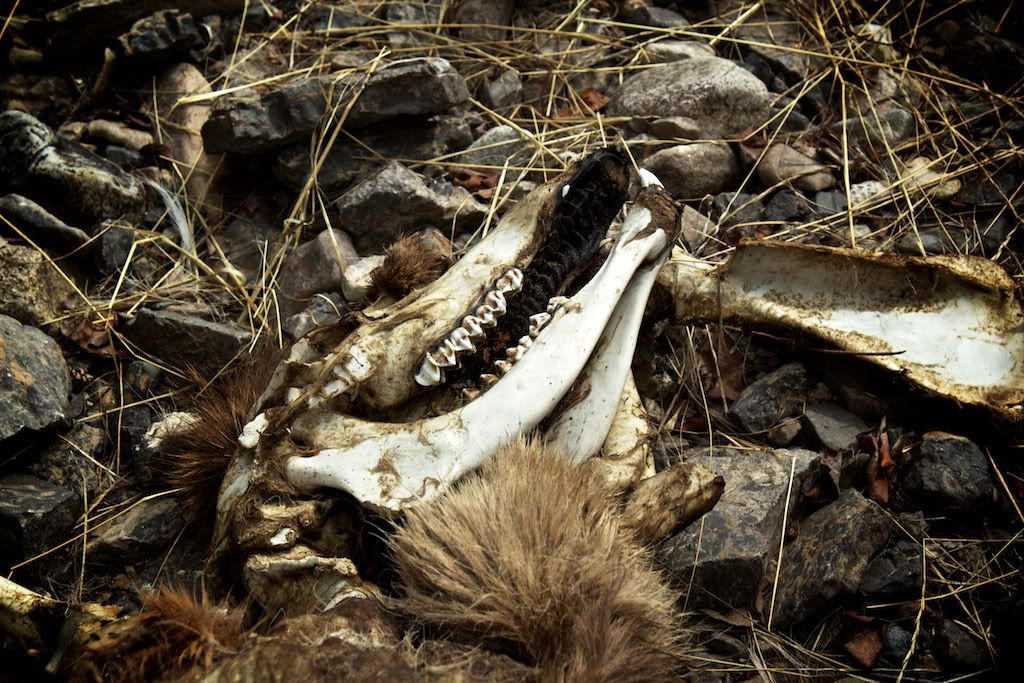 Thanks for looking, try and visit Wy if you can.
Nice.
Originally Posted By Shiftay:
They look pretty good!
Two summers ago I was in the Tetons taking pics with my 7D and I ran into the same problem with my HDR photos that I see in one of yours. (Though I like yours better)
At long distance, the mountains really turn pretty blue and to me that is annoying as hell. The problem is from light refraction at distance but it is exacerbated by the HDR processing. I went back and tweaked my HDR settings to get rid of some of it, then went in by hand and took the saturation out of the mountains.
You should also play around with the HDR settings some more to get rid of that ghosting that I see at some of the sharp edges, like the barn.
What program are you using for HDR? Right now I'm using Aperture 3 and a free HDR program from offline.
When I do HDR here is what I do:
First, automatic image correction with DxO Optics Pro (images exported as 16 bit TIFF)
Then, open HDR Darkroom Pro and add the exposure bracketed images (3-5 images)
Next, adjust HDR settings within HDR darkroom
Finally, export image from HDR darkroom to aperture 3 and do some final adjustments.
I am by no means an HDR whiz, the real pros all do it in Photoshop.
Here
is a pretty good guide.
"Oh, I'm Mr. mdguy90 and I'll just run over to the Tetons and post photos. NBD."

Not cool.

Yet so cool that you can do that. Nice photos!

Mormon Row in the morning is amazing. Still one of my favorite photos I ever took.